University
- General Information About Amazon
Manage Inventory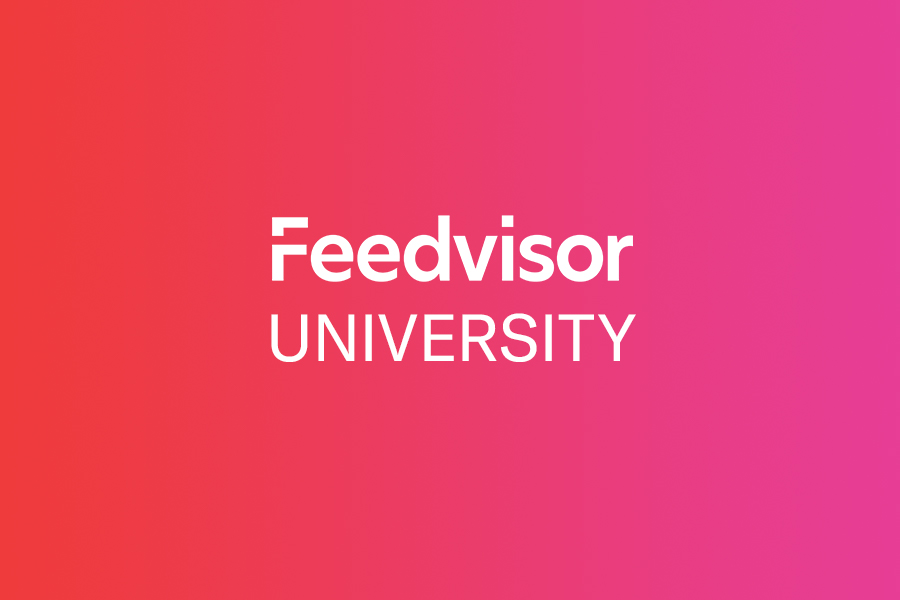 The Manage Inventory tab provides sellers with a variety of different tools which allow them to search, view, update, and remove products to be bought and sold from an account. From Seller Central, the Manage Inventory tab can easily be found on the top of the page, located under Inventory.
The following is a guide to the tools provided under the Manage Inventory tab and everything a seller can do while presenting inventory to an audience.
How to View Inventory
When the seller selects the Manage Inventory tab, a list of all available inventory items automatically appears. Inventory is most commonly searched by the product name. On this page, however, there is additional information displayed that enables the seller to organize the inventory to his liking. This additional information will not be seen by the customers.
How to Set Preferences
The Preferences button located at the top of the Manage Inventory page allows the seller to personalize the page view in a number of ways that will better accommodate navigation. Sellers can customize their product pages by:
Creating a price comparison. By using the Match Low Price feature, the seller can easily match or beat the current lowest price for a similar item being sold on Amazon. Learn more about competitive pricing on the Amazon Pricing Policy page.
Choosing the number of results. The seller may select the number of results viewed per page from a drop-down menu.
Showing shipping charges. When setting preferences on the shipping settings page, the seller has the option of choosing an item/weight-based shipping model. If selected, the lowest shipping charges will be displayed in two columns: Your Price and Low Price.
Selecting the order in which items are sorted. The seller can prioritize the order in which products are shipped by selecting items from a drop-down menu.
Programing default settings. Sellers may choose from a number of default settings. This includes selecting which columns are shown and which are hidden.
How to Sort Inventory
In order to sort inventory according to a particular preference, the seller should select from any of the underlined column headers: Merchant SKU, Product Name, Date Created, Available, and Your Price. To filter inventory, the seller has a variety of options to choose from under the Show My Inventory panel located on the left side of the page. Options include:
All My Inventory. Displays all listings, active or inactive.
Active. Displays all open and current listings.
Inactive. Displays all closed listings, whether products are out of stock, closed at the request of the seller, closed because a product is a pending order or because for some reason a product was blocked by Amazon.
See our page on creating, copying, editing, closing, and deleting a listing for more details on how sellers can manage their inventory.