University
- Listing Creation, Optimization, and SEO
MAP Items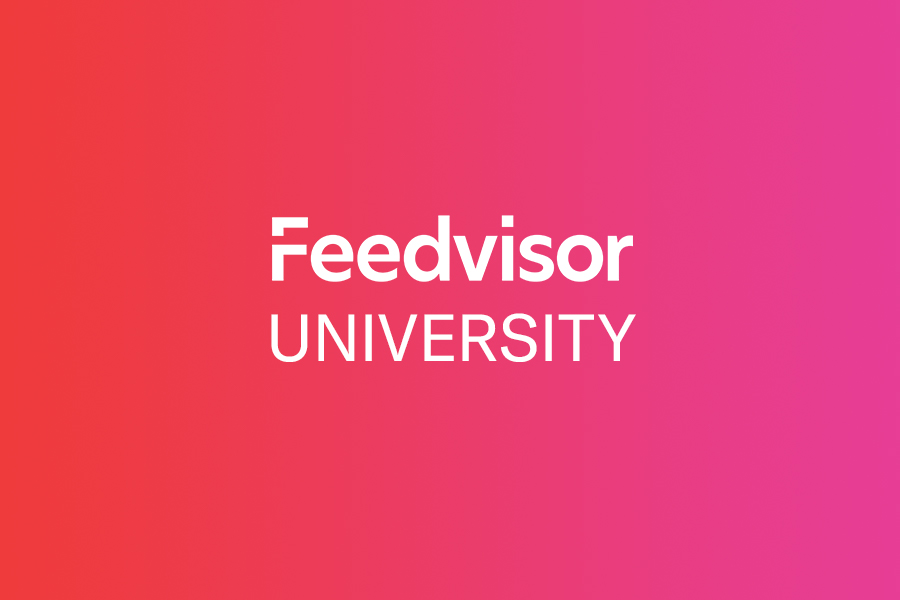 The Minimum Advertised Price (MAP) is an agreed-upon price between manufacturer and third-party seller to help prevent the price wars that can happen when third-party sellers try to undersell the Manufacturer Suggested Retail Price (MSRP).
To maintain the value of the goods they produce, some manufacturers establish a MAP for display on Amazon. If a seller then wants to discount the product and offer a price lower than the MAP, the manufacturer prevents that lower price from being advertised. The sellers hide the lower prices from buyers until after they place the items in their Shopping Cart, or when they proceed to Checkout; only then is the lower price shown.
Note: Amazon Prime customers who are logged into their accounts will see the hidden prices.