University
Participation Agreement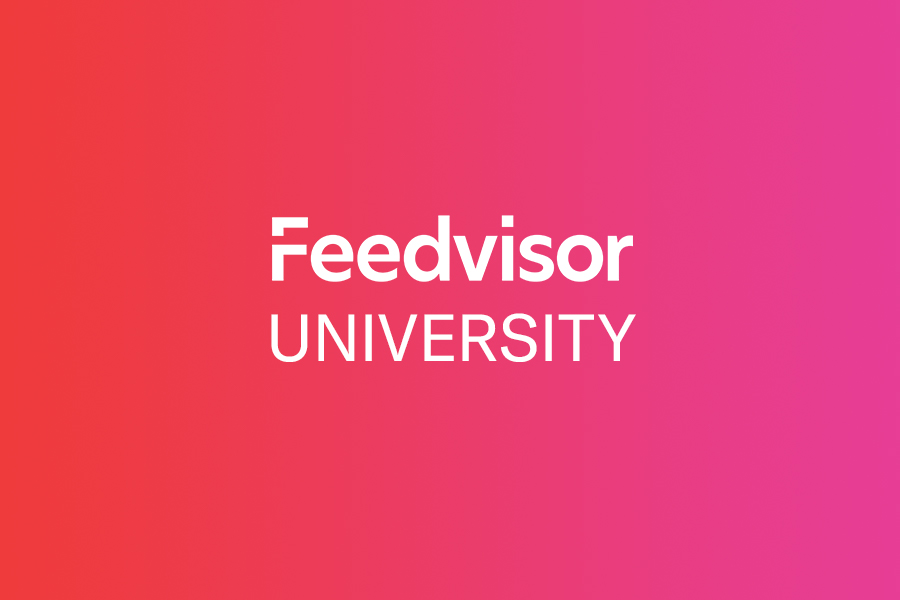 When merchants become sellers with Amazon, they sign a Participation Agreement which delineates the terms and conditions of Amazon's site. By signing, sellers agree to Amazon's requirements. Sellers are advised to keep themselves apprised of Changes to the Participation Agreement, where policies and agreements are modified.
Note: Sellers who do not comply with Amazon's Participation Agreement may be subject to having their selling privileges revoked.
Points Included in the Participation Agreement
A legal document, the Participation Agreement spells out all of the details of joining Amazon as a seller. Below is a list of many of the areas addressed in this document.
Who is eligible to be an Amazon seller.
The fee schedule and payment terms.
Procedures and guidelines for listing and pricing products.
The role of Amazon's platform.
How to register and use Amazon's Payment Service.
Amazon's authority and right to change details of its service.
The seller's commitment to adhere to the policies in the Participation Agreement.
The seller's obligation to pay taxes.
Policies with regard to returns and refunds.
The seller's obligation to maintain a secure site.
Policies with regard to suspicion of illegal activity.
Amazon's privacy policy, particularly with regard to Amazon Transaction Information.
Amazon's lack of warranties.
Limitations of liability for Amazon.
Applicability of law in Washington State, governing the Participation Agreement.
The seller's granting Amazon use of all content submitted to Amazon's site.
Amazon's right to terminate the Participation Agreement.