University
System-Generated Freeze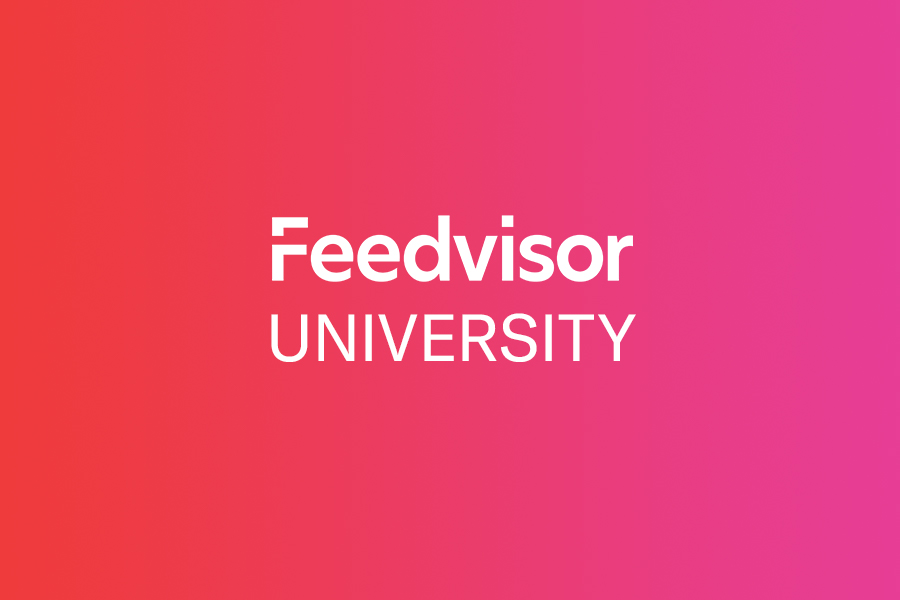 A System-Generated Freeze is the term used to describe a situation when the seller cannot access or use the Seller Account. This can occur for various reasons, and it can take a number of days to clear.
When a System-Generated Freeze is Initiated
The System-Generated Freeze is triggered by Amazon, and it is completely out of the control of the seller. It is put on an account whenever there is a suspicion of fraud or unlawful activity. When this occurs, Amazon will hold the account and all of its revenue for a period of three days. During this time, access will be completely denied to this account, and no transactions will be permitted. This includes transferring money in or out of the account as well as purchasing items from this account.
A System-Generated Freeze will also be instated any time the current banking information that Amazon has on file for this seller account is altered. If the seller, for example, adds a new credit card to the account, the freeze will be put in place for the full three days. If account information is changed, the same restrictions apply. This is done for the security of the seller to ensure that nobody is trying to falsify information or transfer money from the seller's account illegally.
Results of a System-Generated Freeze
When the System-Generated Freeze is put into place, there can be various impacts on the seller's account. In terms of automatic transfers that are already in place through the Amazon system, the money can still be transferred so long as the information was not changed within the 24-hour period prior to the pre-arranged transaction time. Manual transfers, on the other hand, will have to wait the full three-day period before a request can be made or processed.
Note: Holidays and other non-working business days can also affect the transfer time. See the Timeline for Bank Transfers page for more details.