Resources
- Blog
Get Your Sales Surging This St. Patrick's Day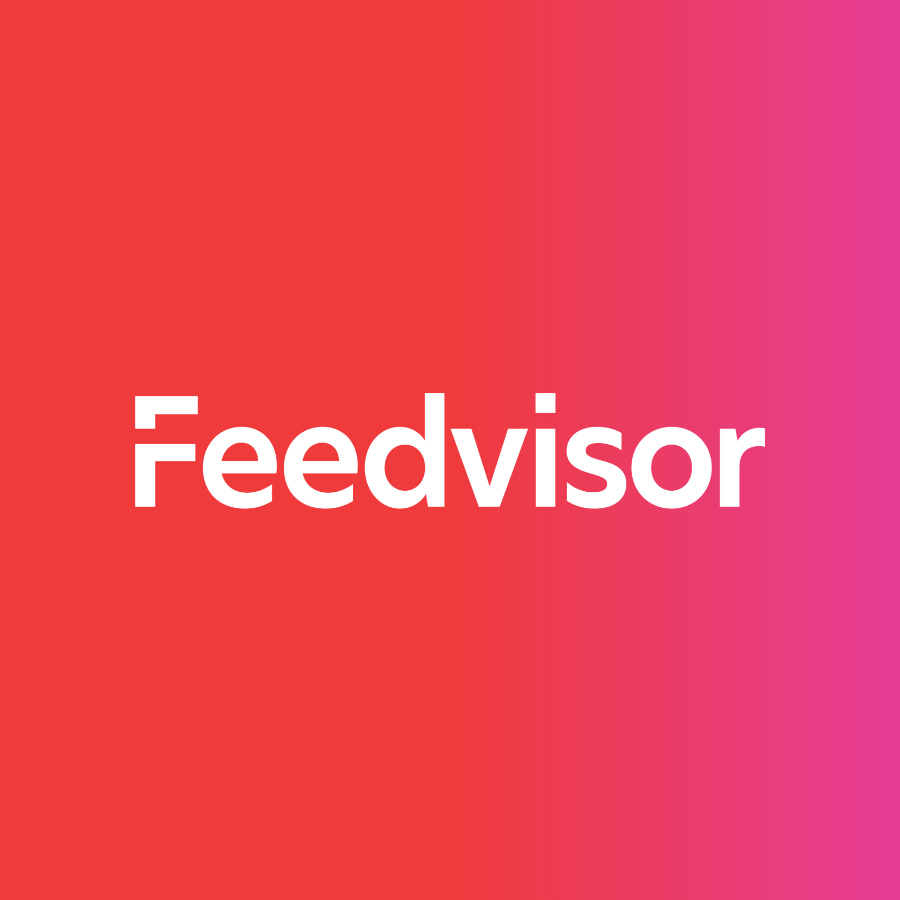 Stay on top of the latest e-commerce and marketplace trends.
St. Patrick's Day spending is expected to reach record level
March is the perfect month to get your online sales back on track after the post-Christmas slump.
With St. Patrick's Day spending expected to reach a record-breaking $5.3B this year, online sellers can snag a lucrative share of the online traffic.
In the U.S. alone, 139 million Americans are planning to celebrate the holiday this year. That's 90% more shoppers than last year. The biggest spenders are set to be millennials (between 25 and 34 years old), spending an average $46.55.
These numbers are low hanging fruit for any e-retailer looking to boost their Q2 sales and profits. Now, consider the 300 million Amazon.com users you could market your green products and lucky deals to. Amazon is harnessing these St. Patrick's Day celebrations with limited offers on clothing, jewelry, decorations and even alcohol.
Here are some strategic actions you can take to bump up your Amazon sales and profits this holiday.
# Celebrate your green products 
If you sell green products, you're in luck. Green apparel is set to fly off the shelf this St. Patrick's Day with 82.5% of consumers planning to wear green. And if you're FBA you can stock up fast and add green products – clothes, accessories, gadgets – to your catalog, Don't forget to optimize your product listings and utilize Amazon's PPC ad option to encourage visibility and direct the anticipated spikes in traffic to your page.
# Curate a weekend-long St. Patrick's Day offer
March 17 falls on a Friday this year. Why not take advantage of the one day celebration and turn it into a weekend-long one — offer consumers a lucky deal or a 17% discount festive products for a limited time. You can even take a leaf out of the holiday's iconic shamrock icon and offer a three day special promotion or group products in three.
So if you looking for quick spring boost on your Amazon sales, hurry up and take advantage of the holiday.
Sources:
https://nrf.com/resources/consumer-data/st-patricks-day
https://nrf.com/media/press-releases/st-patricks-day-expected-give-retailers-spring-boost
Learn what Feedvisor can do for your business.
When you partner with Feedvisor, you automatically receive access to our true, AI-driven technology and hands-on team of e-commerce experts. Contact one of our team members today to learn more about our end-to-end solution for brands and large sellers on Amazon, Walmart, and e-marketplaces.