Resources
- Blog
How to Diversify Your Business With Amazon Global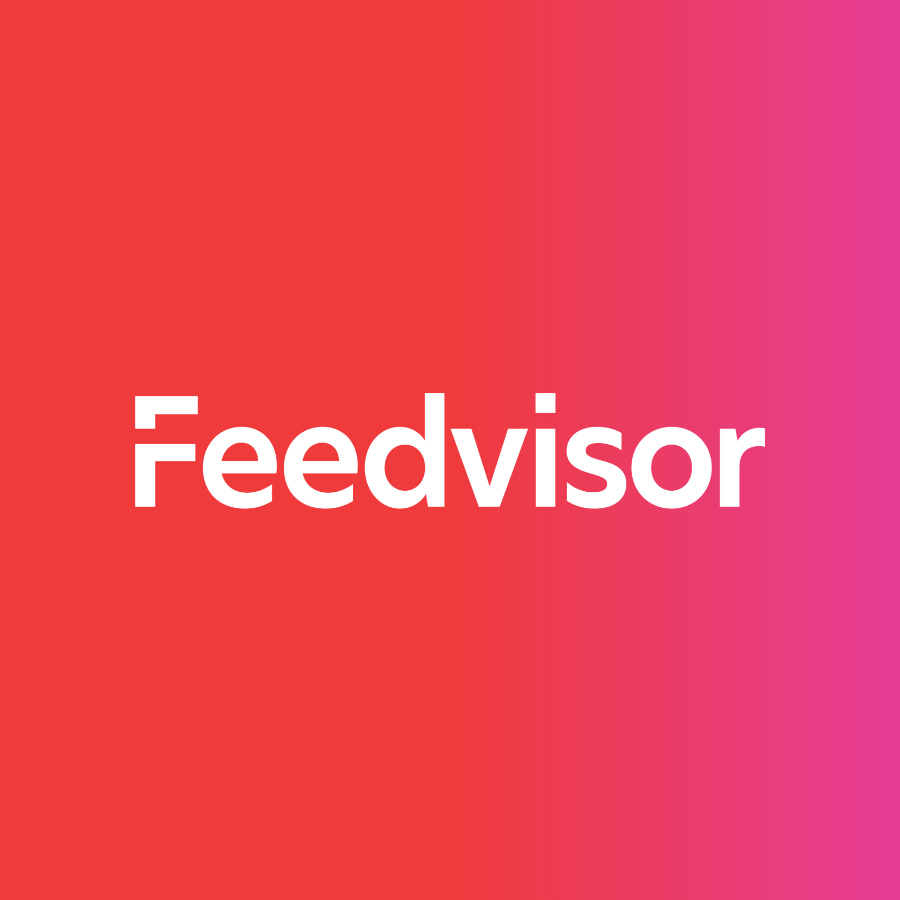 Stay on top of the latest e-commerce and marketplace trends.
Expanding your Amazon third-party business into global Marketplaces might sound intimidating, but it's a great way to broaden your reach. Amazon currently offers 11 Marketplaces: unique websites dedicated to specific global markets. Whether you feel your current domestic reach is insufficient, or you simply want to keep growing, Amazon Global Selling can inject new life into your business strategy.
Why Go Global?
There are numerous advantages to expanding into global Amazon Marketplaces. Here are a couple of them:
1. Leverage the Amazon Brand Name
When you sell on Amazon, you get the consumer trust that comes with using the Amazon name. And nowhere is that more important than with Amazon Global, where establishing your own reputation would be a costly and grueling task.
2.

Simplify With Amazon European Marketplaces Account
Thinking about expanding your Amazon storefront to several European countries? Opening an Amazon European Marketplaces Account allows you to manage all your products for supported European Marketplaces (UK, France, Germany, Spain, and Italy) in one place.
3. Reach More Customers Than Ever
By expanding your business overseas, you'll expand your product reach tremendously. Around 40% of Amazon sales come from international markets, and this number includes sellers like YOU.
4.

Amazon Currency Converter for Sellers (ACCS)
Amazon has simplified the payment process with its ACCS tool. You'll receive customer payment in your bank already converted into your local currency. And for U.S. banks, there's no extra charge for this service.
5.

Local Language Customer Support (FBA Only)
The benefits of using Fulfillment by Amazon (FBA) are well-established, as enumerated here. But FBA has added tools to help you navigate international markets. Sellers using FBA will get access to Amazon's 24/7 customer support services in the language of your Marketplace country, at no extra cost. Voilà! The language barrier is no obstacle after all.
Tips for Selling on Amazon Global
Whether you're selling in France or China, each Marketplace has its own unique needs and challenges. From choosing your ASINs to communicating with your customers, every country requires a tailor-made approach. Here are a couple of quick tips to get you started:
1.

Choose the Right Global Marketplace for Your Products
You'll need to do some homework to determine which Amazon Marketplace is right for your business. Is the Marketplace already saturated with products like yours, or is there unmet demand? Are there any product specifications that would impact where you sell (e.g., the voltage of a laptop)?
2.

Handle the Language Needs of the Marketplace
As you already know, effective communication with your customers is key. Do you have the customer service capabilities in the language of that country? Or do you use FBA, which allows you to benefit from Amazon's 24/7 customer support in the local language?
3.

Update Your Prices to Reflect International Fees
Selling internationally means you are responsible for any customs fees, taxes, and duties. Many sellers choose to include these additional costs in their product prices, even if you have an automatic Amazon repricer. 
4.

Understand International VAT
U.S.-based sellers are frequently unaware of the obligations of VAT in Europe. Sellers who don't comply with the European sales tax can face harsh penalties, so be sure you're abiding by the tax laws of the country you're selling to.
5. 

Bring Something Unique to Amazon Global
Whether you introduce a new product to a Marketplace, or use ad software programs that aren't available outside the U.S., try to make your mark in the new market. The best way to differentiate yourself from the competition is to be on the cutting edge — through your products or your technology.
Conclusion
If you decide to expand to new Amazon Marketplaces, make sure to ask yourself all the logistical and marketing questions ahead of time. The more prepared you are going in, the better equipped you'll be to handle unexpected situations or policy changes. Selling on international Marketplaces can be challenging, but also a highly rewarding and profitable venture.