Resources
- Blog
Fulfilment By Amazon: Pricing by Feedvisor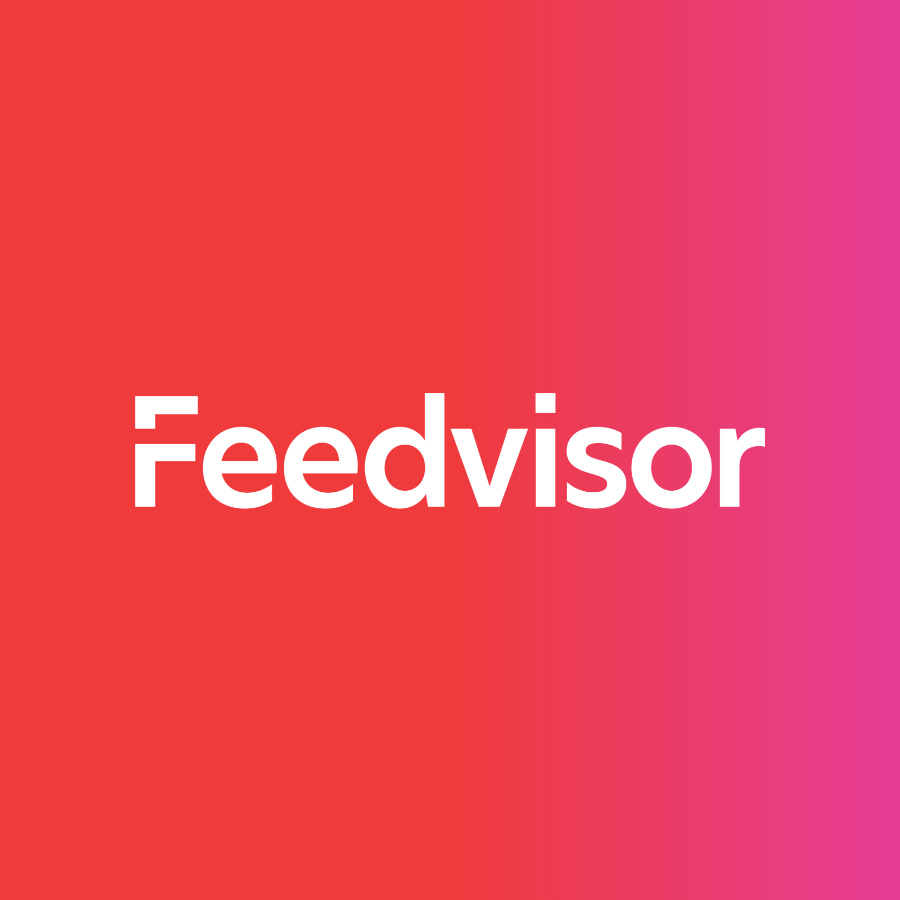 Stay on top of the latest e-commerce and marketplace trends.
Selling on Amazon is a rather simple affair. From registering as a seller, to uploading your product inventory, listing the products for shoppers to see, shipping when orders are placed, through to receiving payment.
Third party sellers can take it a step farther and put Amazon's Fulfilment Technology to work for them. Fulfillment By Amazon (or FBA) takes away storage, picking, packing and delivering from the hands of sellers, and places them in the experienced hands of Amazon. FBA benefits include Free Super Saver Delivery and Amazon Prime, as well as competitive price sorting (without the cost of shipping); even customer service and returns are provided by the ecommerce giant.
Sellers who leave the details to FBA services have more time to focus on developing their business and staying competitive. Issues that are left to sellers in this case include listing your items, managing inventory, bookkeeping, accounting, marketing and pricing. Fortunately, solutions to help merchants are plenty and easy to come about.
Win the Buy Box
Winning the Buy Box must be done intelligently. Repricers who focus on the price alone tend to drop prices (possibly lessening profit) and could find themselves engaged in price wars to the bottom (especially when going up against similar repricing services).
Feedvisor's repricing algorithm looks at additional factors other than prices, is self-learning, constantly improving and avoids price wars.
Automated Amazon Repricing
The whole idea was to relieve merchants from the task of checking, analyzing and optimizing prices, and yet some repricers (the rules-based type) require a bulky setup and ongoing monitoring and maintenance.
With Feedvisor you are set up and ready to go in no time, with a few clicks. No initial pricing rules are required, and all work from then after is completely automated, working for you.
Contact us to learn more about the Feedvisor repricing algorithm.
Learn what Feedvisor can do for your business.
When you partner with Feedvisor, you automatically receive access to our true, AI-driven technology and hands-on team of e-commerce experts. Contact one of our team members today to learn more about our end-to-end solution for brands and large sellers on Amazon, Walmart, and e-marketplaces.