Resources
- Blog
Win Amazon Buy Box with FBA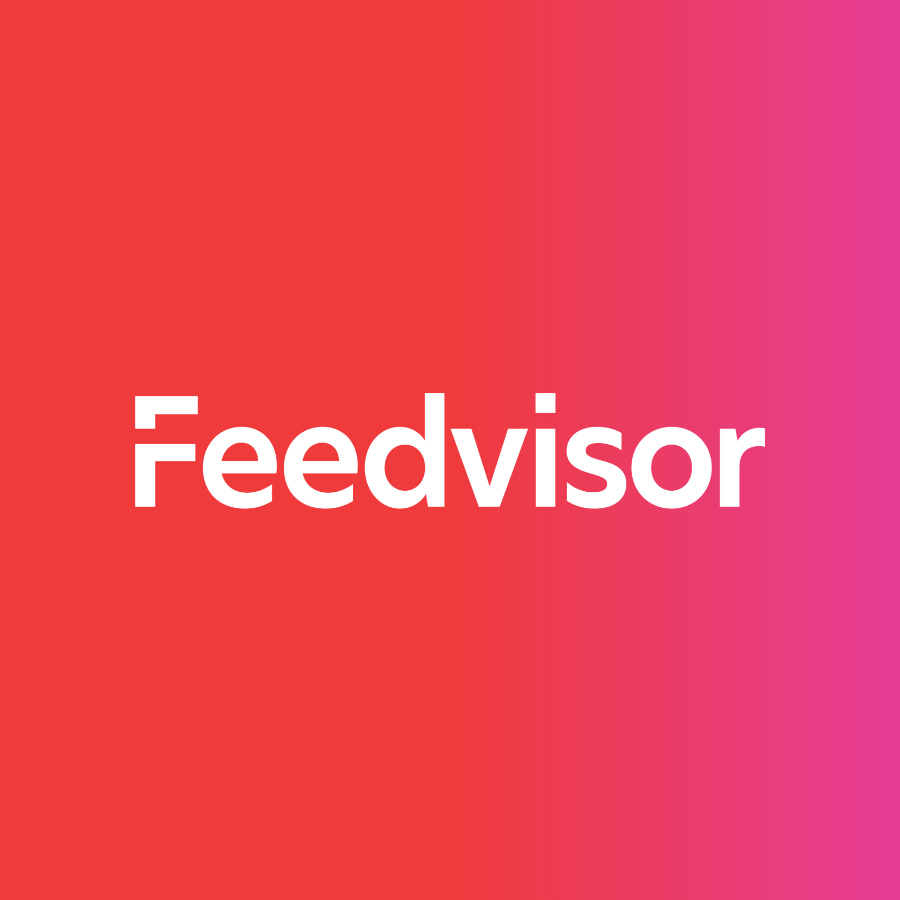 Stay on top of the latest e-commerce and marketplace trends.
The Fulfilled by Amazon (FBA) option's growing popularity among Amazon sellers raises a question about its impact on winning the Amazon Buy Box. Why are FBA sellers at an advantage?
Only featured sellers can win the Amazon Buy Box. The 'featured seller' status is based on seller performance, such as lack of negative feedback, A-Z claims, and is not used in the books and media items categories.
Amazon uses a sophisticated software algorithm to determine the winning offer for a given product from all of the featured sellers' offers. This Buy Box algorithm takes into account multiple factors, including public metrics, such as user feedback, number of written reviews, price and fulfillment channel, as well as private attributes, such as seller performance metrics (available for the seller on SellerCentral).
The FBA options most obvious impact is on fulfillment metrics: It is ranked the highest of all fulfillment options on Amazon. FBA items also score quite well and better than FBM (Fulfilled by Merchant) items in the availability and shipping speed metrics.
Clearly, Amazon prefers its sellers to use the FBA option, since it creates a revenue stream for Amazon and improves customer experience: FBA products sit in Amazon's inventory, ready to ship, while FBM products are not always as readily available (some FBM products are even sold back-to-back, which means that they are ordered from a supplier only after the customer's order has been received).
So, it is obvious that FBA sellers have an advantage in getting the Amazon BuyBox at a lower price, compared to FBM sellers. This prompts an important question: How much of a discount does an FBM seller need to incur in order to beat an FBA seller or, in other words, is moving a product to the FBA option a better alternative in the Buy Box race?
At Feedvisor, we compared FBA fees that Amazon collects from sellers with FBM shipping costs, as well as the need to apply more aggressive pricing by FBM seller to win the Amazon Buy Box. What we found is that the total cost of selling products via FBA is lower in relation to the benefits this option produces.
The other good news are that FBA Selling works really well with Feedvisor's Repricing Solution. Once a seller's product reaches the Amazon warehouse and is activated in the FBA system, Feedvisor promptly imports the data via Amazon's MWS API. Then, as the seller supplies cost structure and desired profit margin to designate the product's price range, Feedvisor automatically analyzes the competition and applies the most relevant pricing strategies to maximize the seller's Amazon Buy Box ownership within the predefined profit margin. This completely eliminates the need to define repricing rules and related hassles.
However, the FBA option is not an ideal fit for all sellers or products. It is perfect for migrating a stock from the seller's warehouse to the Amazon's one. However, FBA is not a good solution for products not kept in a warehouse, or for those ordered back-to-back from the vendor. Neither is it a good option for products that have a high ratio of returns, as handling FBA returns is not a simple matter.
In summary, the FBA option provides a significant advantage for Amazon sellers: It reduces seller costs related to keeping the item in the warehouse and shipping it, as well as increases the chances of winning the Amazon Buy Box. However, moving products to the FBA option only makes sense if these products have a high turnover and a low refund rate, and if they are currently stored at and shipped from the merchant's warehouse.