Resources
- Blog
3 Pressing Questions About Amazon Go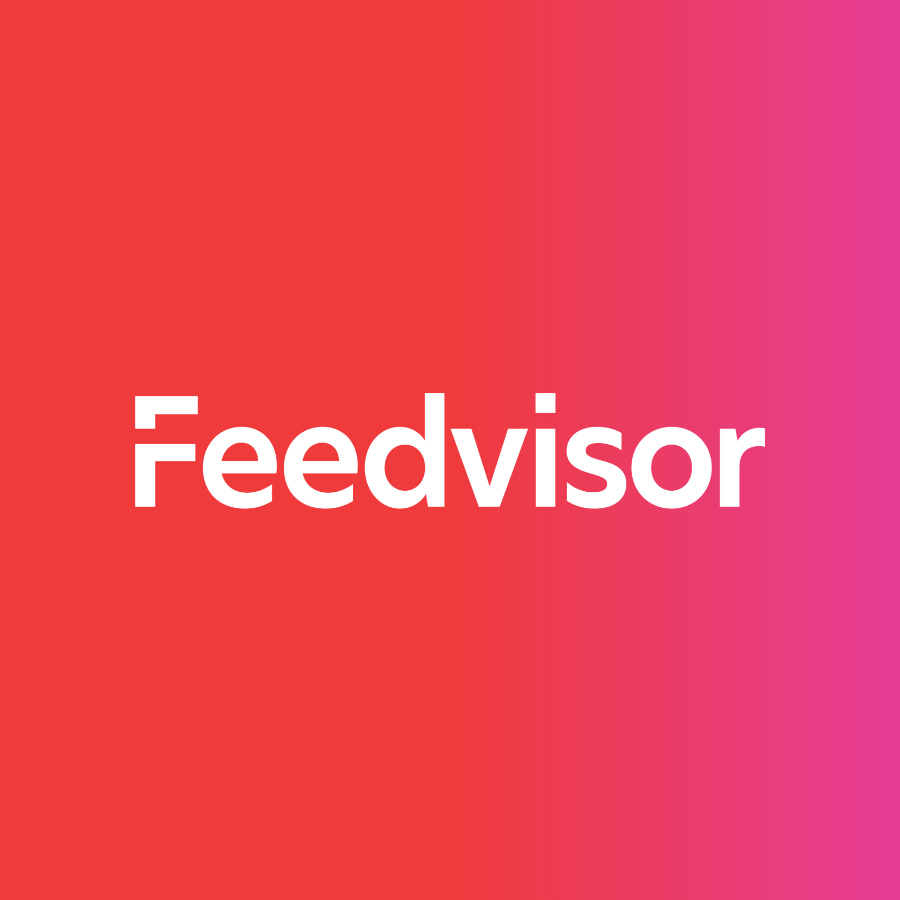 Stay on top of the latest e-commerce and marketplace trends.
It sounds like a peek into the future. Walk into a grocery store, scan your phone, take what you want to buy, and leave. Your purchases are then automatically charged to your Amazon account.
No checkout lines. That's the concept behind Amazon Go, which is expected to be unveiled to the public in Seattle in early 2017. And with it, Amazon will officially shake up the traditional model of the convenience store and supermarket.
What does this new technology mean for eCommerce and brick-and-mortar stores? We've attempted to answer your most pressing questions.  
How does it work?
The details are still sketchy. Amazon is calling it "Just Walk Out" technology, made possible, in their own words, by "computer vision, sensor fusion, and deep learning." It automatically detects when products are removed or returned to the shelves and keeps track of them in a virtual cart.
What will this do to other brick-and-mortar stores?
Amazon Go will encourage many traditional retailers to create new value propositions for their customers.
Many retailers are already testing different options. Merchants such as Sears and Barneys, for example, are exploring new in-store digital experiences. Retailers understand they have to integrate digital solutions to become relevant to today's customers, and this Amazon move will undoubtedly accelerate those digital transformations.
What parts of eCommerce might Amazon bring to brick-and-mortar stores?
It would be great if Amazon could bring the benefits of online shopping to the in-store experience. For example, the no-checkout concept Amazon introduced is equivalent to Amazon's one-click online checkout. Both concepts streamline the checkout process online and in-store.
Some other online shopping benefits that would be great for brick-and-mortar include access to data–such as product reviews–when shopping online, ease of comparing products, and rapidly finding other products of interest.
Another area that can be adapted is the way we find products in the store. Finding what you need online is much easier with the search box. This concept should be applied in some way to offline shopping.
Most importantly, Amazon should find a way to use its data on Prime members to offer a personalized shopping experience. Just like it does online.