Resources
- Blog
3 Reasons Amazon Is the Best Marketplace for E-Commerce Sellers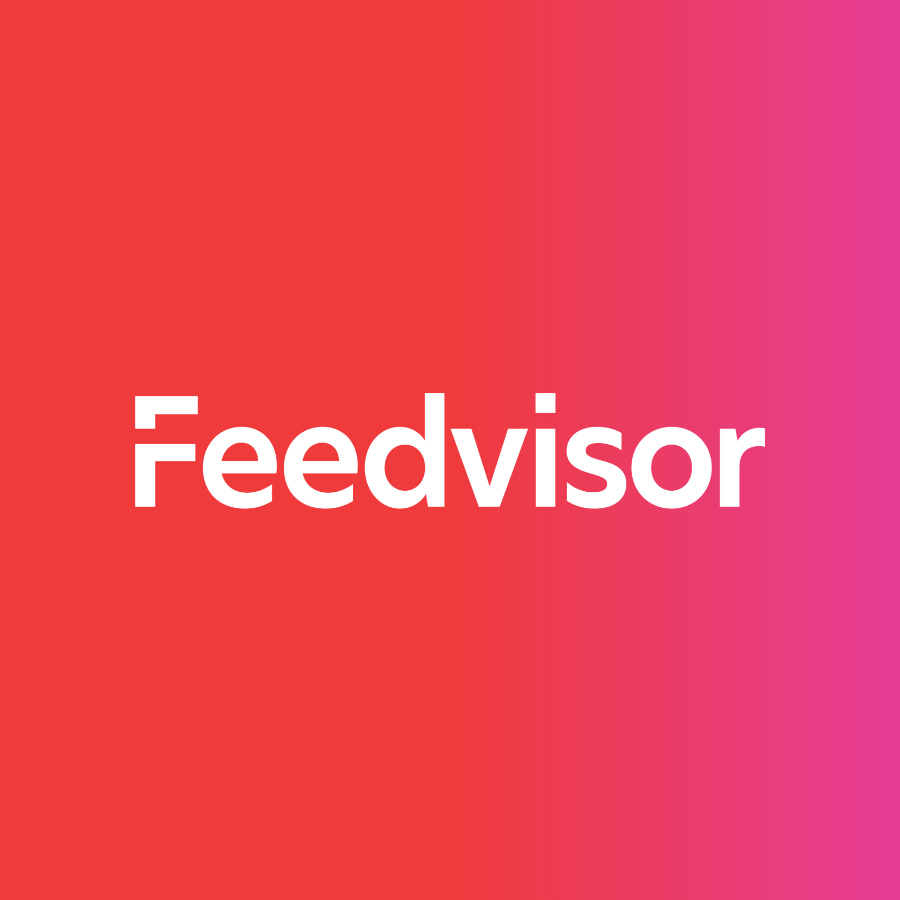 Stay on top of the latest e-commerce and marketplace trends.
There's a plethora of platforms for online sellers to choose from in the competitive, fast-paced world of eCommerce.
But for some reason, Amazon has become the most lucrative one of all, with thousands of sellers worldwide making more money on Amazon than they do on any other online marketplace.
What is it about Amazon that attracts the lion's share of online retail attention?
3 reasons why Amazon's marketplace rocks
1. A gargantuan customer base.
Amazon has a member list numbering in the tens of millions. While other online marketplaces might be more user-friendly for the seller, Amazon has historically centered on the customer, and it shows. Time and again it's been proven to be the online shopping platform of choice for the majority of consumers. So if you have wares you want to display, Amazon will give you exposure to the most people. And more customers equals more profits.
But Amazon customers are greater not just in quantity but in quality. Consumers buy more on Amazon than on any other platform, thanks to customer-friendly policies and services like Amazon Prime. Quite simply, Amazon offers more paying customers, and customers who pay more.
2. FBA
FBA, or Fulfillment by Amazon, is the option to leverage Amazon's impressive fulfillment centers and customer service for your own products. All you need to do is send your products to the Amazon warehouse. Amazon also lets sellers use FBA to sell on competing platforms or the seller's own website. Selling via FBA also gives a seller access to the millions of members in the aforementioned Amazon Prime, a group that spends more money more often.
3. A Solid gold reputation
Amazon's reputation is rock-solid, and it's improving pretty much by the week. Consumers who sell on Amazon know that their purchase will arrive on time and with little to no hassle, and even if it doesn't they know they'll get reimbursed for it. That's why Amazon shoppers are more quick to purchase than their counterparts on other platforms. Any seller selling on Amazon gets to benefit from the warm, fuzzy feelings of security and stability that Amazon evokes in its customers.
One of the key components to running an online business is knowing where there are profits to be made. And in the case of eCommerce, that place is most definitely Amazon.