Resources
- Blog
3 Steps to Taking Amazon's Mobile Revolution in Stride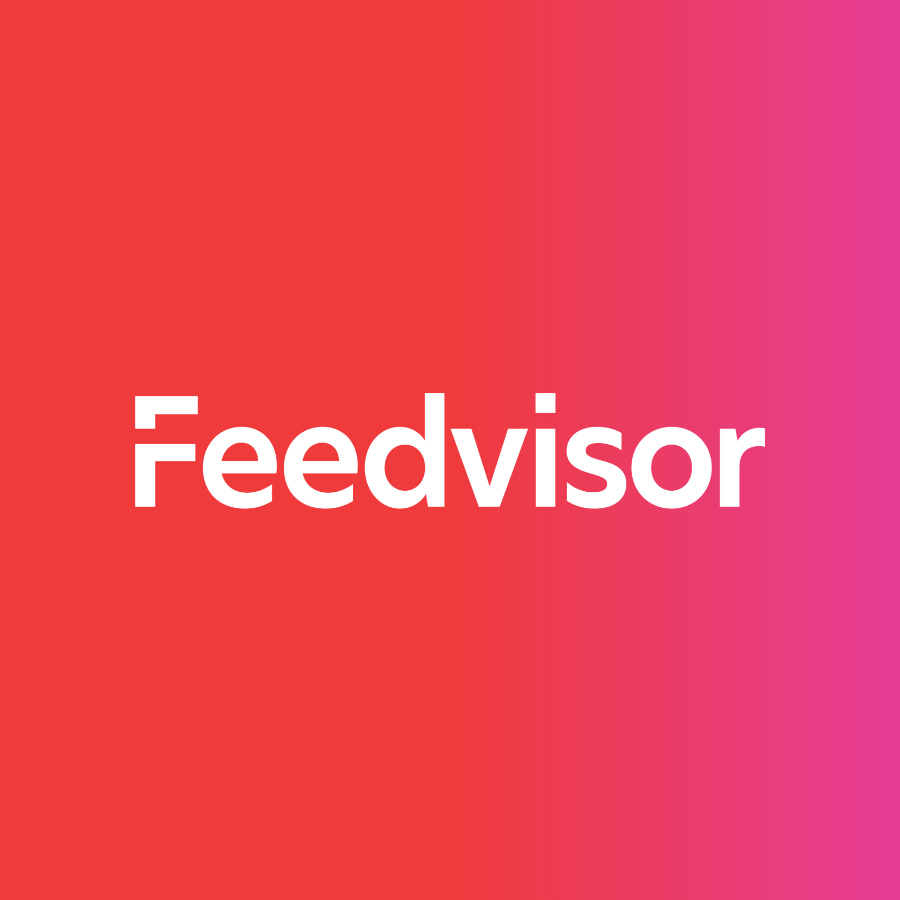 Stay on top of the latest e-commerce and marketplace trends.
The world of eCommerce is not immune to the mobile revolution that's been sweeping the web. And that includes the Amazon marketplace. The statistics just keep rolling in:
This past holiday season, more than half of all purchases on Amazon were transacted via a mobile device.
About 60% of all Amazon traffic comes from mobile users.
Amazon has more mobile-exclusive users than Facebook. (Let that one sink in.)
Recognizing all of this, Amazon now develops features for mobile users that desktop users will never even see, such as app-loyalty programs.
It's safe to say that mobile interaction isn't going away anytime soon. So what steps do Amazon sellers need to take to adapt to this new reality and avoid getting left behind?
1) Optimize product pictures and descriptions for mobile
Work on the assumption that people are checking out your product pictures and descriptions from a smaller screen. Be sure to have close-up, high-quality pictures. Another adjustment you can make is to include more info in the features list. Visitors to your product can't see as much but they still want all the relevant info at a glance. For example, if you have a product that comes in a few different colors, add the color options as one of the bullet points in the product description instead of just providing photos of each color.
2) Optimize product titles (ASINs)
This is actually even more important than optimizing product photos and descriptions, because it ensures your products will actually show up in an Amazon search. Aim for short, intuitive product titles. Instead of decorative hand-sewn throw pillow with horsehair tassels, try pillow with tassels. Do you patiently keep retyping something on your phone when a website or app doesn't understand you the first few times? Neither will your customers.
If you're like most sellers, all your products already have ASINs that are pre-dictated by Amazon. In that case the above doesn't apply. BUT there are still things you might be doing that prevent your products from appearing: Make sure your SKUs are all entered correctly without spaces. And also make sure to fill in all the product info searches. Do NOT leave out price or quantity.
3) Recognize the increased importance of the Buy Box. Act accordingly.
If before your chances of making sales without the Buy Box were slim, then now they're close to nil. Amazon's mobile site (which, as stated above, is increasingly becoming the default for Amazon shoppers) features ONLY the product in the Buy Box. The site is designed in such a way that consumers need to actively seek out products not listed in the Buy Box. And even then, they are not easy to find. More than ever before, if your product isn't listed in the Buy Box, customers are not gonna see it, let alone purchase it. So how do you make sure you?re winning the Buy Box as much as possible?
Keep your seller score above 80% ALWAYS, if not 90%. It's a big factor in which seller is featured.
Don?t run out of stock! That's another big no-no.
Be SURE that you?re getting the most out of your repricer. For serious sellers especially, a rule-based repricer simply won't do.
Feedvisor's algorithmic repricer understands the complexities of the Buy Box, and reprices items proactively in accordance with market conditions rather than reflexively lowering them in response to your competitor' prices.
Follow these practices, and you'll be eating mobile revolutions for breakfast. Good luck!