Resources
- Blog
5 Amazon Business Constraints Holding You Back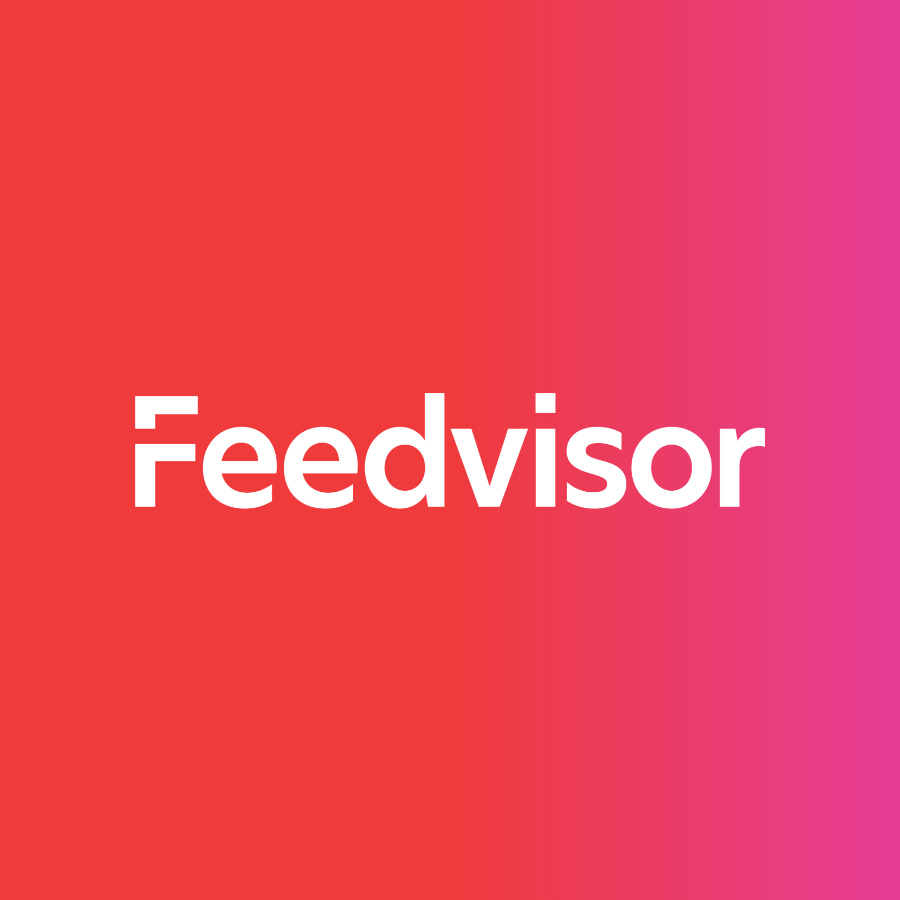 Stay on top of the latest e-commerce and marketplace trends.
Breaking Bottlenecks: Escape 5 Common Amazon Business Constraints
Nothing beats the feeling of seeing your Amazon business turn a profit. The endless hours finding the right products, the risks you took on inventory or dropshippers, the months living on ramen or arguing your way through budget meetings—it all pays off when you finally see your numbers turn black. Yet most sellers don't sail much further before running aground on business constraints.
After a while, your profits just stop rising.
Why Are My Amazon Business's Profits Stagnating?
Maybe your costs keep rising in proportion to your increased sales. Maybe your current listings keep you so busy you have no time to list anything new.
Whenever your profits flatline, you need to ask yourself two questions:
What business constraints are holding me back?

How can I better run my Amazon business to escape them?
For the average Amazon business, the answers are:
1. Paying Too Much
Sure, you've found a reliable wholesaler with competitive prices, and you've chosen the carrier who advertises the best shipping rates in your area. Those were probably good deals when you got started. However, that doesn't mean they're good deals anymore.
If you're running a successful Amazon business, you are probably paying at least one wholesaler and carrier a lot of money. You're becoming a cornerstone of their businesses. And that means losing you would hurt them.
Go to these companies and negotiate bulk discounts. Odds are, they'll be willing to lower their prices to keep your business—and if they say no, you may find that one of their competitors will offer a better price to steal you away.
For tips on negotiating lower rates and reducing shipping costs, read these articles by Forbes and Entrepreneur.
2. Being Buried in Busywork
Your goal is to make as many sales as possible. Unfortunately, there's a lot of work that goes into every sale—shipping, inventory, customer service, etc.
You need to handle these details with care to keep your customers satisfied, of course. Yet they can quickly become severe business constraints. This is especially true if you're selling on other websites besides Amazon, as coordinating things like inventory and customer service can suck away huge amounts of time.
The answer is automation. Here are a few great ways to automate parts of your Amazon business:
ChannelReply

: Connect your Amazon and eBay accounts with a major CRM like Zendesk and serve all of your customers from one screen.

Volo Commerce

: Track all of your inventory and manage listings on multiple sites from one central location.

Temando

: Automate carrier selection and delivery routing for your multiple-location business.
These services can pay for themselves almost instantly, often saving you as much work as a full-time employee. Find the automation services that are right for your business and you'll fly out of any bottleneck like a champagne cork.
3. Having Someone in the Wrong Job
You may have held off on hiring new people because their pay would cut into your margins. But if your profits are flatlining, it's time to consider getting help.
Ask yourself: What do I (and/or my current employees) do inefficiently?
Let's say you're awesome at finding new products, but you're a slow writer. It takes you an average of nine hours to research, source, and list a new item, and three of those hours are spent writing the product description.
If you hired a freelance writer to create descriptions for you, you might pay $10 or $20 for each one, but suddenly you could list 50% more products every month. Odds are your sales would increase by more than enough to make up for the extra cost.
Hire other people to do the things you do slowly or poorly. You'll get more done—and do it better. That translates into many more sales.
Great places to hire freelancers include Upwork and Fiverr.
4. Constantly Reassessing the Competition
Staying on top of the competition is critical to any business, but especially an Amazon business. Nowhere else in the world will you find so much competition and so much repricing. It's often so bad that you could spend all day logged into Amazon, looking at competitors' prices and changing yours to match, and you still wouldn't be able to keep up.
Your business is likely suffering if you've been relying on manual price changes to stay competitive. You and your employees have lost a lot of time—and you've likely sold for prices that were too low.
Luckily, there's an Amazon repricer that can do this for you automatically: Feedvisor. It uses algorithmic repricing to crunch huge amounts of data and determine the best price for each of your Amazon products in real time. All you have to do is set your floor price and ceiling price and Feedvisor will take care of the rest.
5. Getting Stuck in a Rut
Your business stops growing when you stop taking risks. Don't settle for where you are now—someone will eventually find a way to undercut you if you sit still. But try undercutting a rolling stone and you'll break your knife!
Take action now and you can dramatically increase your profits. Hire a freelancer on Upwork so you can have more time for what you do best. Start a free trial of ChannelReply and save money on customer service. Call your carrier and ask for a lower price. Request a demo of Feedvisor and see if it's a good fit for your Amazon business.
Whatever you do, don't get comfortable in your business constraints. They're supposed to chafe. Make a decision about which one you're going to break free of today, and then act!