Resources
- Blog
The 7th Amazon Sellers' Summit Agenda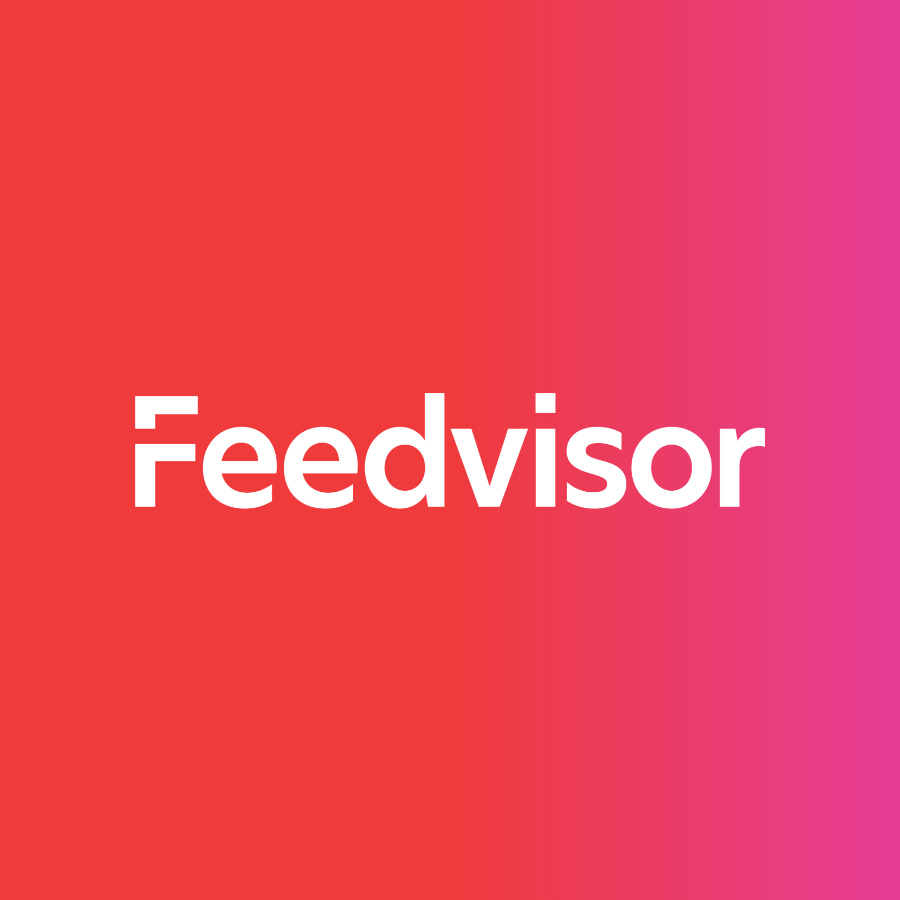 Stay on top of the latest e-commerce and marketplace trends.
We're thrilled to announce the full agenda for Feedvisor's 7th Amazon Professional Sellers' Summit in Orlando! This action-packed event will take place on Monday, January 16th at the Hilton Orlando.
The summit will bring together thought leaders from different sections of the industry to share their best insights for 2017.
You'll also have the chance to meet and learn from hundreds of sellers like you throughout the day — such as at our much-anticipated Amazon Trivia Game and end-of-day cocktail party.
There will also be two tracks: one for private label sellers, and one for competitive Amazon sellers.
To view the full summit agenda, click here.
Just a few highlights of what you can look forward to:
Marketing to Millennials in the Age of Amazon | Jeff Fromm, president of FutureCast
Our keynote speaker Jeff Fromm of FutureCast will discuss how Millennials are shaping the future of eCommerce, and what that means for your Amazon business.
Navigating the Amazon Jungle: Fake Goods, Suspensions, and Other Seller Hazards | Cynthia Stine, president of eGrowth Partners
Your favorite suspension prevention expert, Cynthia Stine, is back with more cutting-edge practices for avoiding account suspension and getting your Amazon store reinstated in 2017.
Winning Strategies for Growth | Amazon $10M Sellers Panel | James Thomson, president of PROSPER Show
PROSPER Show president James Thomson will moderate a conversation among high-volume sellers who share their personal Amazon success journey.
What's Your Competition Up To? | Revealing the Amazon Seller Survey 2017 | Feedvisor VP Marketing Ohad Hagai
Learn what makes your competitors tick! Feedvisor VP Marketing Ohad Hagai will present key findings from the Amazon Seller Survey 2017.
For Feedvisor customers only, we are offering a special full-day workshop the following day on January 17th.
Learn what Feedvisor can do for your business.
When you partner with Feedvisor, you automatically receive access to our true, AI-driven technology and hands-on team of e-commerce experts. Contact one of our team members today to learn more about our end-to-end solution for brands and large sellers on Amazon, Walmart, and e-marketplaces.