Resources
- Blog
Amazon Professional Sellers' Summit New York 2016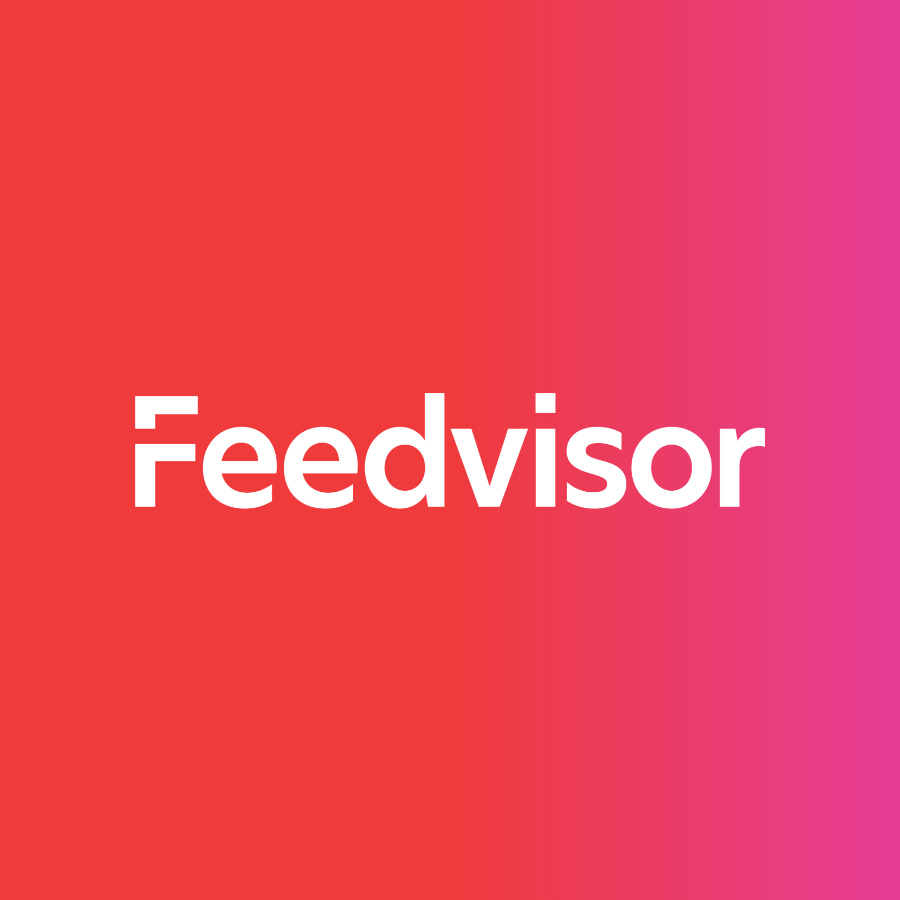 Stay on top of the latest e-commerce and marketplace trends.
Over 220 Amazon power sellers, industry thought leaders and eCommerce owners showed up in New York for our fifth Amazon Professional Sellers' Summit last week. The event was a major success!
With some of the biggest names in eCommerce like Paul Demery of Internet Retailer in attendance, leading our Ask the Amazon Experts panel which included Pat Petriello (Head of Marketplace Strategy, CPC Strategy) Cynthia Stine (Founder, Online Sales Step by Step), Andrew Forster (Strategic Account Manager) and Peter Kearns (Director of Customer Success, Feedvisor), here are the some of the Summit sessions' most actionable takeaways:
# Building a Brand Off Amazon: How to apply multi-channel marketing for effective growth
Takeaway: Some of the pros of expanding beyond Amazon include more control over branding, more predictable, incremental revenue than marketplace selling.
#The Alchemy of Private Label: How to grow a profitable brand on Amazon
Takeaway: The movement toward direct-to-consumer model and democratization of products. Click here for more info
# Busting Amazon Myths: Breaking through the most common seller misconceptions
Takeaway: Amazon Retail is focused on maintaining controlling head selection. They're not interested in the CRAP (can't realize any profit) and ASINs.
The event sessions also touched on sellers' biggest pain points and offered the latest insights and most practical solutions to growing your Amazon business, including pro hacks for winning the Buy Box, which can be found here
Thanks to all the attendees, speakers and panelists who made this Summit the best yet. We can't wait to host the next Amazon Professional Sellers' Summit! Stay tuned!