Resources
- Videos
Customer Success Story: Ashley Vannoy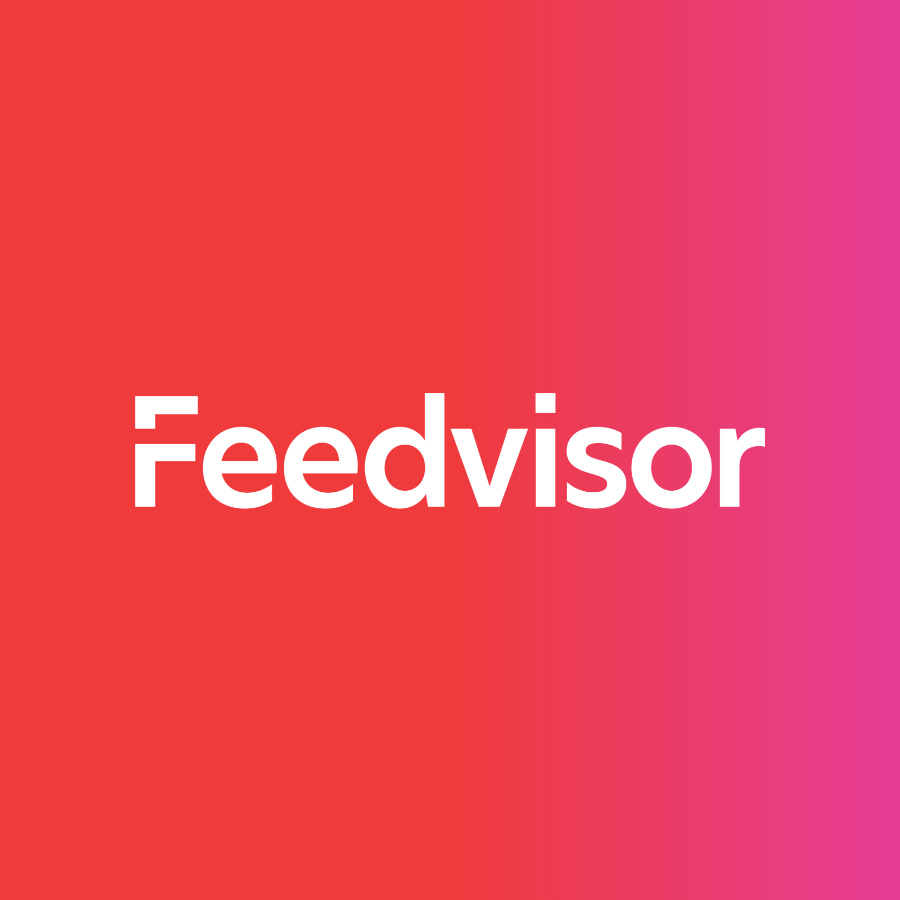 Stay on top of the latest e-commerce and marketplace trends.
About the Author

Leor is a writer for Feedvisor. She's a native New Yorker who lives in Israel, where she has been producing content for the hi-tech world. She earned her B.A. in English and philosophy from Sarah Lawrence College.
High-volume Amazon seller Ashley Vannoy shares how Feedvisor enabled her to manage her pricing strategy, save time, and gain visibility into her business.