Resources
- Blog
Happy Holidays to All Our Customers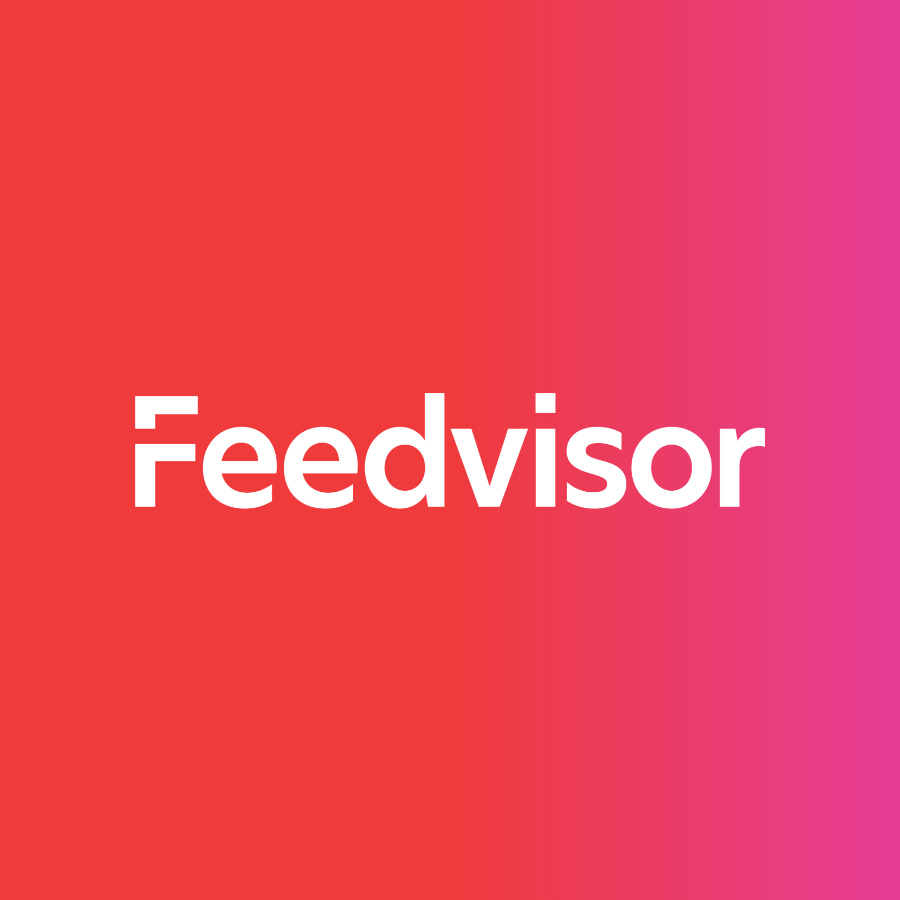 Stay on top of the latest e-commerce and marketplace trends.
2013 has been an exceptionally successful year here at Feedvisor. Our technology has sharpened, our customer support perfected, and as a result we now have five times the amount of online stores working with us, then we had at the beginning of the year.
These customers are benefiting significantly from our algorithmic repricing solution and the numbers they are producing is clear proof of this. In fact, over the holiday season, Feedvisor has helped customers reprice over $50 million worth of items.
As the year draws to a close, we just wanted to remind everybody that business is running as usual. Our customer support service is continuing to operate over the holiday period, so should you need anything at all, please get in touch.
Wishing you a very Merry Christmas, a Happy New Year and much continued success in 2014.
Learn what Feedvisor can do for your business.
When you partner with Feedvisor, you automatically receive access to our true, AI-driven technology and hands-on team of e-commerce experts. Contact one of our team members today to learn more about our end-to-end solution for brands and large sellers on Amazon, Walmart, and e-marketplaces.