Resources
- Blog
Alan Weinkrantz Interviews Feedvisor CEO Victor Rosenman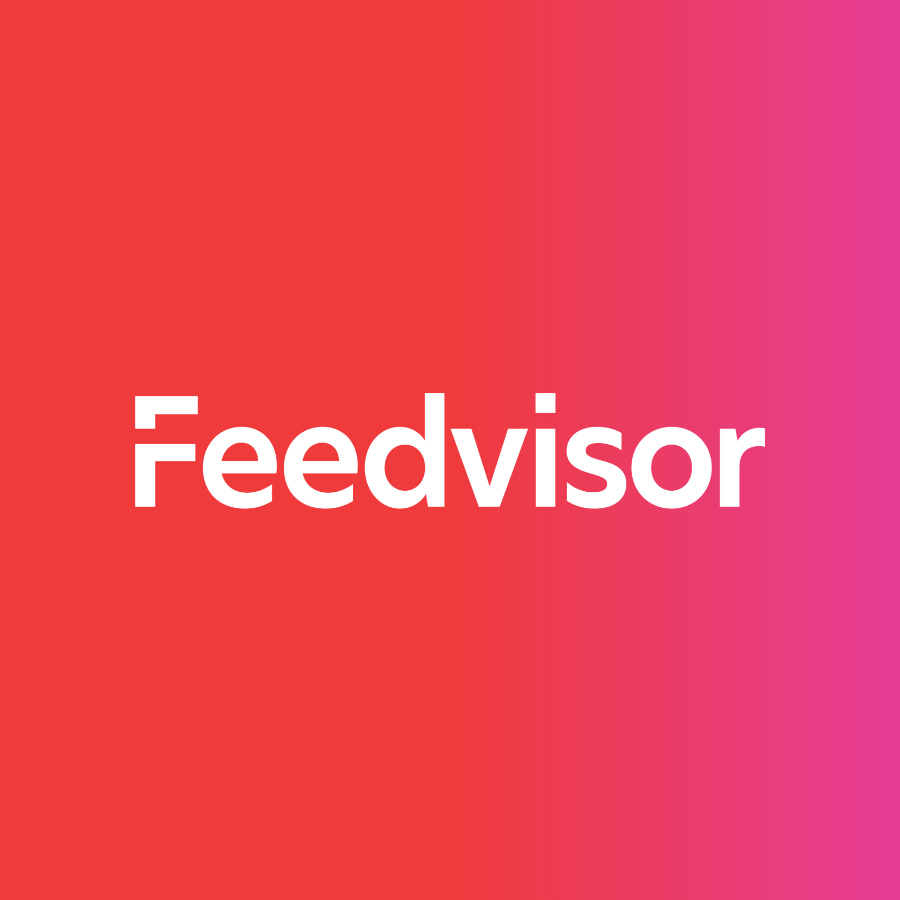 Stay on top of the latest e-commerce and marketplace trends.
Technology evangelist and visionary Alan Weinkrantz interviews Feedvisor CEO and Founder, Victor Rosenman on:
How To Win The Buy Box and How Feedvisor Helps Amazon Sellers Optimize With Right Pricing.
"If you're selling on Amazon, your volume can grow, but with competition being what it is, you need a way to win the Buy Box."
Related coverage on CNN.
Learn what Feedvisor can do for your business.
When you partner with Feedvisor, you automatically receive access to our true, AI-driven technology and hands-on team of e-commerce experts. Contact one of our team members today to learn more about our end-to-end solution for brands and large sellers on Amazon, Walmart, and e-marketplaces.