Resources
- Blog
Interview With Gil Mizrahi, Feedvisor's VP Business Development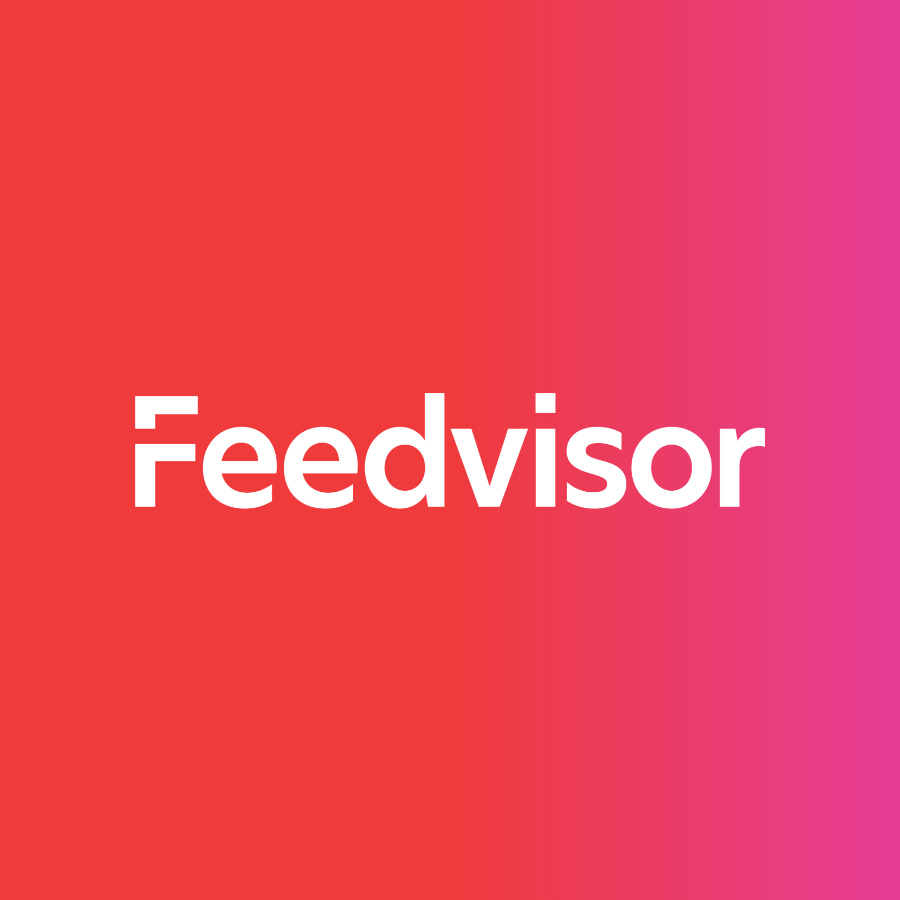 Stay on top of the latest e-commerce and marketplace trends.
We recently sat down with Gil Mizrahi, Feedvisor's new VP Business Development, to talk about his career in machine learning and big data, his data-driven job search, and what excites him most about Feedvisor.  
Tell us a bit about your background.
I'm a tech geek turned business geek. The connecting thread of my career has been data, machine learning, predictive models, and business development.
I have a computer science undergrad degree from Tel Aviv college, and I worked as a software developer at startups in Israel and NYC. In the past ten years, my work has centered around big data and machine learning.
I worked for a company called Final for six years. I joined when it was around ten people, and grew together with the company as it reached 140 employees. It was a phenomenal company and a roller coaster ride. The company really took machine learning and big data to the extreme, and I had a large budget for managing huge amounts of data. I worked in various roles including business development and managing R&D and infrastructure globally at over 40 sites.
After Final, I joined a four-person startup that built a better model for predicting the weather. I did a bunch of different things there.
Then I started a company that developed a predictive algorithm for early detection of defects in cars and machinery based on noise or vibrations. We got the idea from sitting in the car and hearing noises, and understanding that there might be an opportunity here.
How did you make the switch from tech and software development to the business side?
Gradually. We geeks are always in love with the technology, but technology is really only the means to achieving the company's business goals. Once you understand that, you start dealing with the business side of things. I didn't have one Eureka moment of realizing this, instead it was a gradual understanding that came with time and experience.
In smaller startups, this transition is very easy to do, because there are no formal "job descriptions." I think the key is to look for skills; an engineer can be a great salesperson, product manager, or a customer success person. Even at Feedvisor today — which is a bigger company — the opportunities to transition from one function to another based on skills still exist.
What brought you to Feedvisor?
Being a data geek, my job search was very data-driven. I did a data analysis of Israeli companies that are leaders in the field of machine learning and big data in the NYC area, and narrowed it down to 7–10 companies.
Feedvisor appealed to me because of its current success and the huge potential. Amazon is obviously a formidable force today; it's basically a pipe that goes into our home and can put anything there. Combine that with Feedvisor's capabilities in the space, and that's a recipe for explosive growth and tremendous success.  
What do you like most about Feedvisor?
People's openness — the ability to talk to anyone at the company about any topic. Everyone is very professional, there are no egos, and it's not about "territories." It feels like everyone is helping the cause.
What's surprised you the most so far?
Honestly, nothing, mostly because my recruiting process was very thorough, and highlighted the professional aspects of the job as well as the company's vibe and DNA.
Any good books / speakers / blogs you follow or recommend to keep up to date or learn the industry?
I really recommend getting involved with Kaggle competitions. You can experience the full cycle of data science from data to results in a week, and see how you do compared to others.
What do you do for fun?
I like mountain biking and running, and hanging out with my wife and three sons. We just moved to New York from Israel, so now we're all in the process of getting used to the city and everything it offers.