Resources
- Blog
What Algorithmic Repricing Can Do for You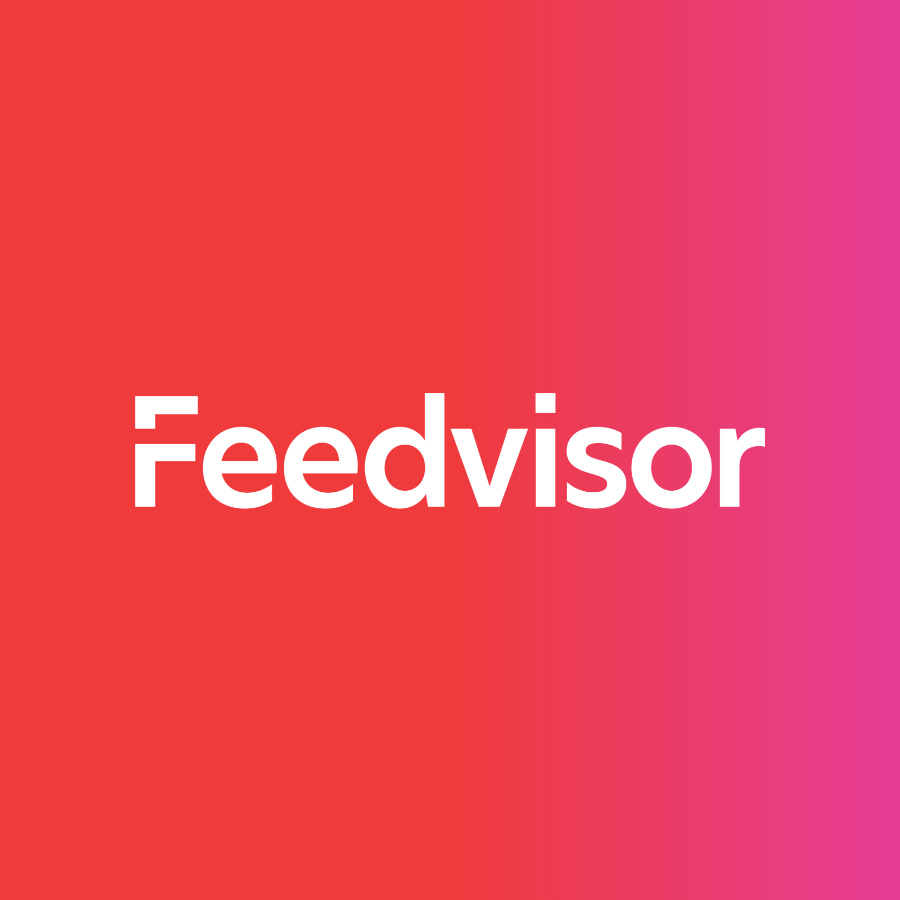 Stay on top of the latest e-commerce and marketplace trends.
You may have noticed that we at Feedvisor like to talk about algorithmic repricing. A lot.
But there's a reason for this (aside from the fact that we happen to sell an outstanding algorithmic Amazon repricer): It's because algorithmic repricing can make your life that much easier, and can help your profits grow significantly.
In simple terms, an algorithmic repricer uses data to make decisions. It then learns from those decisions, and armed with more data, makes even better decisions. On Amazon, this means that an algorithmic repricer will take all data into account, such as product reviews and return rates, rather than just price.
Although many repricers call themselves algorithmic, they are not always true algorithmic repricers. For example, an algorithmic repricer will take all data into account, rather than just  competitors' prices. Make sure to ask questions to determine whether the repricer you are using is truly algorithmic.
Need more convincing about the value of algorithmic repricing? Read on for the top four reasons that you should consider it:
1. It can help you make more money.
Rather than dropping prices all the way to the bottom, a good algorithmic repricer will assess all market conditions and determine the highest price you can charge for products while still winning the Buy Box. No matter how many ASINs you sell, algorithmic repricing will determine the pricing sweet spot every single time. Through advanced machine learning, it can help you get the optimal Buy Box share for your business goals — whether they're sales, profits, or a combination of both.
2. It can help you make better business decisions.
Because algorithmic repricing is based on data, rather than instinct, you can get an unbiased view of what works for your business and what doesn't. You can get a sense of where you can make more profit and when you should replenish your inventory. Prices can be set according to your business goals and level of sales aggressiveness. And because the data is continuously updated, the information becomes even more comprehensive and conclusive over time.
3. It can help you avoid price wars.
A good algorithmic repricer works with all the data to determine your best strategy in price wars. Since price is not the only factor taken into account, the repricer will not engage in price wars unless the data shows that doing so will bring ultimate value. For example, knowing the estimated floor price of competitors means that pricing your merchandise a little lower can result in dominating the Buy Box. By contrast, rule-based repricing tends to rapidly lower prices in a race to the bottom, where everyone loses.
4. It can help you relax.
It's true. Knowing that your prices are in good hands can actually give you peace of mind, and can free up your time to focus on other parts of your business.
To learn more about the science behind algorithmic repricing, download our free ebook, From Big Data to Big Profit.
Learn what Feedvisor can do for your business.
When you partner with Feedvisor, you automatically receive access to our true, AI-driven technology and hands-on team of e-commerce experts. Contact one of our team members today to learn more about our end-to-end solution for brands and large sellers on Amazon, Walmart, and e-marketplaces.