Resources
- Blog
We've Moved Our Global Headquarters to NY!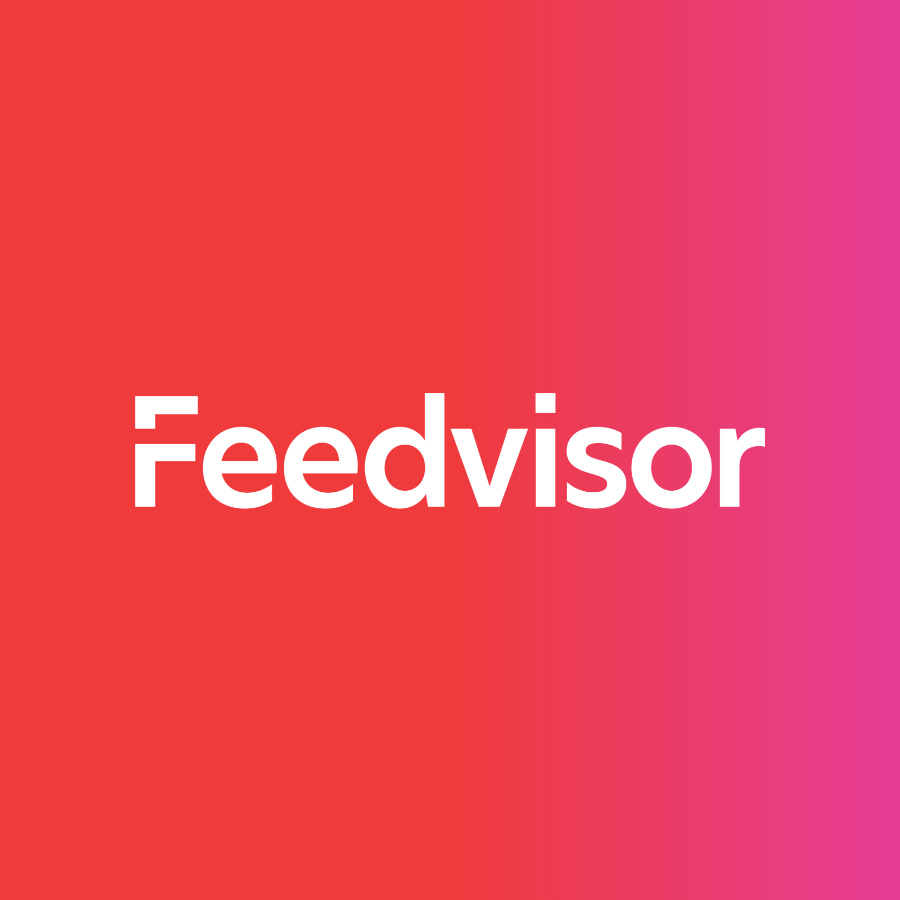 Stay on top of the latest e-commerce and marketplace trends.
This month, we officially launched our new office in New York! The office will serve as our new global headquarters, and we're excited to bring Feedvisor's company culture and Amazon expertise to the Big Apple.
As the Amazon Marketplace has grown, we've grown along with it. In just five years, we've gone from a small startup to a global powerhouse in algorithmic repricing, with offices in Tel Aviv, Seattle, and now New York. Feedvisor machine-learning algorithms power hundreds of top selling businesses on eCommerce marketplaces such as Amazon.
In the past year alone, we've raised a $20 million round of Series B funding, led by General Catalyst, and seen a significant increase in market adoption of our platform among large Amazon sellers. We now manage over $2 billion in gross merchandise value (GMV), which represents 2-3% of Amazon's global business.
New York City is a great fit for our global headquarters. Many of our clients are located either in New York or cities along the East Coast, and the city has a robust, entrenched retail and commerce ecosystem. While Silicon Valley is the most well known tech hub in the world, Silicon Alley isn't far behind. New York is the best of both worlds for us: It's the global center for retail and fashion, and in recent years has become a tech hub in its own right. Companies like Blue Apron, Warby Parker, BuzzFeed and more are all based in NYC, and the city's tech scene is growing rapidly. We're excited to join such a thriving community.
Feedvisor has built an amazing team in New York in a very short time. We started the year with three people in New York and grew to 26 people in nine months, including our CEO Victor Rosenman, VP Marketing Claudia Hoeffner, VP Sales Kevin Mulrane, VP Business Development Gil Mizrahi, and Chief Customer Officer Ariel Utnik. This new global headquarters will accelerate this momentum. We plan to double our local headcount by the end of next year. On top of this, we have a world class-team of almost 100 people in Tel Aviv.
Our new office is located in a great historical building at 45 Howard St. It's a beautiful, airy space in Soho, which offers incredible amenities along with its central location. Some of the city's best restaurants and shopping spots are right around the corner, and with ten subway lines within a block, we're accessible from every borough.
To learn more about how you can join the Feedvisor team in New York, check out our open positions below.