Resources
- Blog
3 Former Amazonians Share Key Insights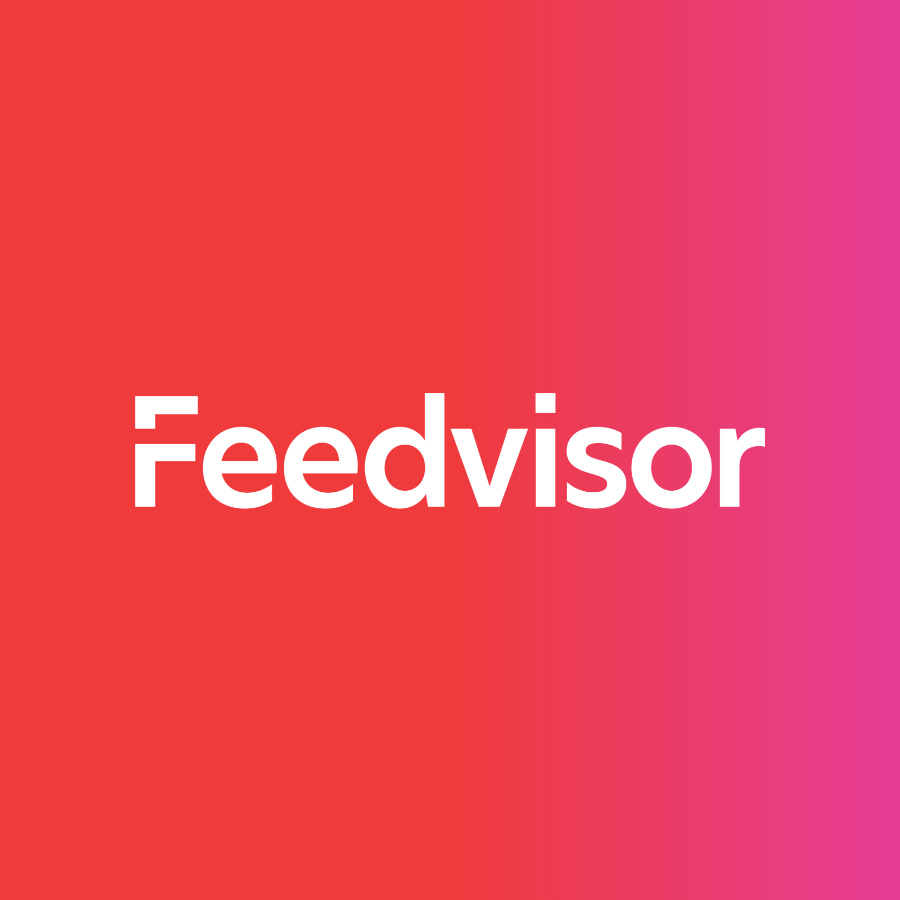 Stay on top of the latest e-commerce and marketplace trends.
Thinking of new strategies to take your business to the next level? Ever considered using Amazon's best practices? Not sure where to start?
To help you optimize your efforts – you need to take actionable steps. That's where the #AmazonExperts come in. Join us for a special webinar and gain exclusive first-hand insight from three former Amazonians.
[Tweet "#AmazonExperts Live Webinar on Mon, May 9, 2pm EST."]
Three former Amazonians and Feedvisor's leading Success Managers; Peter Kearns, Andrew Forster and Sam St Leger will be sharing Amazon's best practices on how to drive profitable business growth in 2016.
In this practical webinar, the #AmazonExperts will uncover:
Useful tools on how to stand out from the Amazon crowd and beat your competitors.
Valuable strategies on how to leverage the Amazon language to boost your seller ranking.
Key tips on how to accelerate your online store using Amazon's top leadership principles.
Learn what Feedvisor can do for your business.
When you partner with Feedvisor, you automatically receive access to our true, AI-driven technology and hands-on team of e-commerce experts. Contact one of our team members today to learn more about our end-to-end solution for brands and large sellers on Amazon, Walmart, and e-marketplaces.