Resources
- Blog
5 Ways to Use Valentine's Day to Overcome the Post-Christmas Selling Slump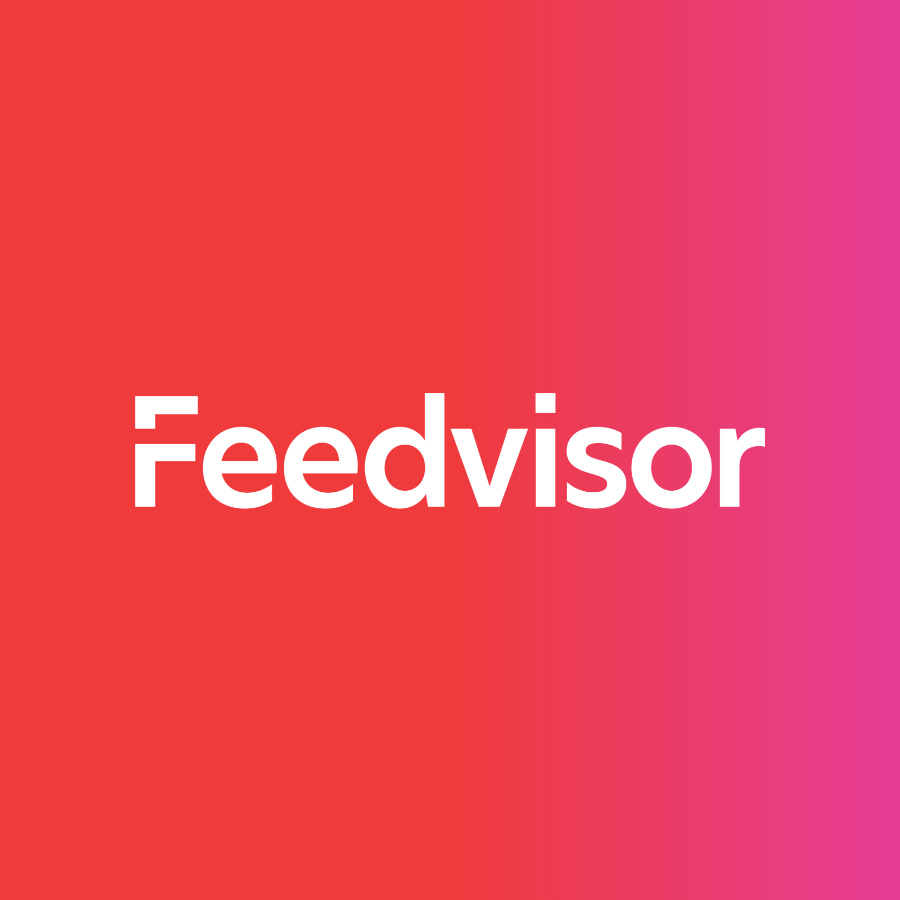 Stay on top of the latest e-commerce and marketplace trends.
It's Valentine's Day this Saturday. Which means that every husband, wife, girlfriend, boyfriend, secret admirer, and stalker will be combing Amazon trying to find the perfect gift for their Valentine.
Here are a few ways Amazon sellers can capitalize on the last minute Valentine frenzy:
Take advantage of the piqued interest this time of year to feature a few holiday-appropriate items. This obviously includes stuffed animals, chocolates, flowers, cards, etc. But don't be afraid to get creative! Perhaps some pg-13 items people could use in the bedroom.
Take inspiration from the Amazon giant themselves. Check out Amazon's recommended items for Valentine's Day. We also found great recommendations on other websites like this one. Our favorite? The Oster fondue maker.
Everyday popular items will most probably sell even better this week due to the sheer number of visitor traffic before the holiday. So you might want to consider featuring some of February's bestselling items, like Cards Against Humanity (for him) or 50 Shades of Grey (for her).
Do you have any inventory that's on the verge of getting stale? Anything you just can't get off the shelf? Take advantage of increased Amazon traffic and consider holding a giant clearance sale. People are much more likely to add less-than-necessary sale items if they're making a Valentine's purchase anyway.
Better yet, offer free shipping. Consumers who value their romantic relationships will need to make a purchase this week, so they'll be itching for a way to get free shipping if they aren't Prime members. (Looking at you, sellers who don?t use FBA!) What better way to let them justify purchasing your items, even if they don't absolutely need them?
So there you have it. 5 ways to harness the awesome tsunami force that is Valentine's Day online consumerism. Thank heavens for commercialized holidays!
Learn what Feedvisor can do for your business.
When you partner with Feedvisor, you automatically receive access to our true, AI-driven technology and hands-on team of e-commerce experts. Contact one of our team members today to learn more about our end-to-end solution for brands and large sellers on Amazon, Walmart, and e-marketplaces.