Resources
- Blog
7 Ways to Deal With Suppressed ASINs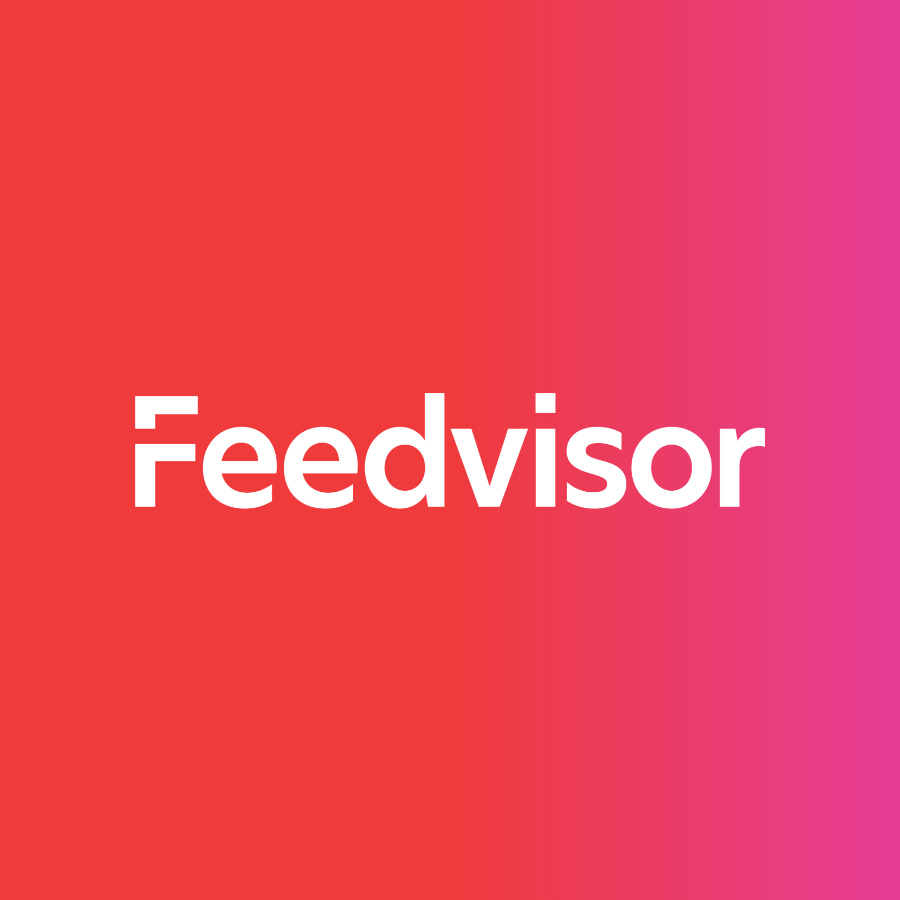 Stay on top of the latest e-commerce and marketplace trends.
About the Author

A British ex-pat, Tami been writing and content-strategizing for Israeli tech start-ups for the last 5 years. When she's not writing nerdy content, you can find Tami on open water charity swims or traveling to far-flung countries.
Has Amazon suppressed your ASINs?
Suppressed ASINs occur when listings do not meet Amazon's listing criteria: inadequate images, incorrect categorizing, or titles of the wrong length. The full list of reasons and what to do about it can be found on Seller Central.
But sometimes, there is no clear reason why an ASIN is suppressed, and Seller Support is unable to provide a definite answer.
7 things to try when your ASINs are inexplicably, frustratingly deactivated.
1. Check for disqualifiers you may not have thought of.
Make sure you didn't list condition in the title (eg. NEW), use a non-white background, insert self-promotional text or images, or do any of the other things on the Seller Central DON'T list (referenced above).
2. Check Amazon's restricted products list.
That's a list of products that sellers are not permitted to sell in the Amazon marketplace, due to policy violations, legal reasons, or other various issues, This list is always being updated so it's important to check it often.
3. Other times the suppressed ASIN may be a bug.
Keep in mind that the system is vast and there are bugs sometimes. Try deleting the listing and uploading it anew.
4. Check if the ASIN was suppressed or merged with another ASIN.
Alternatively, perhaps your ASIN is in fact a child item of a different parent ASIN. In such a case, you'll need to close your current ASIN and re-list it under the correct ASIN.
5. If there's an exclamation point in front of the UPC code, the problem may be the UPC code.
Be sure you're using one that's appropriate for your product (i.e. UPC-A vs UPC-C), and that you've input the digits correctly. For some sellers, simply adding a "0" before a 12-digit series of numbers to make it 13 has solved the problem. It may also help to try removing the last number, which is not in fact part of the code identifier and exists to check for errors.
6. If the exclamation point problem persists
You can also try purchasing new UPC codes and use those instead.
7. If the suppressed ASIN is unjustified
Consider opening a case. This is especially true when you aren't the brand owner of the page.
Good luck!