Resources
The Amazon Buy Box Cheat Sheet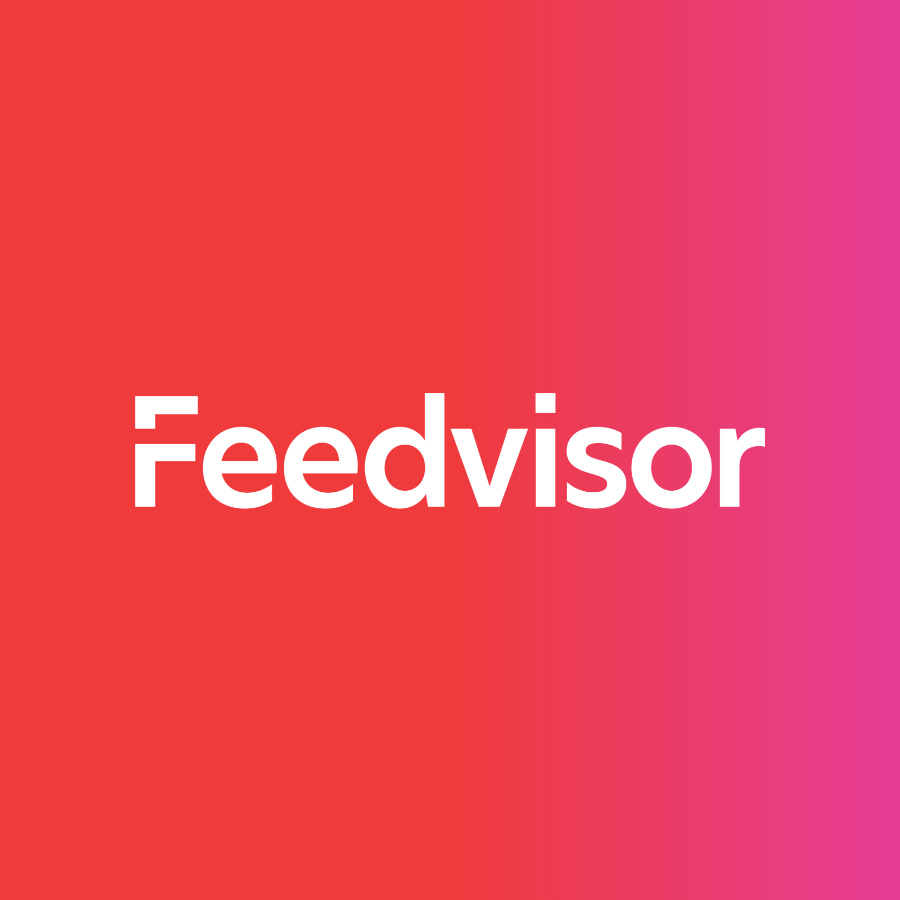 Stay on top of the latest e-commerce and marketplace trends.
How do I win the Buy Box?
It's the million dollar question.
Well, maybe not a million dollars, but winning the Buy Box will definitely make a substantial difference to your business.
There are a multitude of metrics that impact the Buy Box and each one affects it in a different way.
Sellers need to understand each metric and decide which ones to prioritize working on.
The following Cheat Sheet gives you the fast and basic facts. Discover how much of an impact each metric has, and how you need to be performing in each one to stand a chance of winning the Buy Box.
To get a more thorough and comprehensive understanding of each individual metric, see Feedvisor's Buy Box Bible.
Learn what Feedvisor can do for your business.
When you partner with Feedvisor, you automatically receive access to our true, AI-driven technology and hands-on team of e-commerce experts. Contact one of our team members today to learn more about our end-to-end solution for brands and large sellers on Amazon, Walmart, and e-marketplaces.