Resources
- Blog
Amazon Experts: Advanced Strategies for Winning the Amazon Buy Box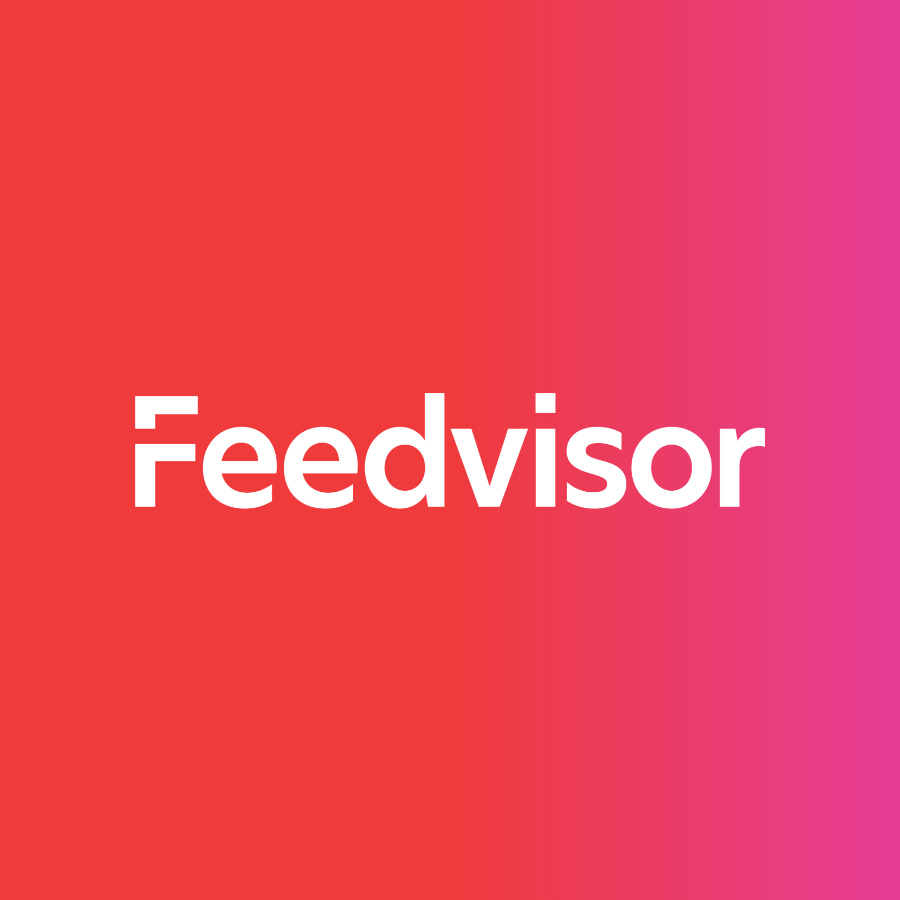 Stay on top of the latest e-commerce and marketplace trends.
This past week, thousands of you registered for our sixth Ask the Amazon Experts Webinar in partnership with Volo.
Our very own Peter Kearns (Director of Customer Success – West Coast) and Andrew Forster (Strategic Account Manager) shared their proven strategies on how professional Amazon sellers can maximize their chances of winning the coveted Buy Box.
Here's a quick recap of their actionable insights and advanced strategies.
Strategy 1: Be a leader, not a follower by avoiding price wars and driving more sales
There isn't a "magic potion" to winning the Buy Box, but there are important strategies every seller needs to understand and implement. First, sellers should realize that just lowering the price isn't always going to get them the Buy Box. More importantly, it usually results in endless price wars which ultimately erodes profit for all sellers.
Takeaway: Don't get involved in a price war. If an ASIN is being constantly priced to the ground, it may be better to avoid buying stock of it altogether.
If you are using a rule-based repricer, you'll need to closely monitor your pricing to make sure you are not getting entangled in a price war. Rule-based repricers primarily react to competitors' actions, which can drive your prices—and profits—way down.
Also, be sure to fully understand your ASIN (history, performance), maintain a profit-minded price range, and have a profit strategy for each ASIN. An algorithmic repricer is an effective tool for this.
Strategy 2: Create an exceptional customer experience
Price is very important, but seller metrics play a big part in winning the Buy Box. Make sure you're always creating a fantastic customer experience.
Takeaway: Keep an eye on your seller feedback, order defect rate, cancellation rate, poor performing ASINs, and inventory levels.
Strategy 3: Establish a price range to protect profitability
Maintaining a price strategy with an established price range to protect your profit growth is a must. Using an algorithmic repricer with the ability to identify, react, and not follow a price war is invaluable.
Takeaway: Monitor your floor and ceiling prices and adjust to market changes. If an ASIN falls below your floor price, be patient. Don't be quick to jump into the vicious cycle of price wars (see #1).
Strategy 4: Having an "in-stock" strategy
Amazon wants sellers to maintain a consistent level of inventory to support customer demand and to be able to offer exchanges on products should a customer need it. Joining the Amazon Exclusives team allows innovative new-to-market brand owners to be 4x less likely to go out of stock, thanks to the program's machine learning order generator system.
Takeaway: Do your best to keep inventory in stock by using replenishment tools like Feedvisor's replenishment reports. Having an in-stock strategy will help you keep inventory levels high enough to cover 30-60 days, which is what Amazon is looking for. This is why you should consider joining Amazon Exclusives.
Strategy 5: Beating Amazon to the Buy Box
Amazon doesn't always win the Buy Box. In some instances, Amazon Retail is perfectly happy being competitive offer #2 or #3 and letting other third-party sellers win, especially if it's a low margin item for Amazon. That said, in the majority of situation, Amazon appears to dominate the Buy Box and it can be very frustrating.
Takeaway: Use Feedvisor's Entering the Competition report to track Amazon entering and exiting the competition. But remember that the best way to compete with Amazon is to use FBA and Seller-Fulfilled Prime. Some sellers find themselves winning the Buy Box against Amazon because in certain cases, Amazon uses drop shipment to fulfill items, and the sellers are using FBA and Seller-Fulfilled Prime.
Bottom Line
As you have seen, there is no one-way ticket to the Buy Box. But using the right methods and tools can increase your chances of winning a share of this prized feature. By avoiding price wars, focusing on providing top-tier customer service, establishing a profit-positive price range, staying in stock, and considering the Amazon competition, you will be on your way to Buy Box success!
To learn even more about how to win the Buy Box, download your free copy of the Buy Box Bible: