Resources
- Blog
Amazon Experts Webinar Recording and Key Takeaways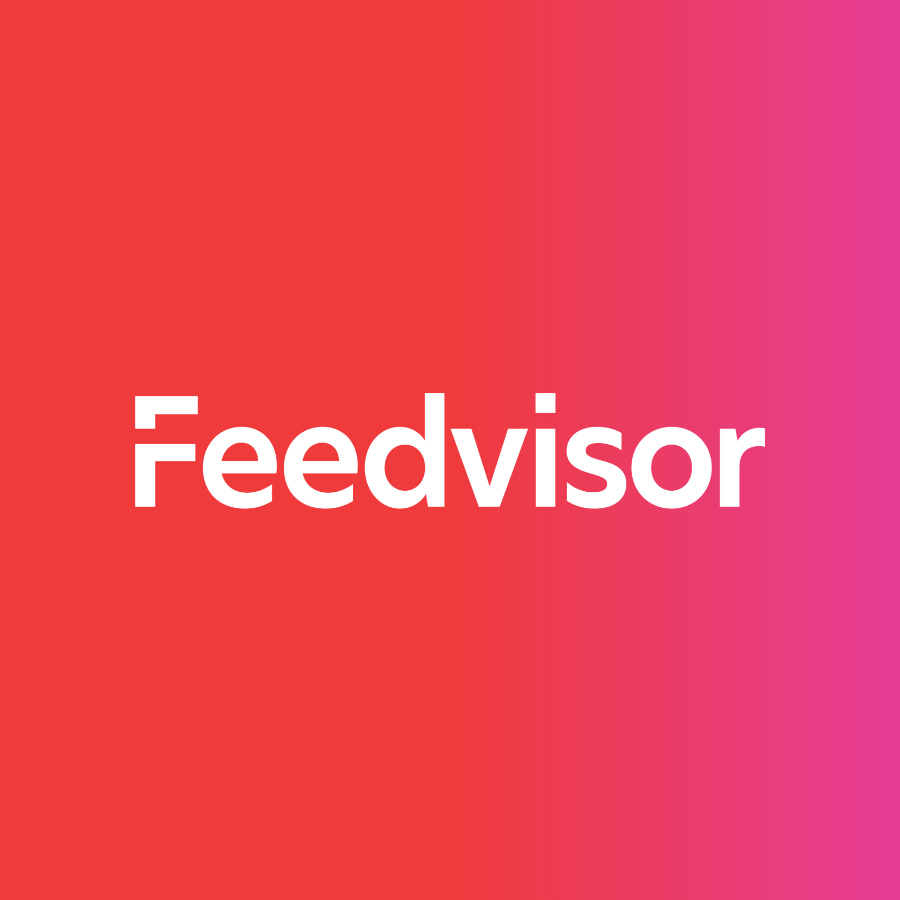 Stay on top of the latest e-commerce and marketplace trends.
Over 300 participants and 180 questions came in at our webinar this week on promoting and pricing your private labels.
Ex-Amazonians Eric Heller (Marketplace Ignitions) and Peter Kearns (Feedvisor), plus private-label expert Lori Vardi (Feedvisor) gave awesomely engaging talks, answering seller's most burning private label questions.
Private label has taken on a new meaning in 2016, in terms of its transformation into a brand and competitive growth in the altering e-retail landscape – specifically Amazon.
Key takeaways from our Q&A webinar with the #AmazonExperts
Takeaway #1 Invest in discoverability
With millions of products being sold on Amazon, one of your biggest challenges as a private label seller is to make sure your products get discovered. Put your search cap on and be diligent about your product page.
Top tip: Create your own brand story on your product page. To maximize product awareness and visibility ensure you include keywords, browse guides, utilize social media and sponsored ads.
Takeaway #2 Generate sales for listings with customer reviews
An effective promotional strategy requires customer reviews to generate sales for listings. A poor review is better than no review at all. But don't bribe your customers for reviews. Honesty is your best bet.
Top tip: A great product needs traction. There are some great platforms out there for third-party sellers which will seamlessly gain you the reviews you need. Ensure the services provided by these platforms aren't run on a third-price solution. The last thing you want is to end up paying for reviews – it's the fastest way to getting your account shut down.
Takeaway #3 Price according to demand
So you have eyeballs and people are taking notice of your product but you're not converting. Why? Because of pricing. In the absence of direct competition, the only way to determine the optimum price for private label products is according to demand.
Top tip: To ensure your private label products are safe and selling you need to adopt a different approach to pricing. Use a pricing solution that will create a demand curve for you and continually find the best price for maximum profits all round.
Bottom Line
As highlighted in the webinar, Feedvisor's data-driven, algorithmic repricer ensures private label sellers utilize an optimized promotional and pricing strategy to get the most out of their private label products.