Resources
- Blog
You Just Made a Million Dollars on Amazon: 4 Things to Do Next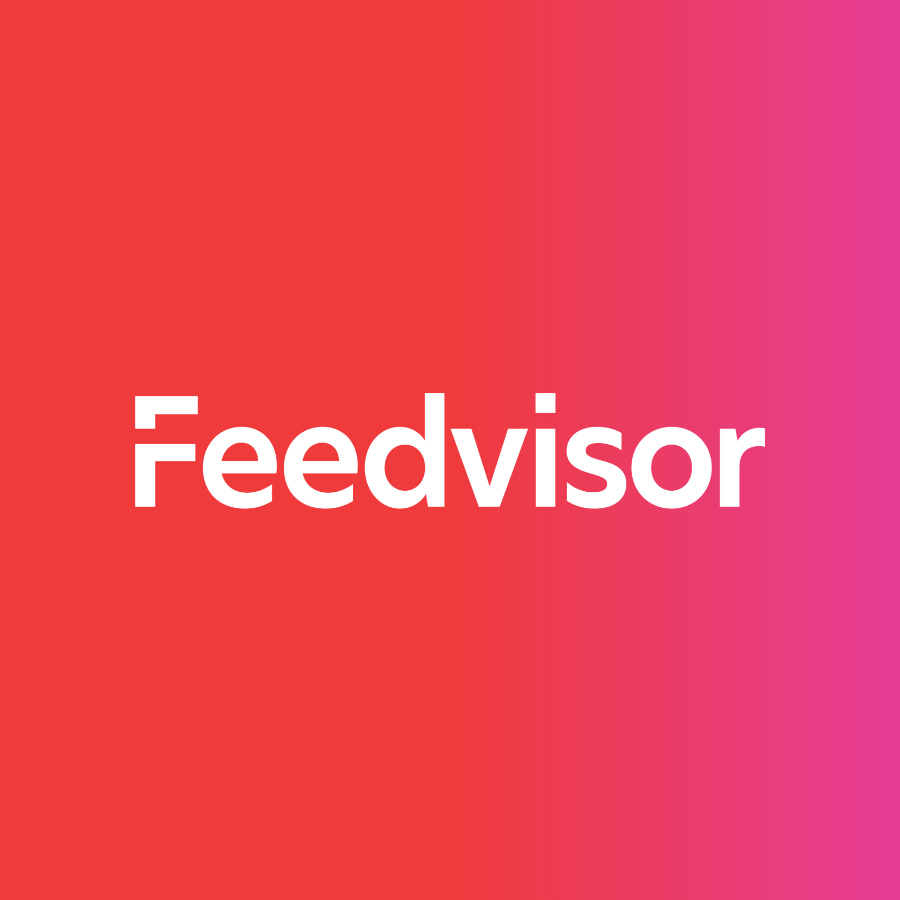 Stay on top of the latest e-commerce and marketplace trends.
You're just so proud of yourself, aren't you? Your Amazon seller account is practically a Buy Box magnet and all your hard work, diligence and patience has paid off. Your business has transcended the one-million in sales mark. Bravo. You're pumped, employees are stoked, managers are salivating and now you are ready for whatever comes next… So, what exactly is it that comes next?
1. International – Spread your products to the great beyond
Outward expansion has its equal share of rewards and problems. Definitely a time to tip-toe but with great strides. In other words, tread lightly but don't wait and don't hold back lest your competition get there before you to establish the market. The three most important things you will need:
1) A great, vetted and loyal translator who is undeniably fluent in the target language of the country expansion.
2) A crack team of accountants (or "accountant") who can exploit any and all trade exploits and laws to save the business money.
3) A third party logistics company to do your pick and pack (they can also do your Amazon FBA prep! Be sure to do your market research here. What flies in the good old USA may not be so warmly received in other nations (e.g., nobody "gets" peanut butter like we do) and that could be an expensive backfire.
2. Private Label – Make the product your own
How do you cut out the middleman? Become the middleman. Then again, become the beforeman and the afterman as well. Try to anticipate and fill every slot from manufacture to fulfillment and keep control. Nothing allows greater control of a product, a product's marketing and the ability to sell a product through an ecommerce channel like slapping on your own label (it's slightly more thorough and complicated than that, though). The goal? Clearly to make a better profit, but also to make a better product and ultimately a better brand overall.
3. Multi-marketplaces – There's more to life than Amazon
Almost maxed out on your Amazon sales? Already trying to squeeze blood from a stone? Well, don't just try to expand your sales channel, just open some new ones! Ebay, Newegg, Sears, Jet, Walmart, Overstock, Wayfair to name a few along with your own ecommerce storefront are great sales channels to expand your reach to. There is no reason that each one could not or should not be as profitable as Amazon in the long run. Just remember that each has its target audience and each has its own ways of doing things, servicing customers, expectations and payout systems. Explore each one carefully before taking the plunge and be picky about deciding which channel is right for your business model and brand.
4. Operational Automation – Turn human obsolescence into human opportunities
"When in doubt–throw the human out!" Right? Well, maybe but not exactly. If you were a large scale auto manufacturer then that's one thing, but in many cases automation not only replaced human labor for repetitive, unskilled labor–but can also harbor the opportunity for more human interactivity and employment based on more skilled and decision-making fields of your product line creation and/or ecommerce resale operation. Automate low value, repetitive tasks with a specialized system so you can free up your employees for high value activities. Skubana–complete, multi-channel, product inventory and shipping management system–is your best option on the operations side of things, and an Amazon repricer like Feedvisor for handling the minutiae of price adjustments is certainly the way to go.
Also, please do yourself a favor and keep your customers happy–have a live human being who speaks the native tongue of the caller picking up your customer service line. Studies show that the "press one" generation has just about had enough and wants to speak to an actual human being as opposed to a preset selection of choices in order to reach a homosapien.
Bottom Line
Making a small fortune on Amazon (a million is a VERY small fortune these days) is not the end game for your business and shores itself up as the stepping stone for future and more profitable endeavors. So go international the smart way; private label carefully and keep your brand in mind; invest the time and aggravation in alternative sales channels; and automate where possible in order to open better opportunities for employees. Remember, just because you made a million doesn't mean you're not entitled to three or four.
This guest post was contributed by the Skubana team. Skubana is an all-in-one ERP system that seamlessly integrates with most e-commerce marketplaces, 3PLs, warehouses, provides state-of-the-art profitability and multi-channel inventory management. Skubana compiles all of your marketplaces on a single page to intuitively control and understand your entire business.