Resources
- Blog
What to Look for in an Amazon Pricing Tool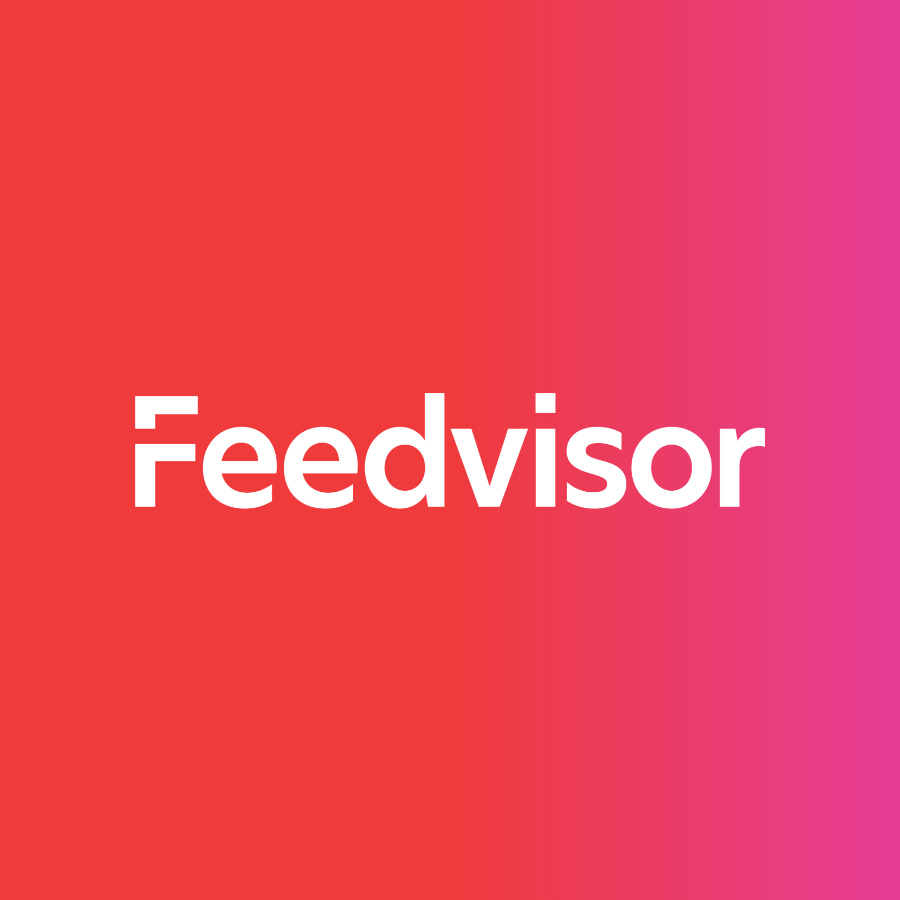 Stay on top of the latest e-commerce and marketplace trends.
Your Amazon business is doing well. You're getting customers, making sales and things are going swimmingly. You're psyched. There's only one problem. You're still repricing manually.
As excited as you are that your business has taken off, you're apprehensive about the next stage. You know you need to step things up a bit and invest in a strong Amazon repricing tool but you're nervous about what it entails. How do you enable your business to grow, while still maintaining strict control over your prices?
The transition from manual repricing to paying for an automatic Amazon pricing tool needn't be as scary as you think. You just have to make sure you're getting your money's worth and that your Amazon automatic pricing software provides you with the following things:
Time to Grow
There's little use in employing a repricing tool if you're constantly spending hours staying on top of it. The point in automatic repricing is just that. It's automatic. Meaning that your time isn't spent repricing, but instead is spent on developing and growing your business.
While the initial setup of a repricer will obviously take some time (it ranges from a few hours to a few days to a few weeks!), maintaining the service should not require too much upkeep.
For example, some rule-based repricers will necessitate you changing rules along the way if they begin conflicting with each other or causing price wars. This can be frustrating and time-consuming. Ensure you search for a repricer that is efficient and allows you to monitor its progress without holding you back.
Price Up, Not Down
One of the main complaints dissatisfied sellers have with their automatic pricing software is that it prices their products down, sometimes leading to vicious price wars.
This can happen when a repricing solution is based around the competition only. Many repricers operate around the prerequisite that the main component to winning the Buy Box is price. They then aim to match or lower the price of the seller to that of the competition, in order to win the Buy Box.
Other sellers then respond to this and it causes a downward spiral, with prices constantly being lowered, so that even if a seller wins the Buy Box, he might not be making much of a profit.
While this does work in many cases, it is not ideal since profits are compromised. When considering an Amazon repricing tool therefore, it is important to look for one that focuses on pricing up and not down. But how is this done?
Really Gets the Buy Box
While price certainly has a huge impact on the Buy Box, it is not the only component. The Buy Box exists to provide the customer with the best possible value for their money, and therefore multiple elements are taken into account, such as shipping time, feedback score and so on. The metrics of each seller are compared to those of other sellers and the best offering will win the Buy Box.
Therefore, a seller with relatively low scores across their metrics may need to price lower in order to win the Buy Box against higher performing sellers. A seller with relatively high scores on the other hand, can price high and still win the Buy Box.
A good repricer will take into account the overall picture including all the variables pertaining to the seller and his competition, and then find the exact price that will win him Buy Box share and sales revenue at the point that maximizes overall profits.
Do your due diligence and make sure you investigate your automatic pricing software options in depth and properly.
For more information about the different types of repricers, see our blog on How to Choose the Amazon Pricing Tool that's Right for You.