Resources
- Blog
How to Choose the Amazon Repricing Tool That's Right for You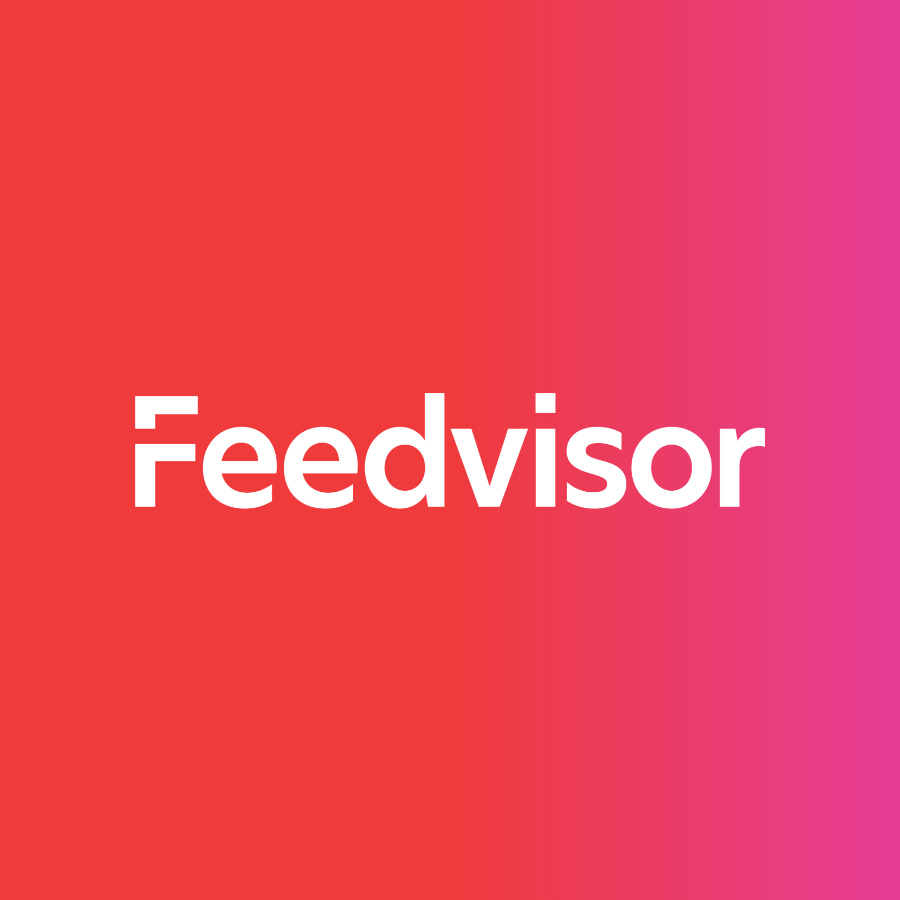 Stay on top of the latest e-commerce and marketplace trends.
Knowing how best to price is crucial for any business, and on Amazon the stakes are extremely high since winning the Buy Box (an aspiration belonging to every Amazon seller) is heavily dependent on how much the item is being sold for.
There are three types of Amazon repricing tools currently being used by sellers to set their prices. Each tool is suitable for different types of sellers. If you are currently working on creating an amazon pricing strategy then this post was made just for you:
Manual Repricing
Although not technically a "tool", manual repricing is when the seller manually changes the price of a product through Amazon Seller Central or another third-party platform.
Advantage:
Manual repricing gives a high level of control and visibility to the seller.
Disadvantage:
It can be very time consuming, especially if a seller has many products in his inventory, or very little time available to be able to manually adjust prices.
Suitable for:
Manual repricing is an excellent option for sellers who sell; a small amount of inventory, unique products, products with no competition on Amazon, or products that have fixed prices by the manufacturers (MAP).
Rule-Based Repricing
Rule-based repricing is a tool that looks at the prices of the competition and then changes the seller's price in response. It uses a set of rules that the seller has decided on previously, such as Beat competition by $0.01, match the lowest price, and so forth.
Advantage:
Rule based repricing has the ability to immediately reach to price changes as they happen.
Disadvantage:
The rules can take a long time to set up, and sellers will often need to employ the skills of expert to define the rules. The rules also often conflict with each other and therefore need to be constantly managed. In addition, since the rules only take into account the prices of the competition, they tend to price down and are unlikely to find the maximum potential profit.
Suitable for:
Rule-based repricing is a good choice for book, film and media sellers, sellers who not eligible for the Buy Box, drop-shippers, and merchants who sell low-profit items.
Algorithmic Repricing
Algorithmic repricing uses computer algorithms to determine the best possible price based on all market conditions. Unlike the above method, algorithmic repricing monitors every single metric used to determine Buy Box winner and sets the price that will give the optimum balance of Buy Box share and profit margin for each product.
Advantage:
Algorithmic repricing is fully automatic and very fast to set up. It brings the highest rate of return to sellers with the least amount of effort.
Disadvantage:
It tends to be more expensive than the other options, and is therefore prohibitive for smaller sellers or sellers with very low profit margins.
Suitable for:
Merchants who sell on a professional or enterprise level, those who sell products with a potential of high profit margins, and sellers who sell a wide variety of different products.