Resources
- Playbooks
The Expert Guide to Suspension Prevention on Amazon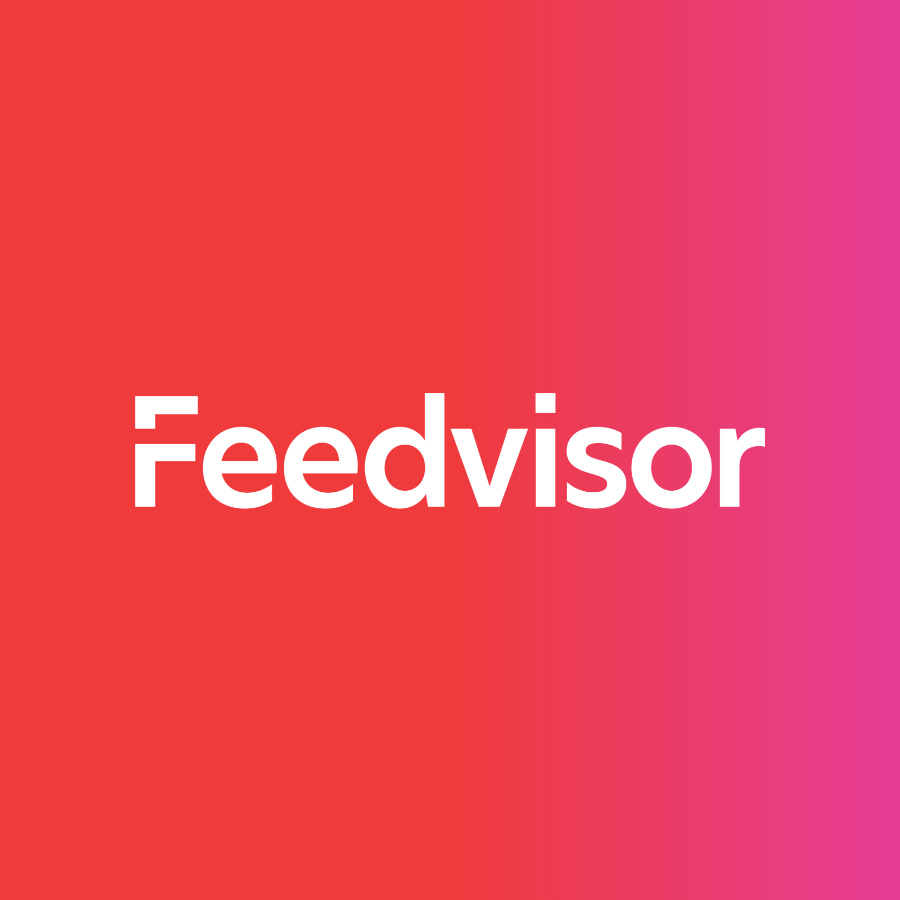 Are you one of the more than 60% of Amazon sellers worried about Amazon suspending their stores?
Feedvisor partnered with Cynthia Stine, a leader in the field of suspension prevention, to address this pressing concern. An experienced Amazon seller, consultant and author, Cynthia is now using her success and experience to help sellers get their stores reinstated.
In this eBook, you'll discover 15 actionable steps you can take to prevent your store getting suspended.
Learn what Feedvisor can do for your business.
When you partner with Feedvisor, you automatically receive access to our true, AI-driven technology and hands-on team of e-commerce experts. Contact one of our team members today to learn more about our end-to-end solution for brands and large sellers on Amazon, Walmart, and e-marketplaces.