Resources
- Blog
Amazon Sellers Keys to Success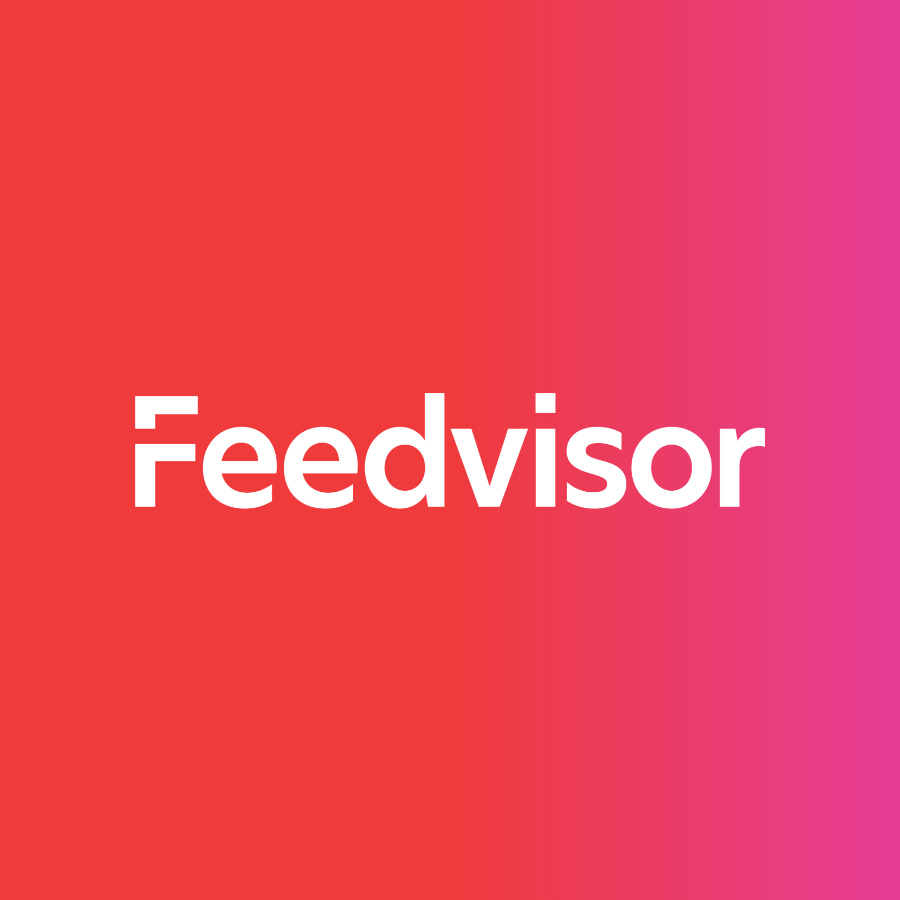 Stay on top of the latest e-commerce and marketplace trends.
Third-party sales were up 40% in the final quarter of 2012, exceeding the growth rate of overall unit sales on Amazon, which stood at only 32%. 3P sellers account for 39% of all units sold. With millions of online shoppers visiting Amazon.com the opportunity is clearly there. But what can third-party sellers do to be successful on Amazon?
Online Shopping Experience is the term used to describe customer satisfaction. At times it is used to describe the attempts to bridge the gap between offline and online shopping, but can be taken head-on, namely: How to provide the best possible shopping experience?
Shopping experience begins with trust, security and confidence. Fortunately, these are covered by Amazon's reputation and track record. Other elements that feed into the shopping experience include:
Delivery Speed
It's no wonder that Amazon Prime is a successful program, with 10 million shoppers paying $79/year to enjoy free 2-day shipping on millions if items. Buyers want to know the price and delivery time, and they want them to be low and fast, respectively. Sellers are best advised to consider Fulfillment By Amazon, which will ensure delivery of items as fast as possible, under the Prime program.
Listing products clearly
Listing products in a manner that is clear and informative and which makes sure they are easily found is important for showing on Amazon results and in the eyes of internet shoppers. Product specifics help consumers make the right decision and help sellers avoid returns ahead of time.
Customer Service
Customer service is crucial for the consumers' shopping experience. Third-party sellers are responsible for orders cancelled, refunds, product returns and more. Failing to do so will hurt your chances to win the buy box.
The Price
Lastly, there is the price, which must must must be optimized constantly and in real time in order for sellers to win the buy box. Repricing tools relieve sellers from having to reprice their Amazon inventory manually, but even as they promise to be automatic, they might exhume your time and energy. How come?
If using rules-based repricing tools, you will find that the rules must first be configured and then monitored and adjusted, as the system is not independent, nor can it identify the market correctly as to avoid a price war, a race to the bottom.
Algorithmic Pricing
An algorithmic repricer understands from the get-go that the lowest price is not necessarily the optimal price. Lowering prices is easy to do (with a simple rule, for example), but is stiff and simplistic. Sometimes the right move will be to raise the price (for example, when you have an advantage over your competition).
You don't want to revisit the rules every time. Try out Feedvisor's algorithmic solution today!