Resources
- Blog
Content Customers Are the Key to Successful Selling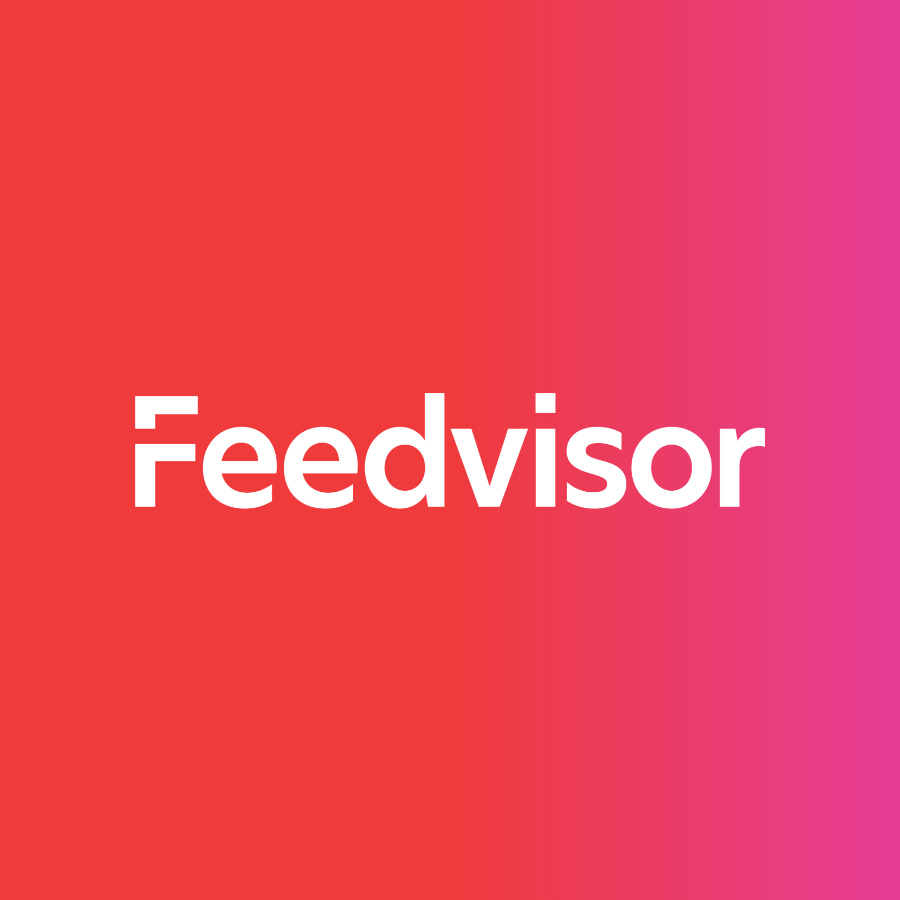 Stay on top of the latest e-commerce and marketplace trends.
"We see our customers as invited guests to a party, and we are the hosts. It's our job to make the customer experience a little bit better." Jeff Bezos, Amazon.com
Everyone's had the experience of being put in a foul mood for the rest of the day after having a frustrating customer service experience. Whether it's being put on hold for an hour, trying to solve a problem and getting nowhere, sending emails and not being replied to, or being told, I'm sorry, but we really can't do anything, customer service is a key aspect to our everyday lives and interactions.
The Absolute Centrality of Customer Service
Although the idea is simple, it cannot be driven home enough. If you want your company to truly succeed, your customer service experience has to be top notch. Without it you might do well, but there is little chance that your customers will be loyal. You might get many one-off customers, but if you?re not doing all you can to keep your customers happy, they'll have absolutely no motivation to keep coming back to you rather than trying out someone else.
What's important to remember is that the customer service package stretches across the whole shopping experience before, during and after a purchase is complete.
Customer Service is Magnified Online
In dealing with the online sphere, the stakes attached to customer service are much higher than elsewhere. Amazon CEO, Jeff Bezos had it spot on when he said: "If you make customers unhappy in the physical world, they might each tell six friends. If you make customers unhappy on the Internet, they can each tell 6,000."
Therefore, whatever your business is a bricks and mortar store or an e-commerce website you cannot hide from the online courtroom. Any one mistake can have significant ramifications online if not dealt with in the right way. Today's customer is listening to peers, researching heavily online and posting complaints on social media. One unhappy post can trigger an online revolution.
eCommerce Customer Service in on a Different Level
The main reason why people shop online is because it is quick, easy and convenient. They can shop around and compare prices without having to do more than lift a finger to click their mouse. There is no need to stand in line or, even worse, interact with actual people.
Due to all these reasons, good customer service is probably even more of a necessity in the online sphere than anywhere else. While obviously no customer whether online or in a physical store wants to spend time dealing with issues and speaking to managers, the whole raison d'etre of e-commerce centers around the fact that it should be fast, easy and hassle-free. For this to happen, customer service needs to be spot-on.
In the eCommerce sphere, therefore, good customer service comprises of responding promptly and courteously to customer queries and complaints (usually via email), sending items quickly and efficiently, making the returns process easy, and inducing customers to leave you positive feedback.
Amazon and Customer Service are Intrinsically Linked
As the world's largest online retailer, Amazon has been the thrust behind the eCommerce movement and the changing standards for customer service excellence. Since the eCommerce empire's outset, CEO Jeff Bezos has emphasized the importance of cultivating the company solely around the needs of the customer.
The thing with selling on Amazon is that if you don't have good customer service, you basically have nothing. In order to win the Buy Box, which is what every seller on Amazon aspires for, two elements are crucial; competitive pricing and a high seller rating. While low pricing is certainly key, on its own it is not enough. A high seller rating which is significantly impacted by customer service is a definite must-have for every Amazon seller. Sellers with great customer service ratings are far more likely to win the Buy Box than sellers without.
On Amazon, there is little chance of a customer remembering your brand name and returning to your products page because of it. There would therefore be little point in stepping up your marketing efforts to get people to remember you as it won't really affect your sales. What does make a difference to sales growth though is customer service. Excellent customer service will boost your chances of winning the Buy Box, and with such stiff competition out there with regards to pricing, it's worth investing the time and effort to ensure you stand out in other ways!
Good luck!