Resources
- Videos
Feedvisor's Amazon User Study 2016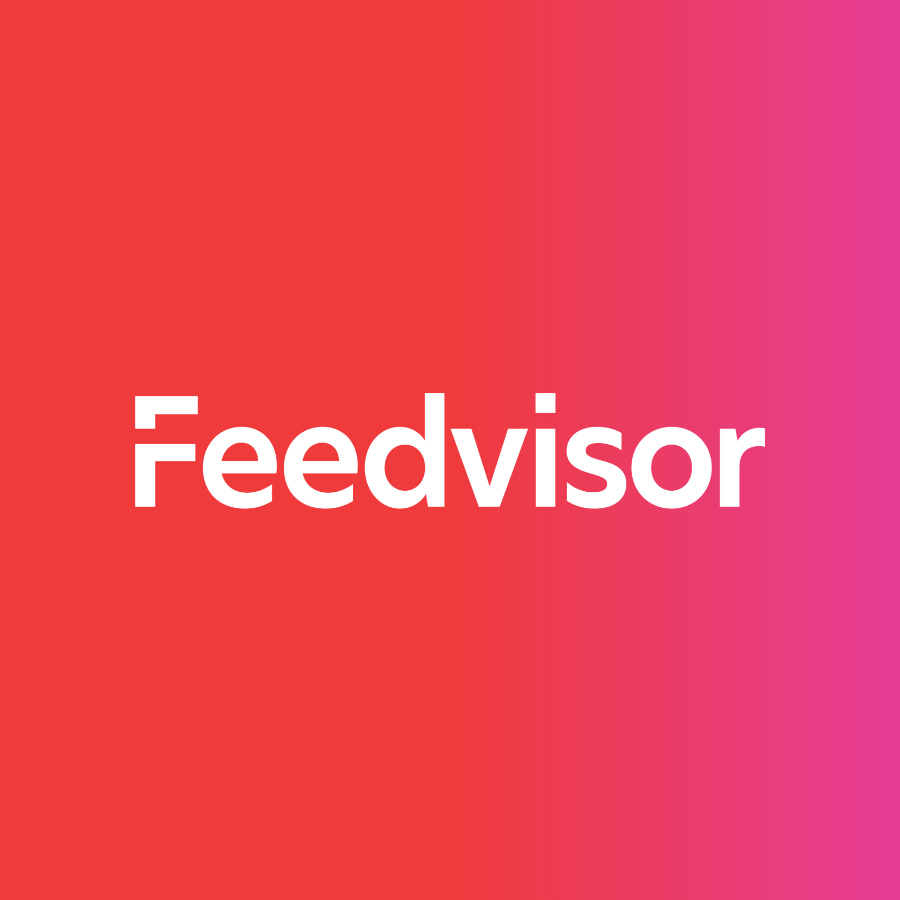 Stay on top of the latest e-commerce and marketplace trends.
The L.A. Amazon Professional Seller Summit took place on 9/13/16 at the Sofitel Hotel in Beverly Hills.
In this video, Feedvisor VP Marketing Ohad Hagai reveals the results of Feedvisor's Amazon User Study. Launched in July 2016, it surveyed the purchasing habits of Amazon consumers for the purpose of enlightening third-party sellers.