Resources
- Blog
The Importance of Inventory Management to Avoid Amazon Suspension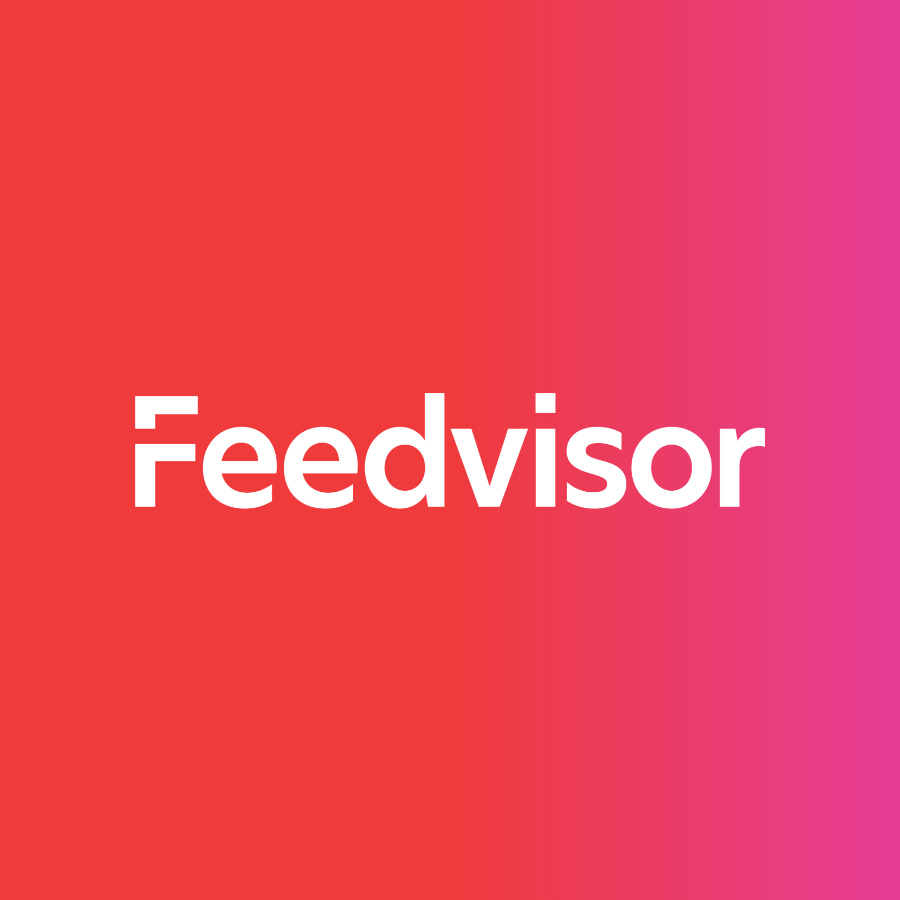 Stay on top of the latest e-commerce and marketplace trends.
There are some emails you never want to receive. Quite possibly the scariest email in our sphere of e-commerce solutions is from Amazon and reads, "account suspended." The scarlet letter for online sellers.
I don't have to convince you of Amazon's imposing hugeness. They're one of the only companies on the internet big enough to trade punches with eternal papa bear Google, considering 44% of shoppers search Amazon for products before they Google. They facilitate close to $10,000 worth of sales every five minutes. They're able to do this in part because they set a high standard for their sellers. It's not hard to get suspended from Amazon. The strictness makes Amazon a reliable choice for buyers, which benefits all sellers. It's our job as sellers to help Amazon create a stellar buying experience. Part of that is following Amazon's rules.
But I know you. There's no way you'd intentionally violate the rules to try and defraud customers. The Amazon seller forums are littered with stories of people who just received the dreaded suspension due to an innocent mistake and just want their seller privileges back. In fact, there are whole websites founded upon helping suspended sellers get their credentials back, and each name is sketchier than the last. They'll charge you anywhere from $150 to $850 to help you with your appeal.
You could do that to fight your suspension, but the best offense is a good defense. Why stress yourself out playing email tag with Amazon or trusting your business to RestoreDatStore.com when you could just, you know, avoid suspension in the first place?
Amazon doesn't mess around with overselling. If you oversell, you will be suspended and suspended quickly, and that'll be the last quick thing about the process. Overselling is a common mistake among new sellers, especially those selling on multiple channels. A sale happens on eBay, you remember to update the shopping cart on your website and your point-of-sale software, but you forget Amazon. Suddenly, you've got more inventory listed on Amazon than you actually possess. At that point, you're a suspension waiting to happen.
I know your heart is in the right place, but mistakes happen. The way to prevent suspension is to practice good inventory management habits from the start. What does good inventory management look like? Check out these #inventorymanagementLOOKS
1. List Honestly
You might be tempted to embellish your inventory in order to gain more sales or make yourself seem like a bigger operation than you actually are. This is dishonesty any way you slice it. It doesn't matter if you are 105% sure that your supplier can deal with any demand you might happen to encounter. To claim you have 25 of an item in stock if you only have 15 is asking for trouble.
2. Overestimate
You'll be surprised how quickly your stock can move on Amazon. In business we're used to making safe bets. This is one-time overestimation has its benefits. Better safe than sorry, right? Having plenty of sales is a good problem to have up until the point where your demand exceeds your supply. Until you know how your stock will move on Amazon, overestimating will assure that you always have stock to move and never risk overselling.
3. Overemphasize
Don't trivialize it. Some people just don't take their inventory management responsibilities seriously. Maybe it's because you're more focused on creating a stellar customer service experience, or on making sure your product is as great as it can be. What's the point of having an out-of-this-world product that's out-of-this-stock? Inventory management is not the sexiest part of running an eCommerce operation. I know that. It is, however, a key stake to have in the ground to make sure your business is operating smoothly, efficiently, and in the case of Amazon suspensions, operating at all.
4. Keep Ahead
Anticipate high selling seasons, and I don't just mean holiday shopping. Think about your target market. If you sell youth football gear, you should have extra inventory ready to go heading into July when most families are starting to plan for football warmup camps. If you sell furniture, have your inventory ready to go in May and September when many college students will be moving. In addition to the obvious buffet of sales you'll pick up during the holidays, keeping ahead of your inventory needs at other high selling seasons will assure that your stock can keep up with the demand. If you're not sure when those other high sales seasons are, check your business reports from the previous year and look for spikes in sales. Don't be afraid to reach out to customers as well with surveys asking them what time of the year they're most likely to be shopping for your product. You can also use Google Trends to search for what times of the year people are most often searching for your product.
5. Software Solutions
Let's really break down the time needed to properly manage your inventory and avoid a suspension from Amazon. You've got to create accurate listings on each of the marketplaces you sell on. If you're selling on your own website, you've also got to make sure your inventory is reflected on your shopping cart. Oh boy. Don't even get me started on people who also sell in a physical location, like a brick and mortar store or as an event vendor. Now you've got to throw in your point-of-sale system. Every sale, every purchase order, updated on five or six different websites. Here at ecomdash, people make jokes about how many sticky notes with usernames and passwords I keep all over my desk. Are you like me? You don't have to be. There are inventory management software solutions that can automate and sync your inventory across whatever platforms your business is using. If your inventory is accurate everywhere, you stand less of a chance of overselling and losing your Amazon privileges.
[Tweet "#inventorymanagementLOOKS"]
Conclusion
Those are your #inventorymanagementLOOKS. The best part about my line of work is that I get to see all sorts of businesses roll through our customer log. I see everything from baby gear to hand-crafted lamps to baseball cards to healing crystals. No matter how different their stores are, the one thing that unites them is that they recognize the importance of keeping their inventory up-to-date to avoid penalties from Amazon and other marketplaces. It's got to be intentional. It's got to purposeful. It doesn't have to be a headache. Take the time to pick your method today to avoid penalties down the road.
Learn what Feedvisor can do for your business.
When you partner with Feedvisor, you automatically receive access to our true, AI-driven technology and hands-on team of e-commerce experts. Contact one of our team members today to learn more about our end-to-end solution for brands and large sellers on Amazon, Walmart, and e-marketplaces.