Resources
- Blog
Partners in Success Webinar Series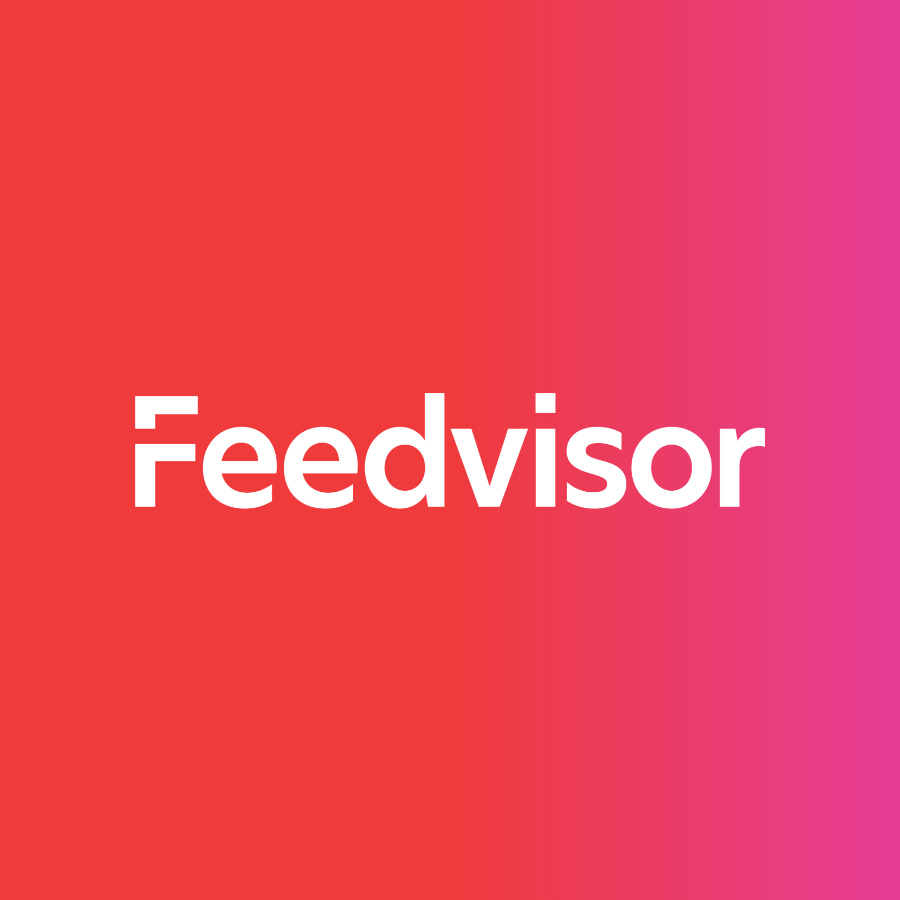 Stay on top of the latest e-commerce and marketplace trends.
We're thrilled to announce that Feedvisor's new monthly webinar series for customers, Partners in Success, kicked off on January 25th, 2017.
This initiative is part of our effort to deliver even more value to our customers by sharing recent industry news and Feedvisor initiatives. We're here to provide actionable, practical insights to ensure that our customers are the first to find out about what's new with Amazon, and get the guidance they need to make their online business flourish.
The well-attended first webinar focused on two hot topics: how to avoid FBA long-term storage fees, and how to keep your margins after FBA fulfillment fees change.
Customer Support Manager Maxim Melamedov moderated a productive discussion between Amazon experts Sam St Leger and Maya Gorlicki on how long-term storage fees work and strategies to deal with inventory that isn't selling.
In addition, they discussed the nitty-gritty of FBA fee updates for 2017, and shared our game plan to help Feedvisor customers keep their margins following these policy changes.
The virtual session involved success managers from all our international offices: New York, Seattle, and Tel Aviv. Attendees were highly engaged and we were able to address many questions that came up during the webinar.
Looking forward to seeing you next time!
Want to gain access to customer-exclusive content like this? Click here to learn more about how Feedvisor can be your partner in success!