Resources
- Blog
Inventory Management 101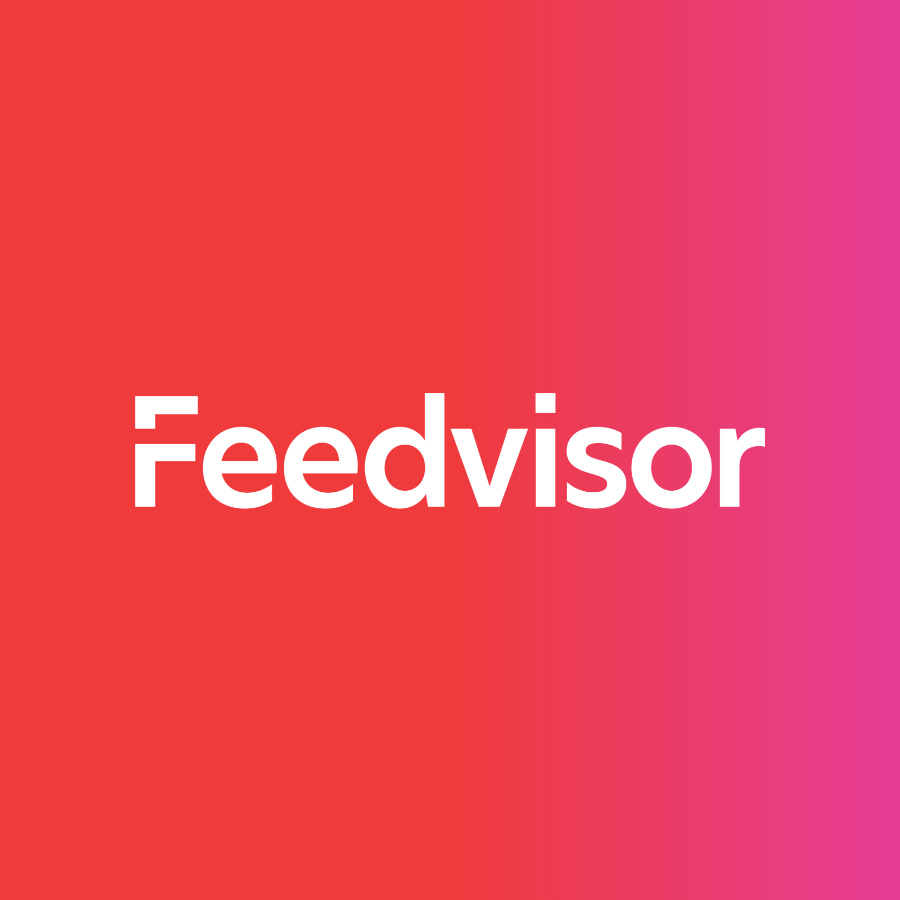 Stay on top of the latest e-commerce and marketplace trends.
I once read that if you have your head in a freezer and your feet in a fire, on average, your body temperature is about right — but you definitely will not be comfortable.
When it comes to inventory management, if you have too many of some items and too little of others, your inventory control is not average. Inventory management is one of the biggest challenges for any seller regardless of which channel you are selling on. Knowing which items to replenish and when to replenish them will be one of the key decisions that will shape your business. Of course, there is always the case when you come into products that can't be replenished; these are the one-offs or closeout buys.  
However, identifying high-velocity selling products that can be replenished from your vendors will ultimately lead you to a healthier more stable business. Remember the 80-20 rule? Eighty percent of the results come from 20% of your efforts. In sales, we can often see similar trends. Sometimes, 80% of your revenue comes from only 20% of your products.
Maybe not all cases are this dramatic, but we can see time and time again that a substantial portion of overall sales comes from a smaller quantity of products. Not all sellers are able to balance their product catalog. When this is the case, it's critical to make sure you have a good replenishment system in place. You always want to be in stock when you are selling these products.
Being out of stock will hurt your account in several ways; the most obvious being that your sales will take a hit. Additionally, many sellers are not aware that being out of stock will hurt your Amazon metrics and your ability to win more Buy Box share. Being a reliable merchant has weight when Amazon decides who wins the Buy Box. If you are constantly out of stock, Amazon will likely penalize you by reducing your Buy Box share, which, in turn, rewards your competition by making more Buy Box available to them — again hurting your sales and your metrics.
A tool like Feedvisor can help with your replenishment decisions by providing insights to better help you understand which products need to be replenished and when. For instance, you can sort the Performance report by sales and use the estimated days of inventory as a flag. This data will enable you to see which products specifically you need to replenish in order to avoid losses.  
Although inventory replenishment will never be an exact science, it is important to make sure your buyers have a well thought out plan when they sit down to place their orders. If not, you risk allowing inventory costs to get out of control, costing you thousands or millions of dollars each year. Getting a handle on order accuracy and inventory levels will ultimately increase your profits.
Want to learn more about Feedvisor's revenue intelligence reports? Schedule a demo with one of our product specialists today.
Learn what Feedvisor can do for your business.
When you partner with Feedvisor, you automatically receive access to our true, AI-driven technology and hands-on team of e-commerce experts. Contact one of our team members today to learn more about our end-to-end solution for brands and large sellers on Amazon, Walmart, and e-marketplaces.