Resources
- Blog
Live Webinar: Smash Your Q4 Sales Goals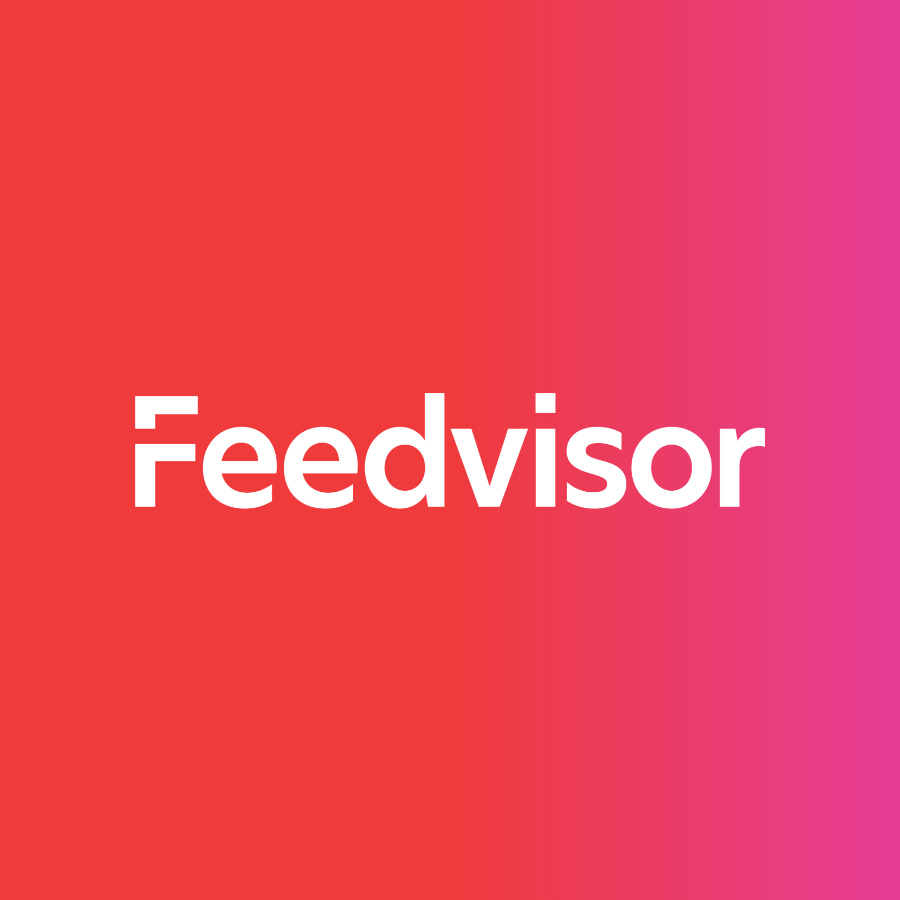 Stay on top of the latest e-commerce and marketplace trends.
Secrets From the Pros
The biggest selling season of the year is underway. What's your game plan? Are you putting all your efforts into hitting your Q4 sales goals? If so, you're on track. But what if you could take your sales one step further? What if you could leverage your Q4 profits to prepare for 2018? Want to learn the secrets from the pros? The Amazon experts are back! 
Sustain Your Q4 Growth
Although your mind might currently be set on Q4, it's not too early to think about how you're going to sustain your Q4 growth through 2018. Q1 is one of the most difficult times of the year to sell and many sellers just drown despite enjoying a profitable Q4. Don't be one of them and let your Q4 margins go to waste.
Join us for a live webinar – Smash Your Q4 Sales Goals: Secrets from the Pros this Tuesday, November 14. We've teamed up with Amazon pros Peter Kearns of 180 Commerce and Jeff Cohen of SellerLabs to bring you the best-in-class tools on how to make the most of Q4.
In this exclusive webinar, you will learn how to:
Leverage increased Q4 sales

Optimize keywords for increased traffic

Use your 2017 data to take the right business actions

Plan for Amazon Sponsored Products

Prepare your 2018 inventory with replenishment and scouting reports
Expect to walk away with advanced strategies and best practices you can then apply to your Q4 game plan and Q1 targets.
Learn what Feedvisor can do for your business.
When you partner with Feedvisor, you automatically receive access to our true, AI-driven technology and hands-on team of e-commerce experts. Contact one of our team members today to learn more about our end-to-end solution for brands and large sellers on Amazon, Walmart, and e-marketplaces.