Resources
- Blog
Winning Q4 With Data-Driven Business Decisions: Part 2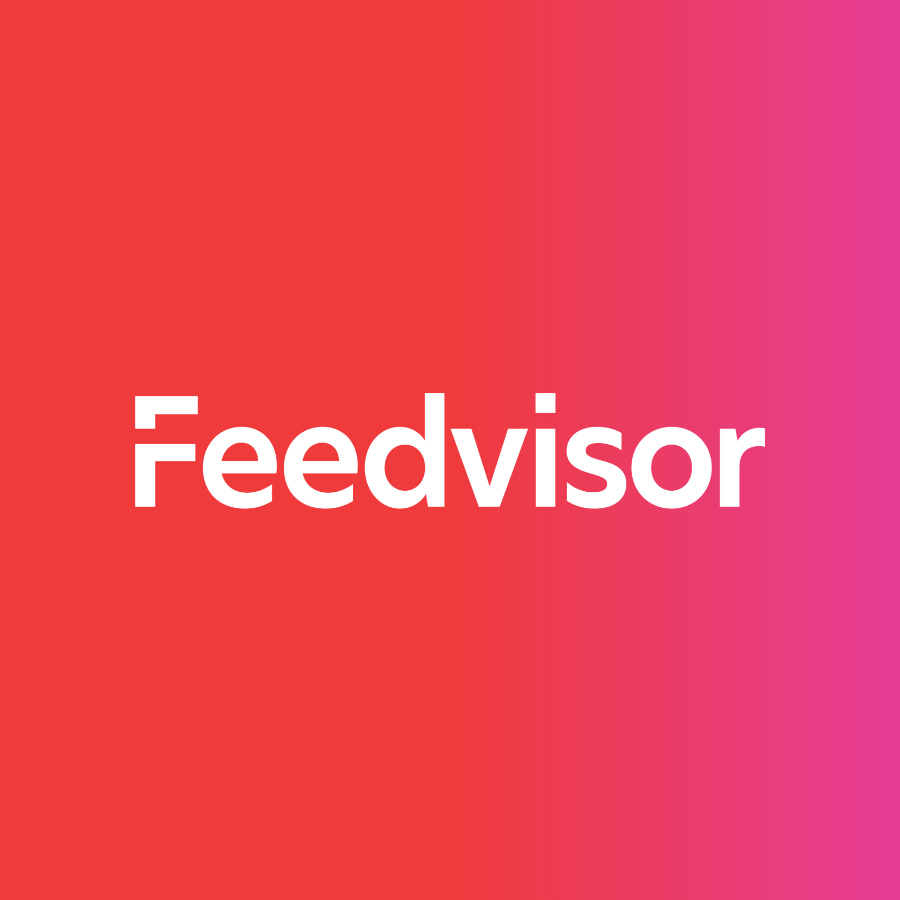 Stay on top of the latest e-commerce and marketplace trends.
This is the second part of our Winning Q4 with Data-Driven Business Decision series. In part 1, we discussed inventory preparation and best practices for the upcoming holiday season.
In this post, you'll discover what you need to turn Q4 into a profitable quarter.
Strategic Tips for Winning Q4
When it comes to Q4, you can't afford to take a back seat and second guess how things will play out. You need to have a firm hand on the tiller and plan as much in advance as possible. Inventory preparation, visibility, and performance are crucial to making this happen.
Inventory Preparation
When you're planning for Q4, you need historical data to project the increase in velocity. Analytics drive smart business decisions and using software tools like Feedvisor's Amazon repricer help you analyze the Q4 landscape. During peak months — November when sales tend to double and December when sales can increase by 5x or more — replenishment planning is imperative. Follow these three steps to ensure you're on track:
1. Find the right balance
The conundrum of overstocking or understocking should be top of mind for sellers. If you're selling on FBA, be aware that Amazon's fulfillment policies are stricter during this period as their warehouses get busier and things can get intense. Keep an eye on your inventory levels: If you overstock you'll end up getting hit with high storage fees, but if you understock then your sales will suffer. It's all about finding the right balance for your inventory levels.
2. Negotiate with suppliers
Having a healthy relationship with your vendors and suppliers has a significant impact on your business productivity. This even truer in Q4 when return rate can double or triple.
You can calculate your return rate on Amazon Seller Central. Look at last year's report based on product assortment and merchandise purchased from your suppliers to see if returns have gone up. Then use this data to negotiate better prices.  
3. Assess lead time clause
Monitor your suppliers' performance closely, especially when it comes to lead time clause. Because Amazon warehouses get crazy busy during Q4, you want to make sure you get your orders from your vendors on time and deliver your orders to Amazon as soon as you can. Aim to have your deliveries sorted at least a week before Black Friday and Cyber Monday.
Amplify Your Visibility
Want more eyeballs on your product page? Optimize. Want to rank higher on Amazon's search? Optimize. It's all about listing optimization, and here's how you can make it happen:
1. Create a promotional or Lightening Deal
A good way to boost your seller ranking is to take action before the storm. Think about teaming up with one of your partners to run a special promotion or invest in a Lightning Deal at least a week prior to Cyber Monday to generate better ranking, and more conversion and sales.
2. Use keywords and HTML tags
Good copy will sell the product. And if you can relate the copy to the holiday season, you're onto gold. Incentivize buyers looking to purchase gifts by including holiday keywords. In addition, HTML tags will draw more traffic to your product page.
3. Include a gift-wrapped image
Get creative and remember that beautiful images go a long way. Using an image that displays a gift-wrapped item can help buyers visualize what it is they're buying and increase appeal. Also, consider taking advantage of Amazon's gift-wrapping services. This small but ingenious little detail can lead to awesome conversion.
4. Bundle products together
During the holidays, bundled products have a reputation of generating good conversion. You can create a new ASIN made up of several products combined. This can be perceived as higher value and will allow you to connect slow moving inventory with fast-moving inventory.
Final Thoughts
Don't take these tips for granted and let Q4 pass you by. You can use the tips above to formulate a strategy to help you hit your sales goals. Be sure to monitor inventory performance levels to stay in stock, look for shipping alternatives to get more products to the door, and prioritize on providing excellent customer service. Check the webinar below.
Learn what Feedvisor can do for your business.
When you partner with Feedvisor, you automatically receive access to our true, AI-driven technology and hands-on team of e-commerce experts. Contact one of our team members today to learn more about our end-to-end solution for brands and large sellers on Amazon, Walmart, and e-marketplaces.