Resources
- Blog
Top 5 Tips for Cyber Monday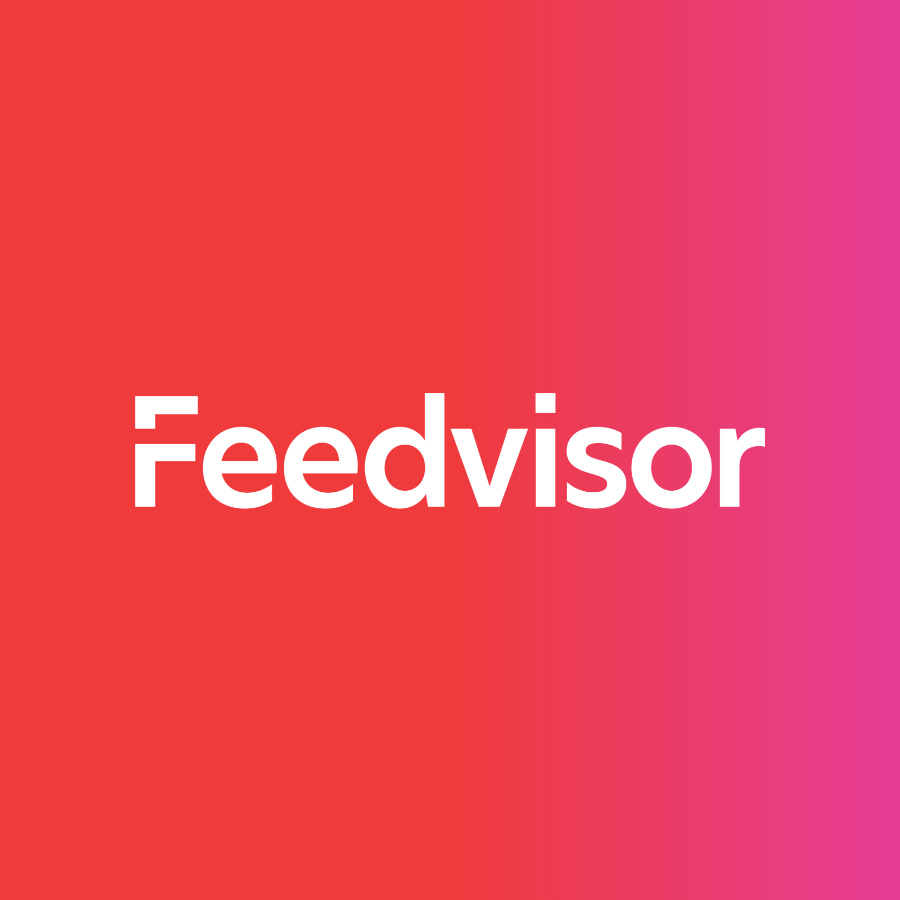 Stay on top of the latest e-commerce and marketplace trends.
Get set, Amazon sellers. Cyber Monday, the biggest online sales day of the year, is almost upon us. Last year, consumers spent $3.45 billion online on Cyber Monday — more than a 12% increase over the year before. Not surprisingly, this year that figure is expected to increase even more.
How can Amazon sellers prepare for this major sales event? Here are five of our top tips.
1. Stay on Top of Your Inventory
Okay, let's state the obvious: If you don't have enough inventory in stock, you're going to lose out on sales. That's why it's essential to check your sales from last year and use them as a guide for ensuring that your inventory levels are adequate for this year. Plan on ordering more than last year, since sales will very likely increase. Inventory management tools, such as Feedvisor's revenue intelligence reports, are particularly valuable during this time of year.   
2. Take Advantage of FBA
If you are not using Fulfilled By Amazon, this is the time to seriously consider doing so. FBA takes care of your shipping, returns, and customer service, and allows you to target Prime members. Using FBA frees up your time so you can focus on other aspects of your business. In addition, FBA sellers can also capitalize on Amazon's message saying that items will arrive in time for Christmas. That's the type of message that last-minute shoppers appreciate — and one that could potentially sway their decision to buy from you.
3. Reprice Right
Because of the volume and frequency of sales taking place, it's more essential than ever that your prices remain competitive. But finding the right price can be complex: If your prices are too high, you will lose out on sales. If your prices are too low, your profit margins will suffer. Consider using an automatic Amazon repricer to help you find the right price to win the Buy Box without dropping your prices to the bottom.
4. Optimize Your Product Pages
During this hyper-competitive period, your product pages matter more than ever. Take time to review them now to make sure they are up to par. Check that you have detailed and accurate product descriptions and clear, professional-quality photos. You should preferably include at least three images, so be sure to capture different, compelling angles of your product.
5. Plan for the Aftermath
Keep in mind that Cyber Monday is not the end of the holiday sales period. In fact, while it's true that online sales peak on Cyber Monday, holiday sales don't really start to taper off until December 20. That's why it's important to plan not only for Cyber Monday, but for the period afterwards as well. Make sure you have enough inventory to carry you through the entire season, and have a plan in place to simplify returns in January.
Feedvisor's Amazon sellers make 277% more profit on Cyber Monday. Click here to find out how.