Resources
- Blog
Black Friday and Cyber Monday 2016 [Recap]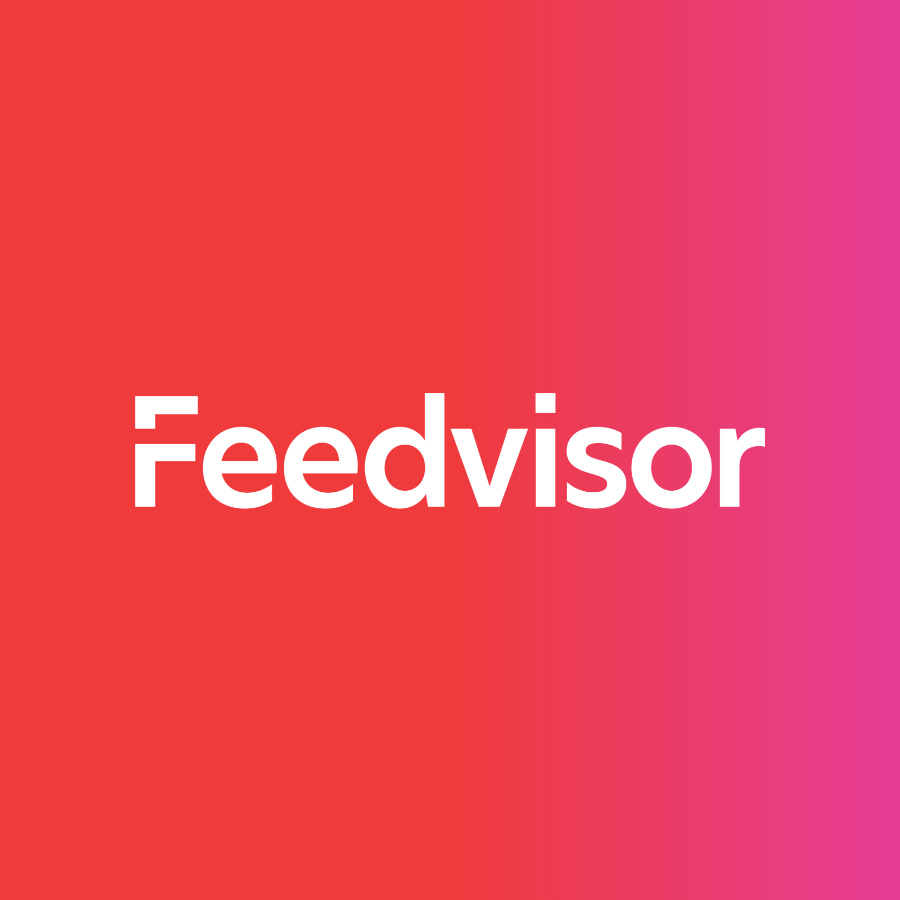 Stay on top of the latest e-commerce and marketplace trends.
On Amazon and elsewhere, Black Friday has become more like Black November, with special deals being offered throughout the month. The sales event, and its associated days such as Cyber Monday and Thanksgiving, is widely known for being highly profitable for eCommerce giants, and this year was no exception.
A Black Friday Boom
Black Friday squarely exceeded analyst predictions, raking in a total of $3.34 billion.
Ecommerce sales soared 17% YOY on Thanksgiving, and 19% on Black Friday. This represents a significant increase over last year, when the numbers were 9% and 10% respectively.
According to comScore, November and December eCommerce sales are expected to grow by around 17%. Just over 50% of online store sales were completed on mobile devices. In contrast, last year only 34% of transactions came from mobile, highlighting the growing importance of mobile shopping. Amazon and others have capitalized on this by offering special deals for mobile app users.
In general, online shopping growth greatly exceeded that of brick-and mortar shops. This reflects the dominance of eCommerce as a whole, and the fact that offline stores and their online equivalents generally offer the same deals.
Cyber Monday and Beyond
A successful Cyber Monday followed a successful Black Friday. Consumer electronics was the most steeply discounted category, with items such as gaming units, ultra-HD TVs leading the list.
According to some estimations, Amazon was responsible for generating approximately 36% of all online sales last Cyber Monday.
Amazon extended its Cyber Monday deals as part of its Cyber Monday Deals Week, showing that the entire month of November is full of discounts, not just one day. According to Amazon's website, some of the deals are "in limited supply, and all will go quickly" but Amazon promises to "keep adding new ones as often as every five minutes, all week long." Most of these deals are either sold by Amazon or a third-party seller whose orders are fulfilled by Amazon.
Despite Amazon raking in record-breaking sales on Cyber Monday to the tune of $3.3 billion — an increase of 10% from last year — shares of the retailer's stock dropped $12 on Monday.
What's going on?
Well, it turns out that while a 10% increase is great for most online retailers, it's below what was expected for Amazon.
Amazon also faced competition from other eCommerce sites who offered steeper discounts than years past, including Walmart and Target.