Resources
- Videos
Amazon Sellers' Panel: The $10M Club and What It Takes to Be a Member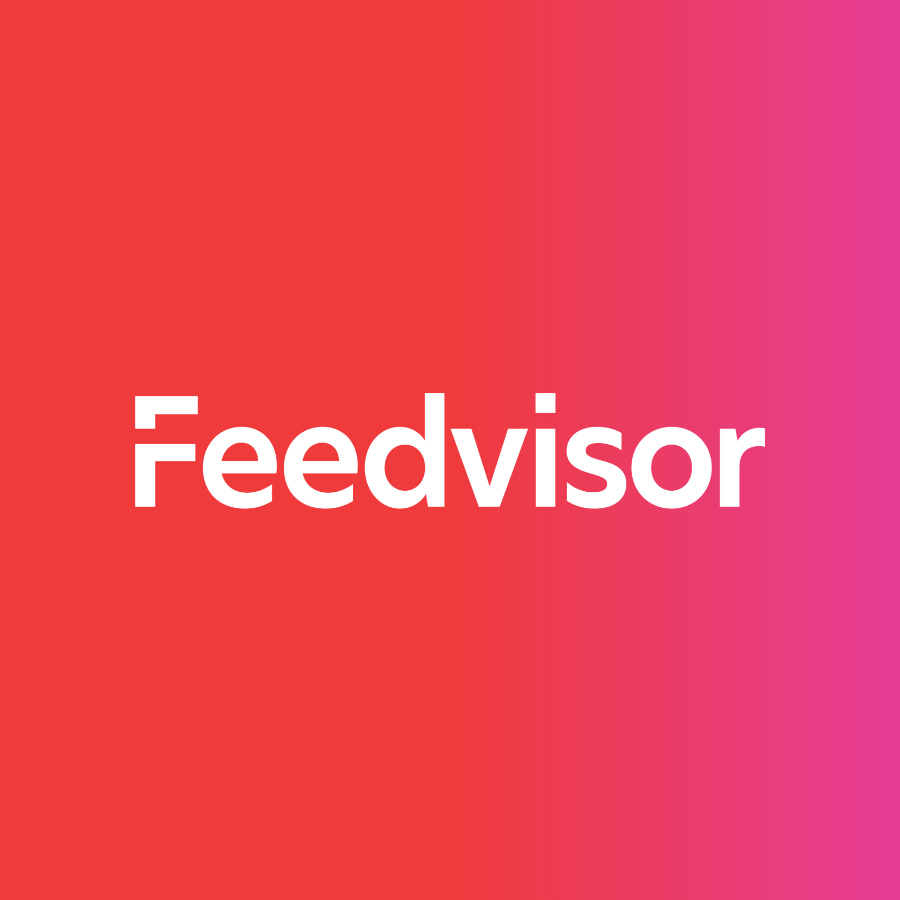 Stay on top of the latest e-commerce and marketplace trends.
The L.A. Amazon Professional Seller Summit took place on 9/13/16 at the Sofitel Hotel in Beverly Hills.
In this video, James Thomson, president of PROSPER Show moderates a panel of big sellers who share their recipes for scalable success. They discuss strategies including automation, infrastructure development, staying customer-focused, and making long-term investments.