Resources
- Blog
Webinar Recording: How to Leverage Your Amazon Holiday Sales for a Profitable 2015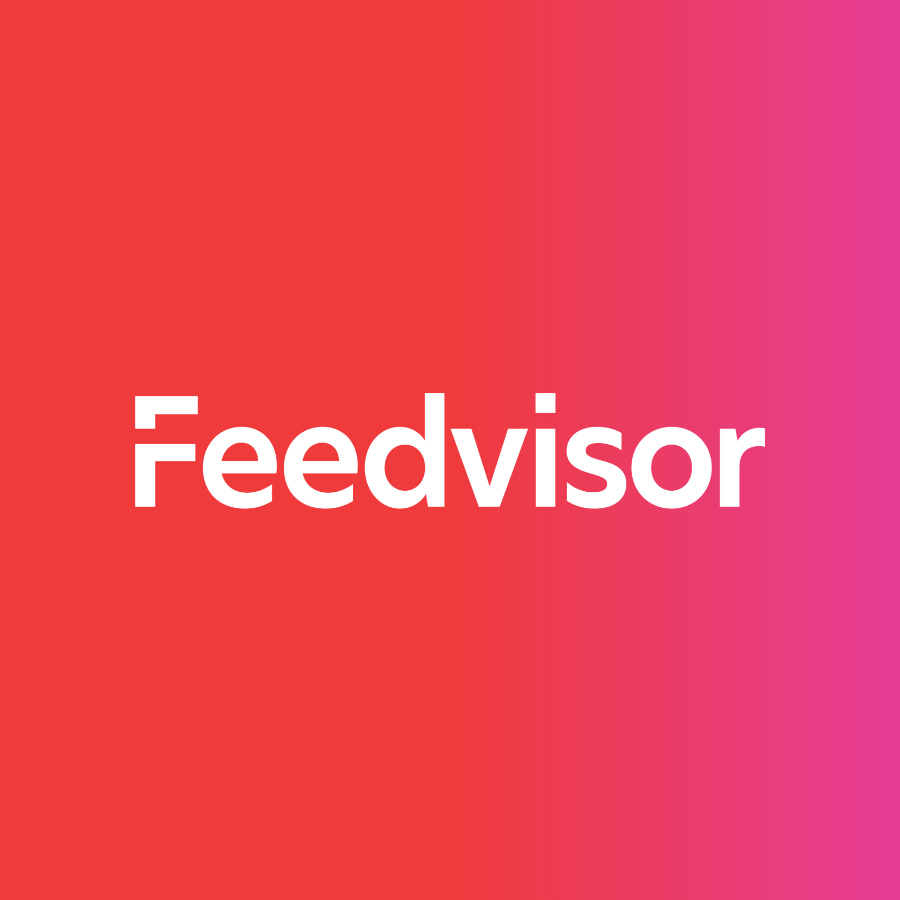 Stay on top of the latest e-commerce and marketplace trends.
Feedvisor, together with Seller Labs, organized a highly successful webinar last week on leveraging your Amazon Holiday sales for a profitable 2015. You can watch the entire webinar and see the slides below:
Webinar highlights include:
– Amazon revenue forecasts for 2015 and what this means for you
– The Amazon Buy Box and its impact on sales
– How to use the Feedback and Pricing metrics to your advantage
– Tactics you can implement today to make more profit
https://www.youtube.com/watch?v=CC8mlqAd69I&feature=youtu.be
Learn what Feedvisor can do for your business.
When you partner with Feedvisor, you automatically receive access to our true, AI-driven technology and hands-on team of e-commerce experts. Contact one of our team members today to learn more about our end-to-end solution for brands and large sellers on Amazon, Walmart, and e-marketplaces.