Resources
- Blog
Webinar: Promoting & Pricing Your Private Label Products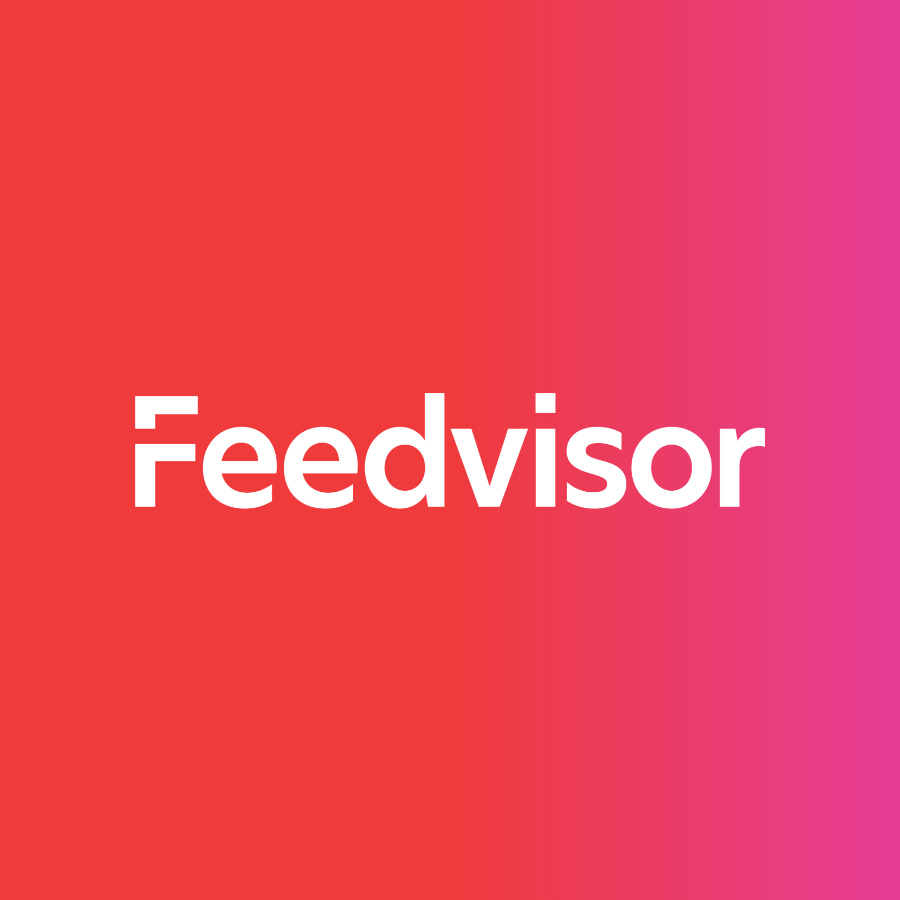 Stay on top of the latest e-commerce and marketplace trends.
After a successful run, the #AmazonExperts are back for an exclusive webinar: Promoting & Pricing Your Private Products on Amazon.
Private label on Amazon is trending
With more and more Amazon sellers jumping on the entrepreneurial bandwagon – wanting to have their own brand and product line – private labels are fast-becoming one of the hottest market trends of 2016. Besides offering more independence and freedom to sellers, private labels are a huge magnet for the lucrative millennial market who also happen to be the biggest influencers on private label growth and innovation.
Private label expert insight
Naturally, private labels have a mass appeal for Amazon e-retailers so we decided to create a webinar and team up with industry thought leaders, including: former Amazon Senior Merchant Category Manager and Marketplace Ignition's CEO, Eric Heller; Feedvisor's Strategic Account Manager and former Amazon Strategic Sales of FBA, Peter Kearns; and Feedvisor's Director of Customer Success and private label wizard, Lori Vardi – to bring you expert insight into how you can best promote and price your private label products on Amazon. In this webinar, our experts will share how you can overcome the biggest challenges keeping you awake at night and the best practices you need to follow to manage and scale your business.
Please consider these private label issues
Do you find all your time being swallowed up by pricing your products manually?
Are you promoting your products for maximum visibility and performance?
Are you guessing what the right price for the right product is?
Are you frazzled by inventory management?
Do you know when you need to replenish and how to easily scout for new products?
If you can relate to any of these questions or have a pressing issue you want us to cover, our experts would love to hear from you. Feel free to send us your question here
Want to stay up-to-date? Tune in on Tuesday, February 23 at 2pm EST and follow #AmazonExperts 
Learn what Feedvisor can do for your business.
When you partner with Feedvisor, you automatically receive access to our true, AI-driven technology and hands-on team of e-commerce experts. Contact one of our team members today to learn more about our end-to-end solution for brands and large sellers on Amazon, Walmart, and e-marketplaces.