Resources
- Videos
Risk Management for Amazon Sellers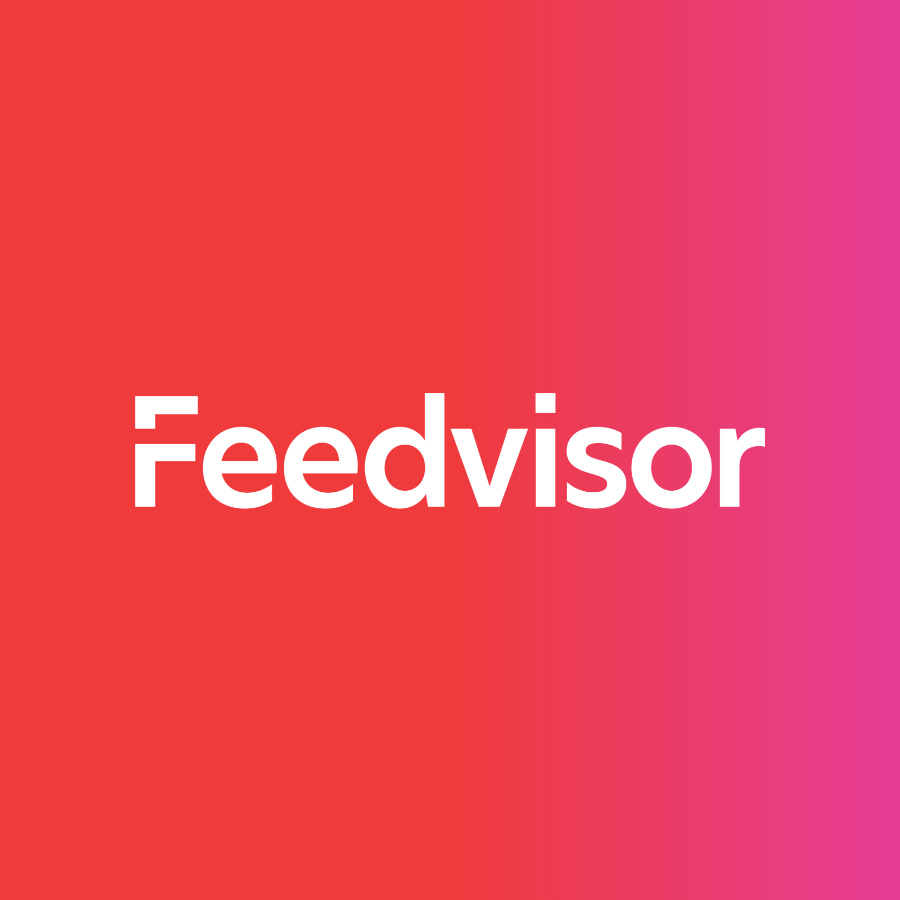 Stay on top of the latest e-commerce and marketplace trends.
Feedvisor's L.A. Amazon Professional Seller Summit took place on 9/13/16 at the Sofitel Hotel in Beverly Hills.
In this video, founder of eGrowth Partners Cynthia Stine discusses strategies for avoiding account suspension on Amazon. How can you safeguard your account? And if you do get suspended, what steps can you take towards reinstatement?