Resources
- Blog
Top 3 Ways to Deal With Negative Feedback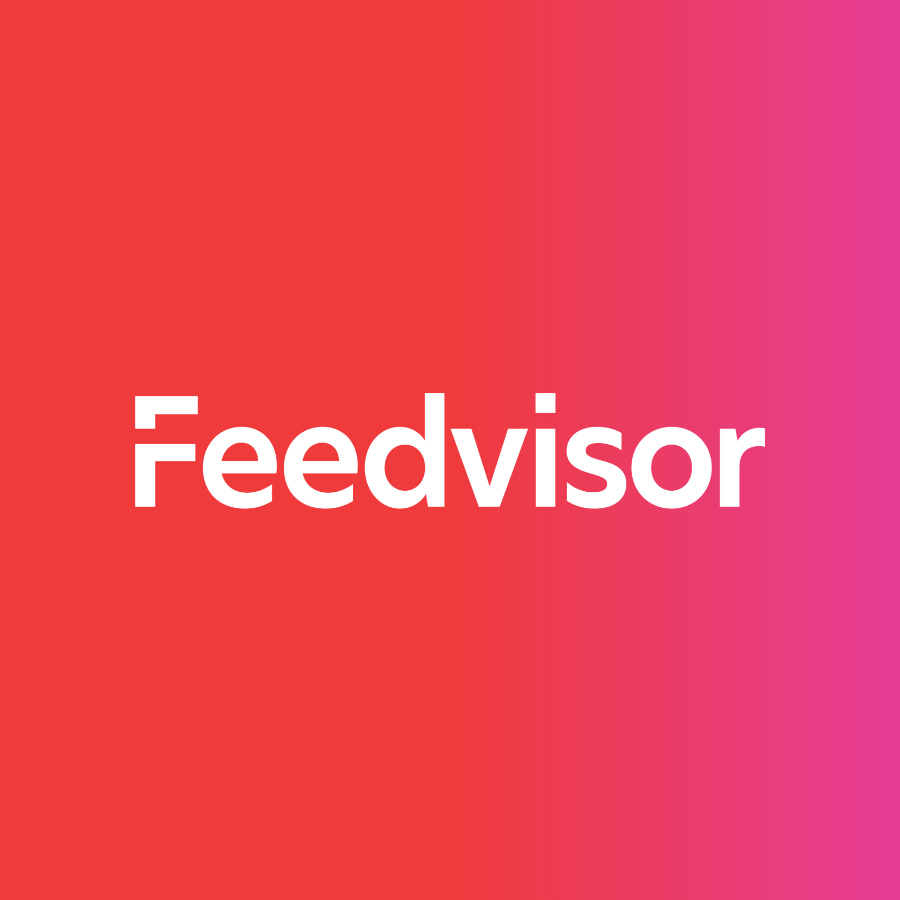 Stay on top of the latest e-commerce and marketplace trends.
Let's face it, nobody likes to be criticized.
But negative feedback is particularly damaging on Amazon, where reviews count greatly towards the metrics that will determine whether or not you win the Buy Box. Your reviews can also determine whether or not shoppers will choose to purchase from you in the future. In Feedvisor's survey of 1,500 Amazon customers, over 90% said they would not consider purchasing a product with a rating of less than three stars.
Bottom line: feedback counts, which is why it's so important for Amazon sellers to regularly monitor feedback and promptly address any issues.
What can you do about negative reviews? Here are three strategies to try:
1. Ask the customer to remove it
This is the best solution. The problem is, it rarely works. That's because contacting customers can be tricky, especially if they use pseudonyms that don't allow you to figure out their real identities. You will very likely need to invest some time tracking down these customers. Comparing the date of the review with the date of the purchase may help, but not always.
If you do manage to obtain your customers' contact information, then the next step is to get in touch with them to try to address the problem they had with your product. Keep in mind that according to Amazon's rules, you may not pressure customers to remove feedback, and you cannot offer them a full refund in exchange for taking down the review. If you succeed in addressing the issue, then you can ask your customers to remove the damaging review.
2. Ask Amazon to remove it
If the review specifically violates Amazon's guidelines, then you can ask Amazon to remove it. Examples of violations include obscene content, spiteful remarks, or one person writing several negative reviews for the same product. Simply click on the review and click "report abuse."
In certain cases Amazon will automatically scan and approve the feedback for removal, and in other cases, a customer service representative will decide whether to approve or deny the request for removal. Keep in mind, however, that not every bad review necessarily violates Amazon's guidelines, in which case your best recourse is to…
3. Tell your side of the story
If you cannot get a negative review removed, then the next best option is to comment on it so that the criticism can be put into perspective. If the review is not justified, this is your chance to point that out. If the review is justified, then this is the opportunity to apologize and explain what you have done to make sure it won't happen again.
To comment on a review, choose the review in question and click "add a comment." Leaving a comment will not help your metrics, but at the very least, you will be able to show customers that you are trying your best to fix the problem.
In conclusion, keep an eye on those reviews and deal with negative reviews promptly. The feedback you receive might just make or break a sale.