Resources
- Blog
Top 5 Ways to Compete With Amazon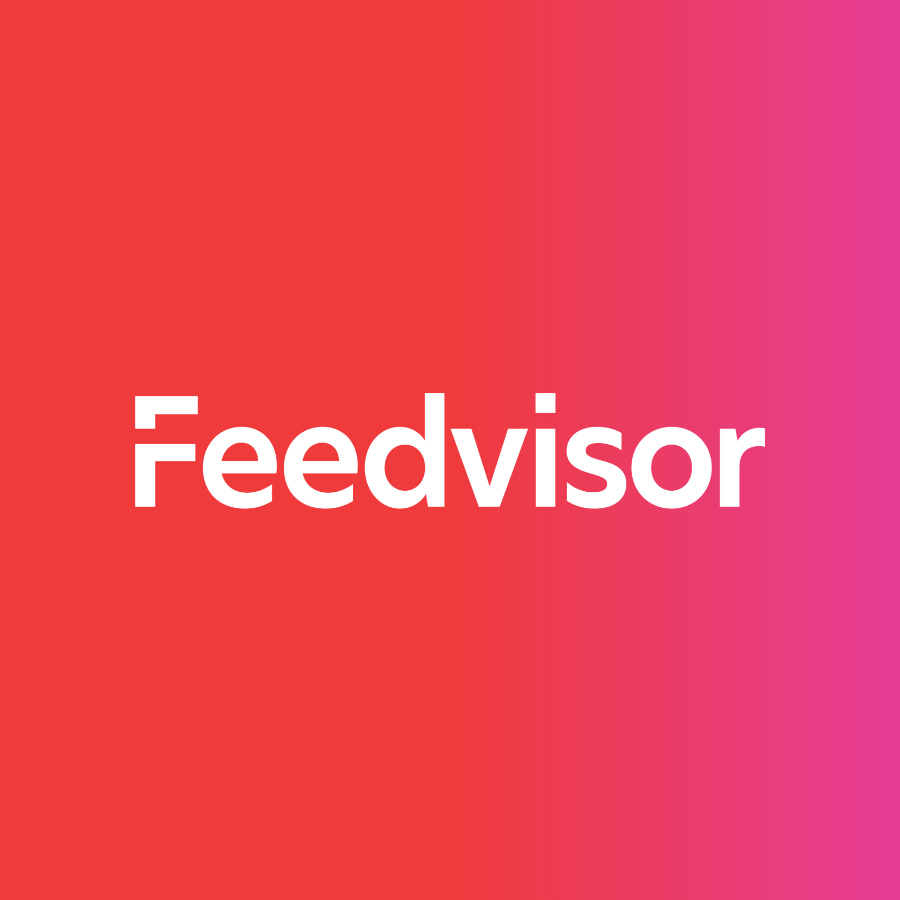 Stay on top of the latest e-commerce and marketplace trends.
It's the scenario every third-party Amazon seller wants to avoid: You discover that your best-selling product is now being sold by Amazon. How can you possibly compete with the eCommerce giant?
Truthfully, some sellers don't. When Amazon decides to sell your merchandise, that's sometimes the cue for sellers to drop their prices and liquidate immediately. Because Amazon considers itself to have perfect seller metrics, it tends to dominate the Buy Box. As a result, many sellers believe that there's just no chance of competing with Amazon.
But dropping out is not necessarily the right move. In fact, while it's still difficult to win the Buy Box when competing with Amazon, it's not impossible. Here are the top five strategies you can employ:
1. Be patient
Amazon generally does not keep a huge supply of inventory, so it's usually a matter of time before they are out of stock. Raise your prices — and sit tight. Use an Amazon repricer that can alert you when Amazon has entered and left the competitive arena. Doing so will help you keep an eye on the product so that you can be sure to jump in once Amazon is out of the picture. You can also use an Amazon price tracker such as Keepa to check Amazon's price, sales rank, and amount of time selling a product. That will give you an idea how long it will take until Amazon stops selling your product.
2. Keep your metrics solid
Yes, it's tough to compete with Amazon. In many cases, however, Amazon does not win 100% of the Buy Box. If you sell with FBA, have positive reviews, and a fair price, it's possible to share the Buy Box with Amazon, or even to win it. But to be clear: this does not mean that you should drop your prices significantly to beat Amazon. In fact, doing so will likely cause a price war that will lower your profit margins significantly.
3. Milk it
Keep in mind that if Amazon jumps on your listing, your sales rank will receive a boost as a result. Therefore, if Amazon sells your product for a limited amount of time, you will benefit from that increased sales rank once Amazon has left the competition.
4. Look at the big picture
You might be able to bring value to the customer in a way that Amazon cannot. For example, sometimes Amazon drop-ships products directly from the manufacturer, which can take more time to process. In such a case, a seller might be able to offer faster shipping and win the Buy Box.
5. Think creatively
Consider creating new variations of products that will have a different ASIN with its own Buy Box share. Doing so will help you avoid competing directly with Amazon. For example, you can create bundles under ASINs or frustration-free packaging — you can find those on Seller Central. These variations can help you win the Buy Box.
In conclusion, it's tough to compete with Amazon, and it's definitely a situation you want to avoid. But if it happens to you, there are still ways to come out on top.