Resources
- Blog
Amazon Coins Now Offered in More Countries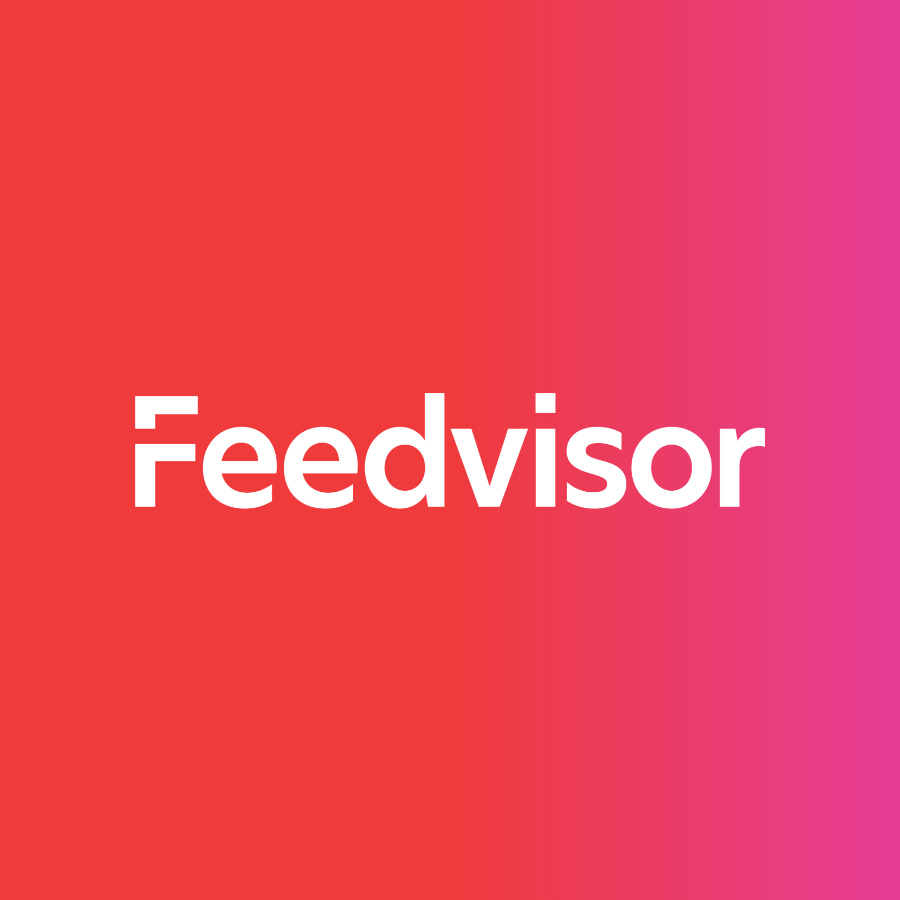 Stay on top of the latest e-commerce and marketplace trends.
Ecommerce giant Amazon.com has extended the use of their Amazon Coins to France, Italy, and Spain. The virtual coins can be used to purchase video games and software from Amazon?s European platforms. Prior to this move the coins were available in the United States, United Kingdom, and Germany.
To get online shoppers in France, Italy, and Spain to use them, Amazon is giving away millions of coins. Amazon values the cybernetic coins at 100 equals ?1. It is expected that app producers will be submitting new apps to the Amazon Appstore and will make certain that their current apps can be distributed in the three countries.
Amazon customers can purchase the coins. In the U.S. they cost a penny each. In Europe they cost $6.58 (?4.80) for 500 coins; $123.00 (?90) for 10,000 coins.
Amazon coins were introduced in May 2013 for customers to purchase apps, games, and in-app items on the Kindle Fire. The company gave away tens of millions of dollars worth of coins. The promotion was to help entice app producers to make apps, games, and in-app stuff for the Kindle. App producers are paid a 70 percent revenue share.
In other action involving digital coins, Amazon announced that it would not be accepting Bitcoins.
Bitcoins was introduced in 2009. They can be used to make transactions without a middleman like a bank. The person using the coins can remain anonymous and there are no transaction fees.
Bitcoins are not tied to any countries and are not subject to regulations. Some businesses accept them because there are no fees like with credit cards. People can buy or sell the coins at Internet bitcoin exchanges.
Overstock.com is one of the largest online retailers that accept Bitcoins. Moreover, the coins can be used to purchase gift cards from such sites as Gyft and eGifter. Shoppers use the gift cards to buy items at major eretail sites.
In addition, China is said to be banning its banks from working with Bitcoin-related businesses.
Sources:
Amazon Coins extend to France, Italy, Spain
Amazon Says It Won?t Accept Bitcoin
Amazon Says No to Accepting Bitcoin, Maybe to Building an Amex or Visa Competitor