Resources
- Blog
Amazon Expands Its Restaurant Delivery Services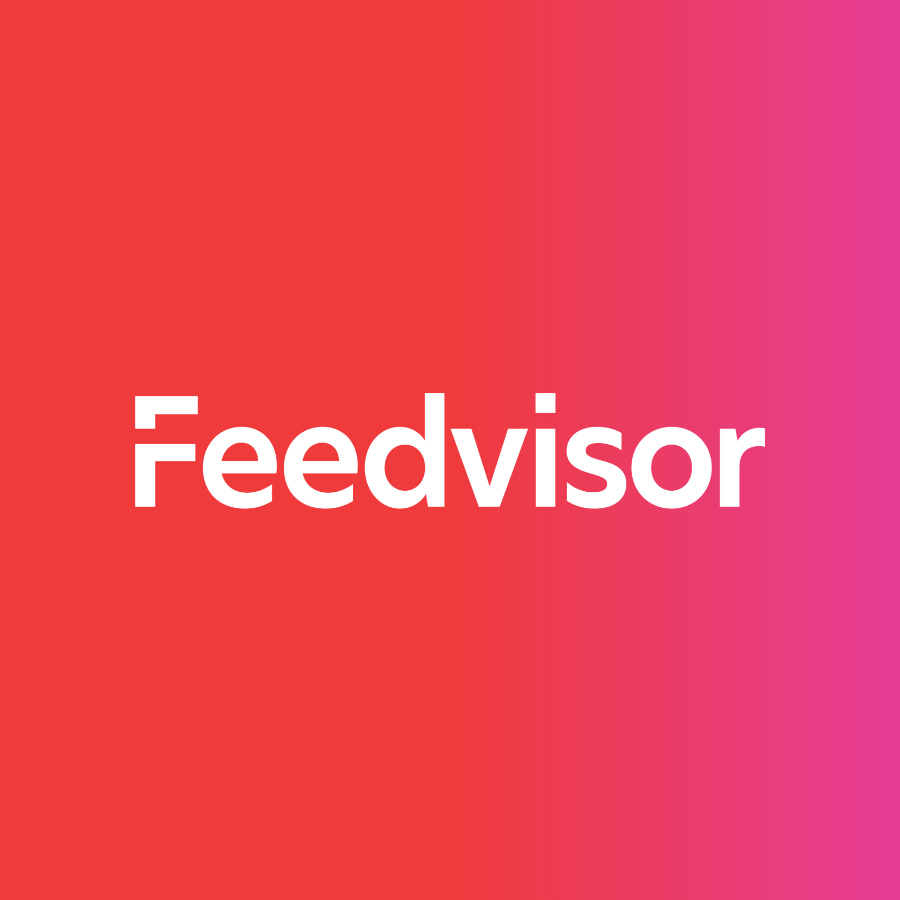 Stay on top of the latest e-commerce and marketplace trends.
It's business as usual for Amazon: relentless diversification.
Last year, Amazon announced a new restaurant-delivery service for its Prime Now customers, giving consumers another reason to order from Amazon.
Using the Prime Now mobile app, customers can browse menus, place orders and track dinner's progress from a list of participating restaurants. Food is delivered in 60 minutes or less via the existing Prime Now delivery infrastructure.
On January 21 of this year, Amazon announced an expansion of that service into Chicago, serving 18 zip codes and with some 80 restaurants participating.
A Lucrative Market – Expect Competition
The food delivery market is huge, and that means a lot of companies want in. Some, like Uber, have a network of drivers at the ready who can easily be deployed to deliver pizzas and subs, which is why the company announced an expansion of UberEats, a service it test-marketed in Toronto.
It joins a list of companies, such as GrubHub and Seamless, whose sole mission in live is to deliver feed.
Is Amazon a threat to these specialty companies? Maybe so, though the threat may be due to Amazon's reputation rather than its delivery infrastructure. Both Seamless and GrubHub raised eyebrows in NYC recently when it was discovered that some of the "restaurants" customers ordered from weren't restaurants at all – they were people's homes! Although meals may be literally 'home cooked,' they were prepared outside of the purview of Department of Health, which makes them seriously illegal.
How Amazon Restaurant Service Helps Marketplace Sellers
So how does this all help (or even relate to) Amazon Marketplace sellers? As Internet Retailer pointed out recently, the Prime Now restaurant service is yet another proof point of Amazon's "desire to be a one-stop shop for consumers." And as they say, a rising tide floats all boats. The more consumers rely on Amazon as their go-to-source for everything, the more opportunity you'll have to gain new customers.