Resources
- Blog
Amazon Flex in the Works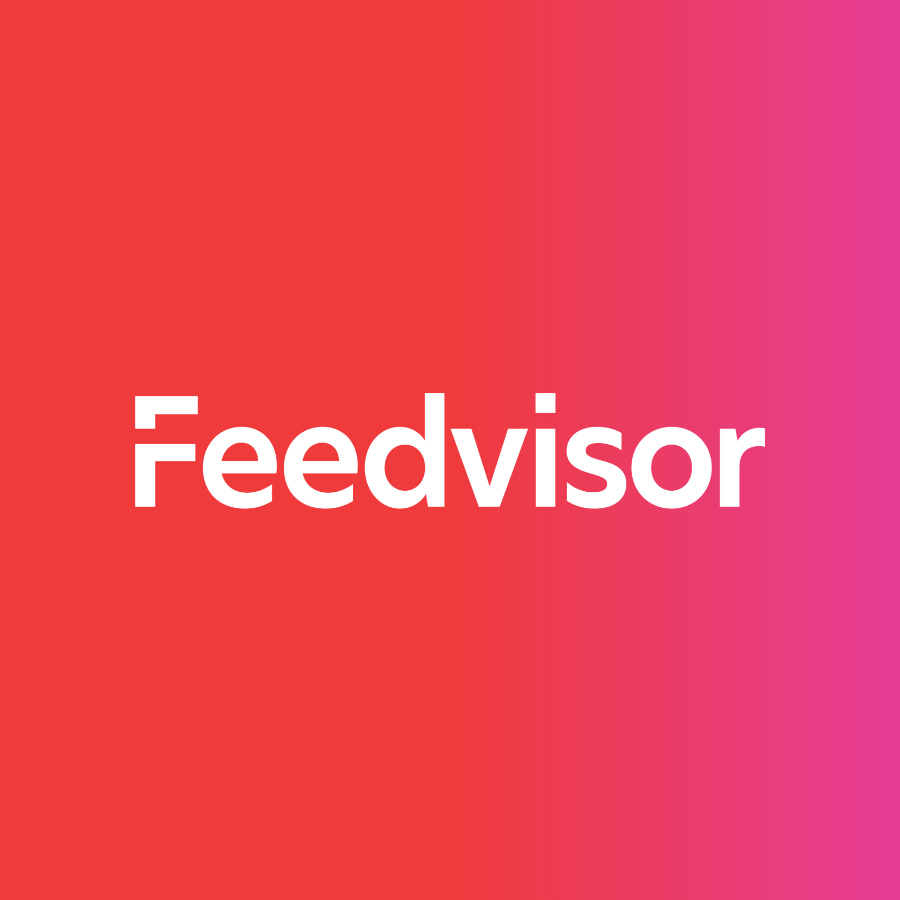 Stay on top of the latest e-commerce and marketplace trends.
People are buzzing about Amazon's new program kicking off in the greater Seattle area, where their headquarters are located.
It's called Amazon Flex. But other than that nobody is quite sure what it is.
What we do know is that Amazon Flex signs were found at Amazon's Kirkland location in Washington along with a sign that says:
Please take a ticket located behind you. Please look for your number on the top corner of the wall on your left. Proceed to pick up your package once your number is displayed.
Other signs were found at this Washington location that seem to imply that the center will also serve as a new Prime Now location, probably for the Seattle area.
Finally, the Kirkland center has applied for a liquor license, along with three other Amazon centers in the area, indication that they may supply one-hour delivery for hard beverages.
Subjection continues whether Amazon Flex will turn out to be a crowd-sourced delivery service, self-pickup, or perhaps neither.
At the moment the project is still confidential, but a launch schedule is in the works.
Something new is coming to the Seattle area