Resources
- Blog
Amazon Professional Sellers' Summit NYC 2017 Recap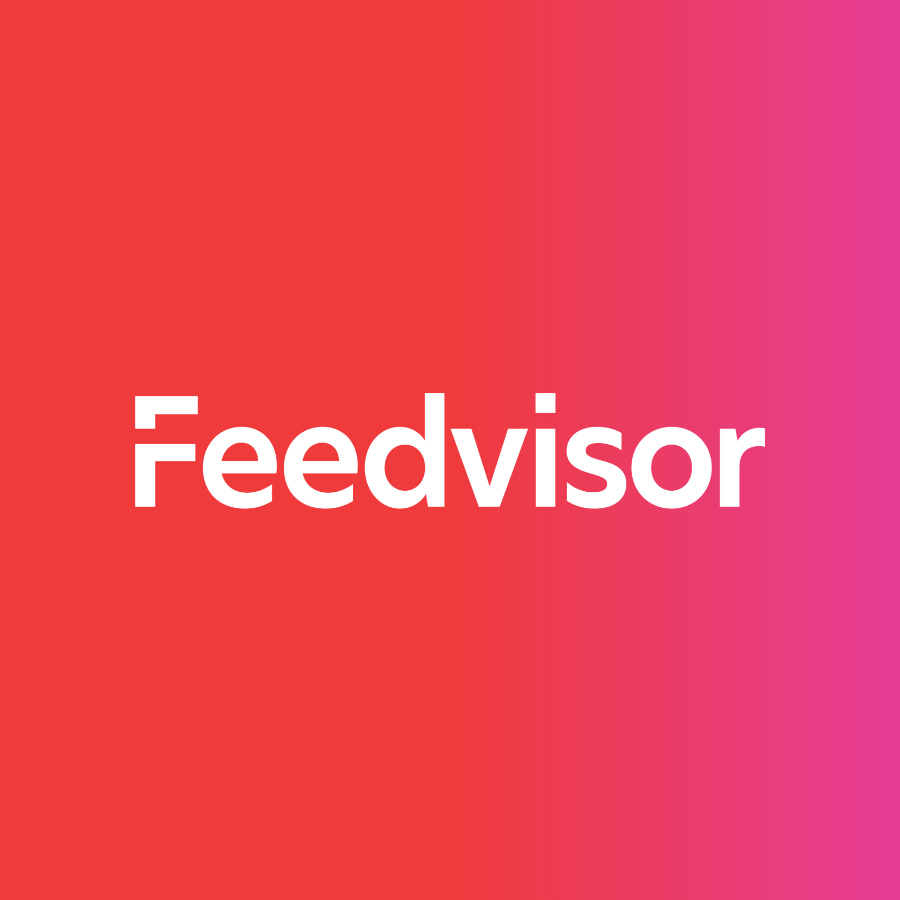 Stay on top of the latest e-commerce and marketplace trends.
Last week marked our 8th summit for over 200 of the industry's top minds, influencers, and advanced 3P sellers.
Big shout out to all the attendees, partners, and speakers who helped to make the Amazon Professional Sellers' Summit NYC 2017 a success.
The summit was filled to the brim with expert talks and inspiring sessions designed to empower sellers, and summit attendees learned best practice tools and practical takeaways to optimize and accelerate their business scalability. In case you missed it, we've cherry-picked the bits you need to know about.
Amazon Professional Sellers' Summit NYC 2017 Key Takeaways
1. Feedvisor's CEO and founder Victor Rosenman kicked off the summit with an intriguing session on Harnessing the Power of AI to Grow Your Amazon Business.
Takeaway: The Amazon Marketplace is driven by algorithms that learn and react to constantly changing market conditions. To create marketplace advantage in a dynamic environment, you need AI technology, which responds to changing market conditions in real time and optimizes your business capabilities.
2. Distinguished global speaker and digital wiz Scott Galloway gave us interesting forecasts and insights into the state of the marketplace and future of retail in his session: Winners and Losers in the Age of Amazon.
Takeaway: Amazon is the new kid on the digital advertising block. Its ad revenue reached over $1.2B in 2016 and is set to climb up to $5B in the next two years.
3. CPC Strategy CEO Rick Backus' deep dive into Amazon-focused Growth Marketing provided sellers with advanced advertising strategies to propel them to the top 5% of Amazon advertisers.
Takeaway: Follow these four golden rules for Sponsored Products:
Run an auto campaign (roughly two week post-product launch)
Use search terms from auto campaign to create manual campaigns (one product per ad group)
Use negative keywords for poor converters
Set up rules to remove manual effort
4. Ex-Amazonian Peter Kearns of PK Consulting and The AIM Group gave us the inside facts on Amazon's new Brand Registry 2.0 tool.
Takeaway: Amazon wants and needs the selection to drive competitive pricing, so sellers need to ensure they provide amazing customer experiences.
5. Multimillion-dollar Amazon seller and owner of Best Costume and Toy Deals Michael Ward gave super valuable tips on what it takes to build a lean operation on Amazon.
Takeaway: Minimize headcount, use FBA to maximize your selling potential, and consider your competitors. Are they using a repricer? If so, is it a data-driven algorithm? If it is, chances are they're winning more Buy Box. Ultimately, using FBA and having the right Amazon repricer means more profits for you.
Thanks again to everyone who attended, and for those who missed it, stay tuned for our next summit!